Quiz: 5 Ways Drones are Used for Remo...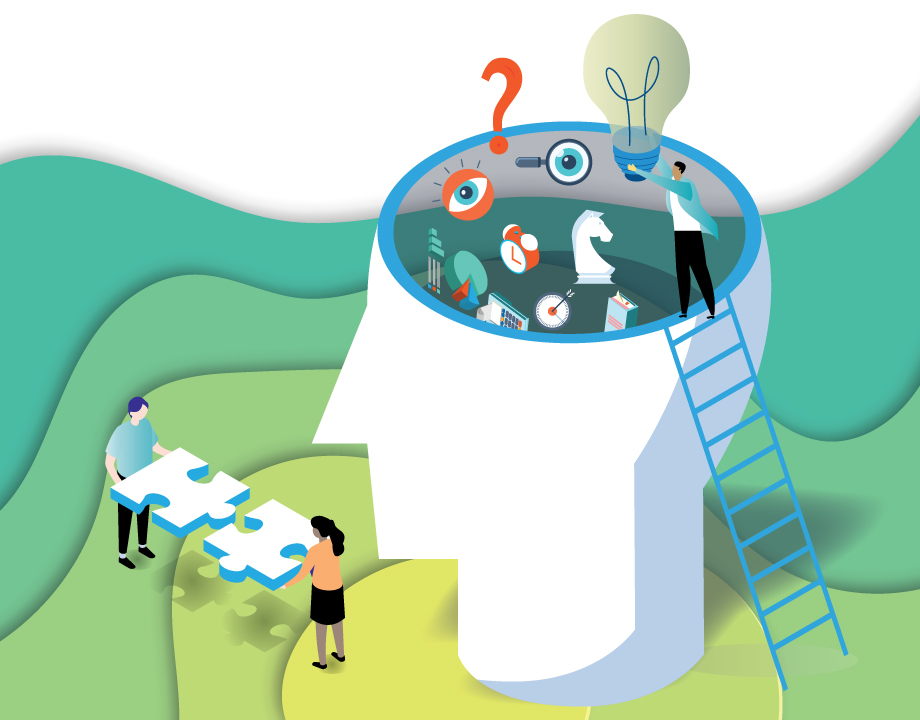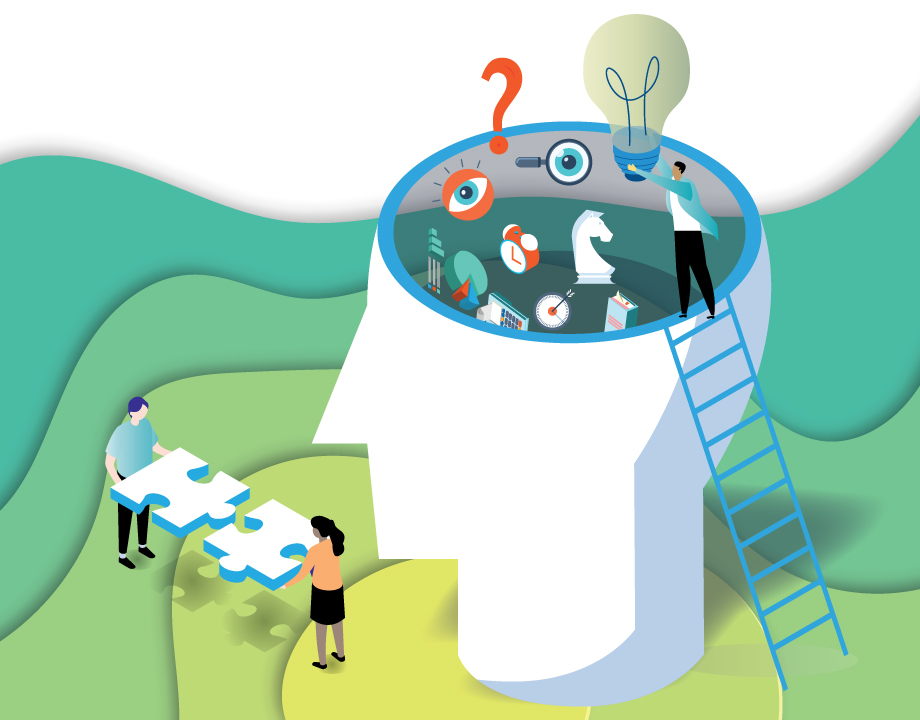 For remote inspections, drones are becoming an invaluable tool for engineers, increasing accuracy and promoting safety.
Quiz: 5 Ways Drones are Used for Remote Inspections
May 21, 2021
Unmanned aerial vehicles (UAVs) are an increasing tool in the world of remote inspections. Drones are capable of reaching areas humans can't. They can conduct inspections and survey areas more safely and accurately. Test your knowledge and see how drones are being used in the energy, infrastructure, and environmental industry for daily monitoring.
Learn more at ASME's Robotics for Inspection & Maintenance Event on May 25-26