Podcast: The Journey from Traditional to Digital Manufacturing
Podcast: The Journey from Traditional to Digital Manufacturing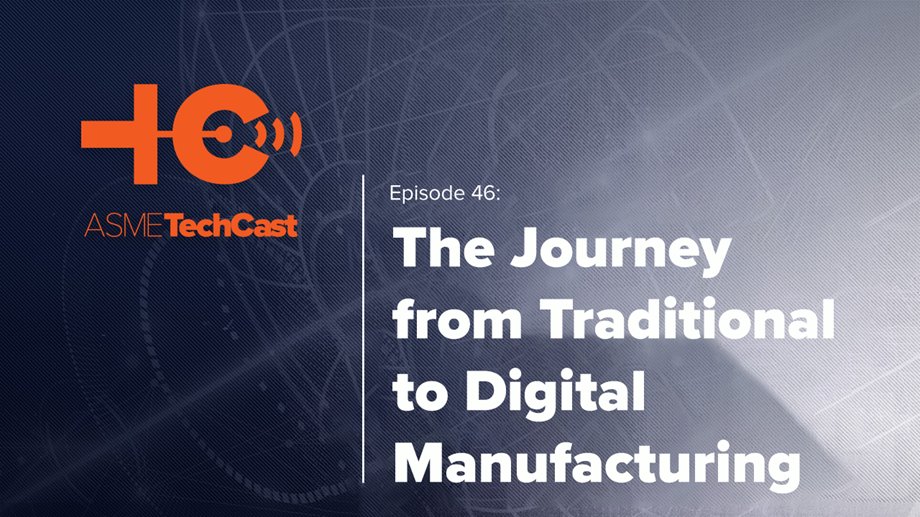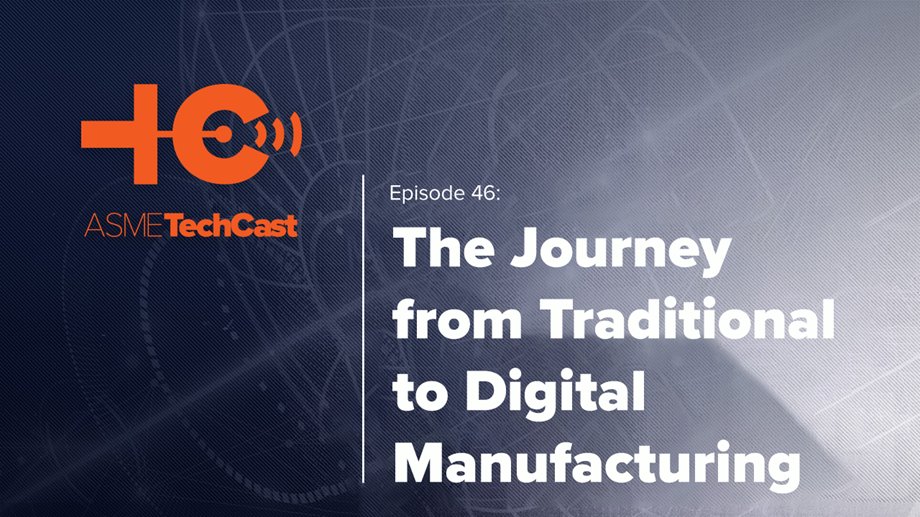 Dave Evans is the CEO and co-founder of Fictiv, a digital manufacturing ecosystem. He talks with ASME on how engineering is evolving into the realm of digital manufacturing tools.
Fictiv's digital manufacturing ecosystem rapidly delivers custom mechanical parts through its quote-to-order platform and distributed network of partners, eliminating the traditional back and forth of production quotes, lengthy design iterations, and long lead times.
In the last seven years, Fictiv has manufactured over 12 million parts for some of the world's most innovative companies — building the next rockets, self-driving cars, medical devices, and IoT devices. On this episode of ASME TechCast, Fictiv CEO Dave Evans highlights Fictiv's journey from conception through the COVID-19 pandemic and shares tips for how engineers can accelerate development cycles by transitioning to a digital sourcing workflow.

To learn more, visit Fictiv.com.
Listen to more episodes of ASME TechCast on your favorite podcast app:
Related Content