Podcast: The Future of On-Demand Manufacturing
Podcast: The Future of On-Demand Manufacturing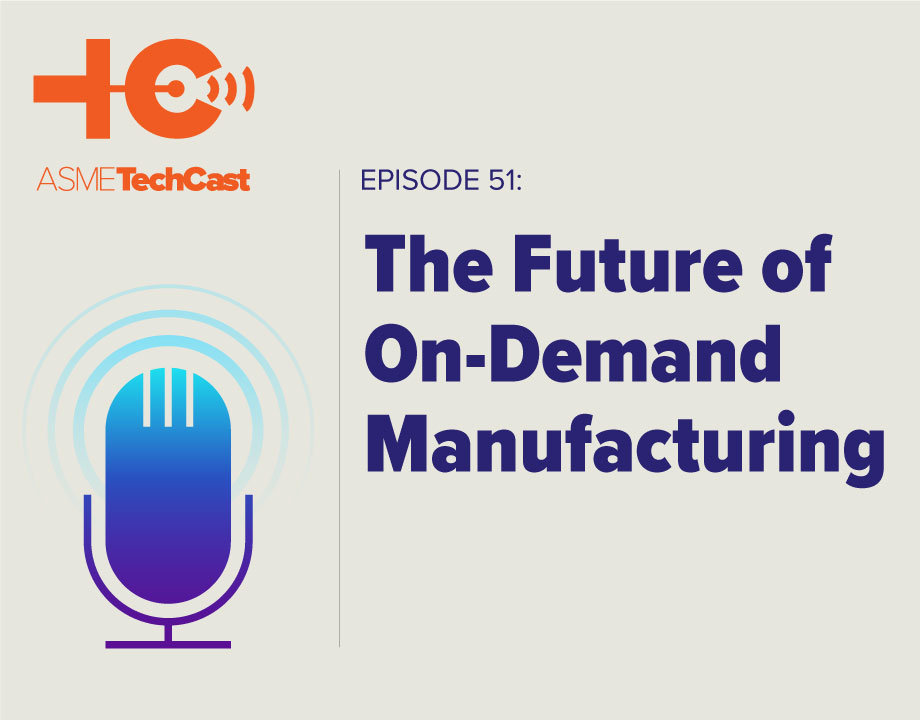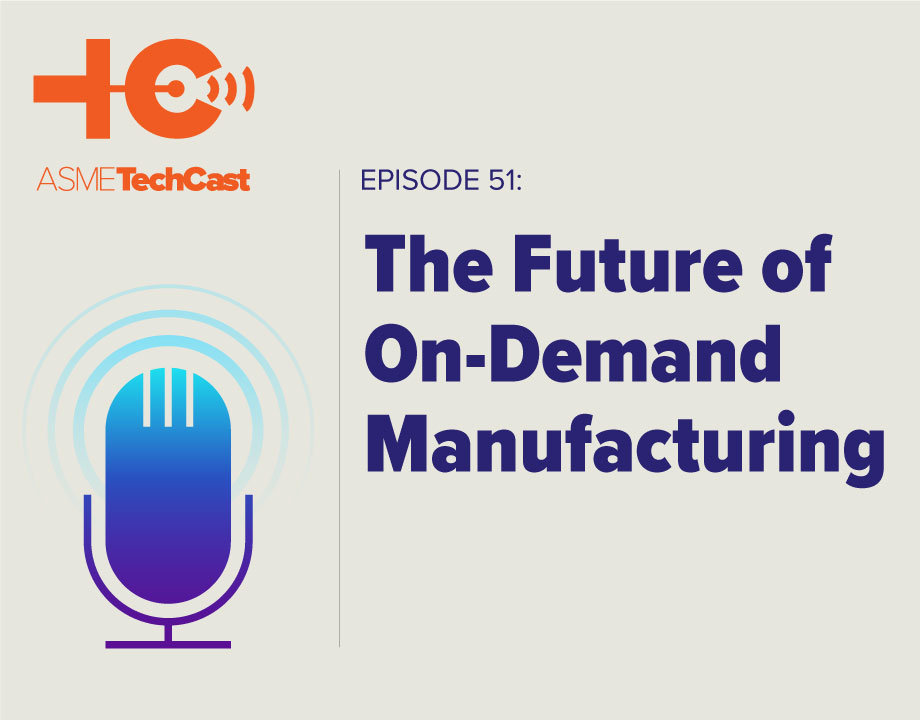 Todd Taylor, vice president of application engineering at Fictiv, discusses with ASME how on-demand manufacturing can address the issues of disrupted supply chains and flexible manufacturing.
On-demand digital manufacturing ecosystems look to become the future of manufacturing. By transitioning away from traditional supply chains, stockpiles of inventory, and excess materials, on-demand manufacturing can offer companies robust and flexible supply chains, reducing inventory and raw material costs. On-demand manufacturing also looks to reduce the effects of supply disruption by allowing companies to shift manufacturing sites at a moment's notice.
Todd Taylor is the vice president of application engineering at Fictiv, a digital manufacturing ecosystem that rapidly delivers custom mechanical parts through its quote-to-order platform and distributed network of global partners. He discusses how on-demand manufacturing will benefit not just startups and smaller firms but also how larger manufacturing firms do business.
To learn more, visit Fictiv.com.
Listen to more episodes of ASME TechCast on your favorite podcast app:
Related Content