Podcast: Lockheed Martin's Digital Twin Journey
Podcast: Lockheed Martin's Digital Twin Journey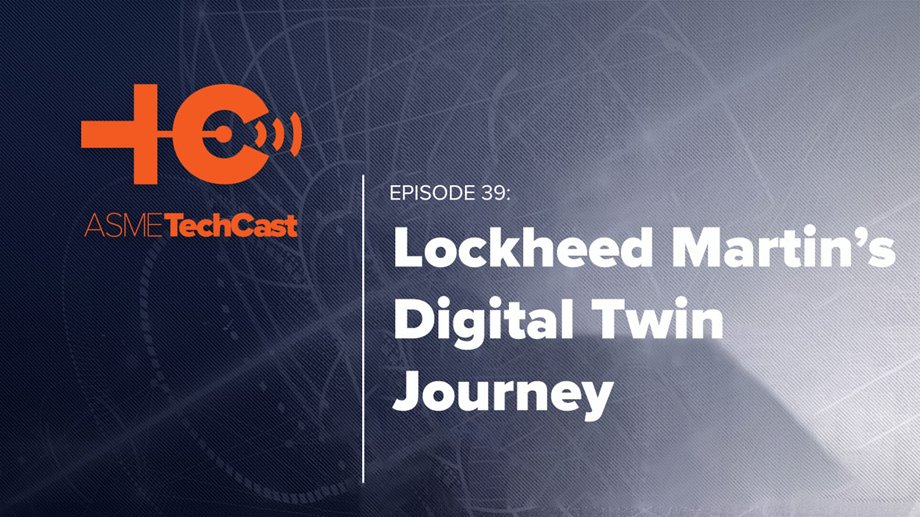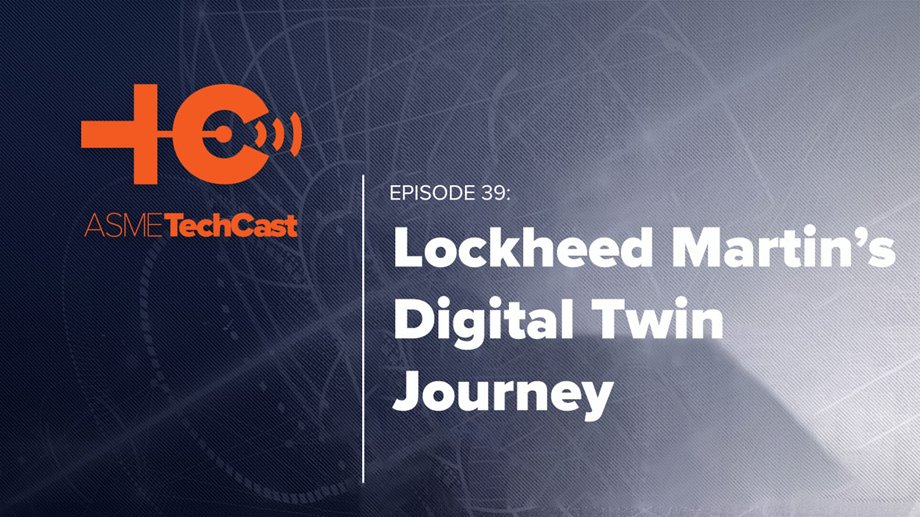 In this episode of ASME TechCast, we discuss how Lockheed Martin uses the digital twin as a tool for space exploration design.
Lockheed Martin designed and built the new OSIRIS-REx (Origins, Spectral Interpretation, Resource Identification, Security-Regolith Explorer) spacecraft. The spacecraft will collect samples from the asteroid Bennu which may provide insight into our solar system's early formation. To help construct the spacecraft, Lockheed Martin Space utilized the power of the digital twin.
Lockheed's journey with the digital twin can serve as an example of how other organizations can adopt the digital twin methodology for a more efficient design.
Noah Fehrenbacher, digital twin portfolio manager for Lockheed Martin Space, speaks with ASME TechCast on how Lockheed Martin uses the digital twin as an advanced design tool.
Listen to more episodes of ASME TechCast on your favorite podcast app:














For more insight, register for ASME's Digital Twin Summit, November 11-12.
Related Content