Podcast: Leveraging Digital Twins for...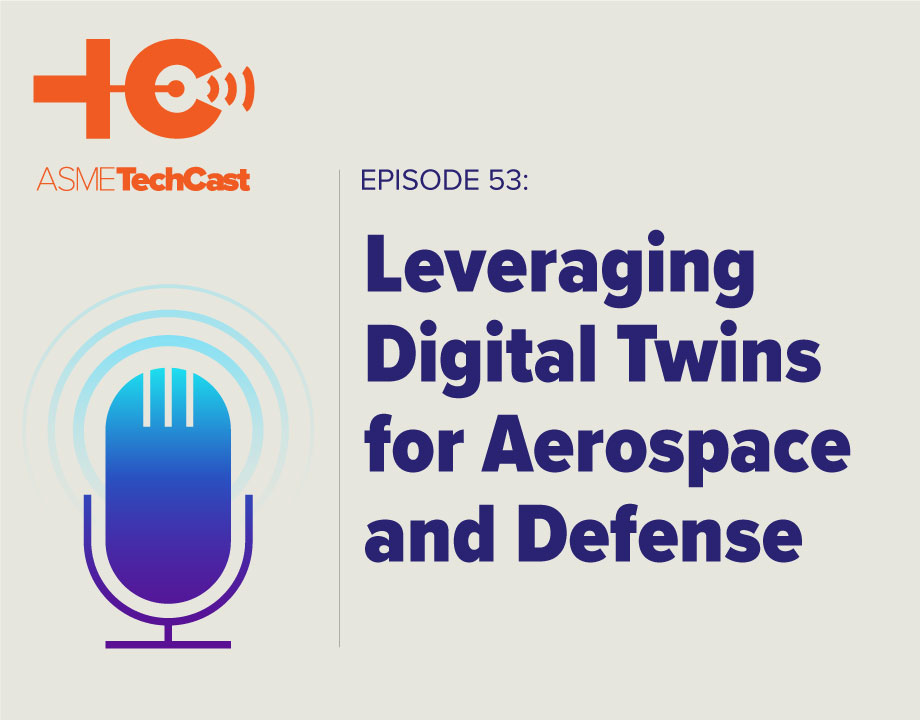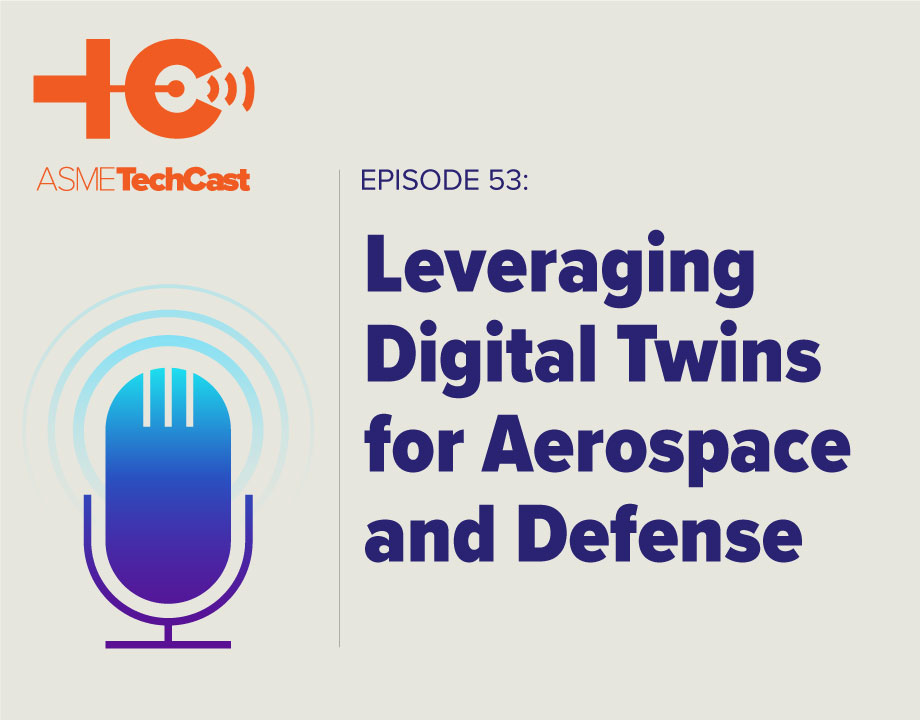 Podcast: Leveraging Digital Twins for Aerospace and Defense
Apr 19, 2021
As an aerospace pioneer, Don Kinard, who is a senior fellow in production operations at the aeronautics business unit of Lockheed Martin, has been using digital twins for product applications even before the term was coined. In this podcast, he discusses the challenges of extending
digital twins
into operational environments and shares lessons learned at Lockheed that the engineering community can apply in the digital lifecycle. Kinard has been at Lockheed Martin from the early days of the F-35 program and served in both engineering and manufacturing roles for the F-22 development.
Listen to more episodes of ASME TechCast on your favorite podcast app: