Podcast: Lely's Chad Huyser on Automation Innovation in Dairy Farming
Podcast: Lely's Chad Huyser on Automation Innovation in Dairy Farming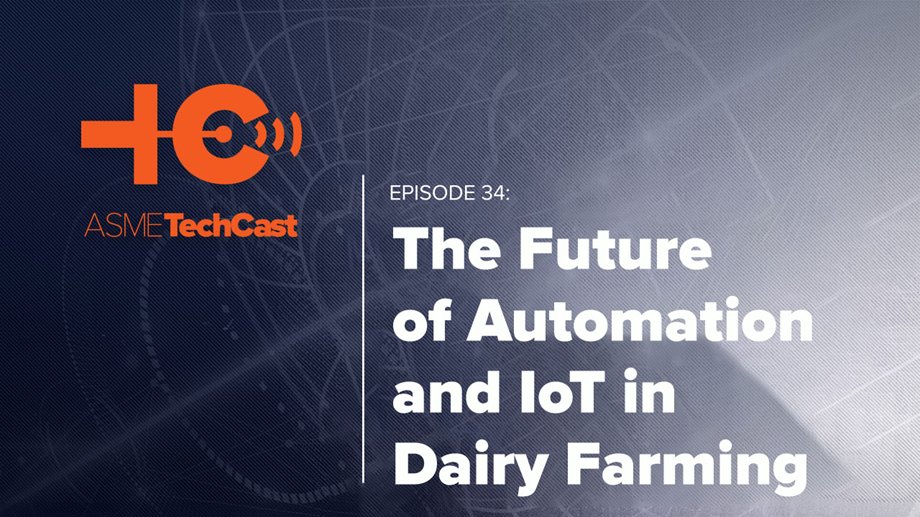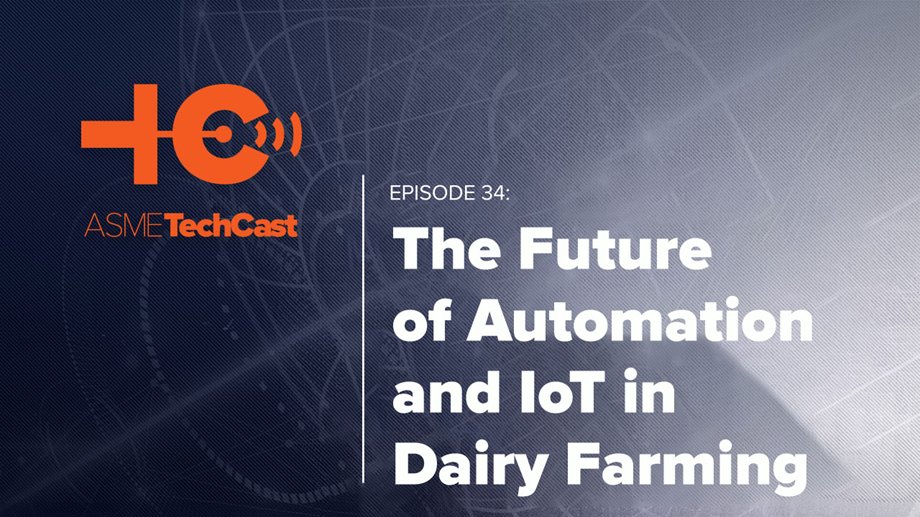 ASME TechCast spoke with Chad Huyser of Lely International on the future of automation in the dairy farming industry.
Chad Huyser is the regional director and North America president of Lely International. Lely was founded in the Netherlands and, for over the last 70 years, has introduced new mechanized methods to help eliminate redundant processes or labor requirements on the farm, particularly in dairy farming.
Lely's latest Astronaut-5 is a milking unit that uses automation and artificial intelligence for cows to feed and milk themselves. Lely collects more than 120 data points per animal each milking, introducing a level of IoT data analytics to help farmers make smarter decisions over their supply chain.
Huyser shares his thoughts on automation in farming today, how COVID-19 impacted the supply chain, and how the future may look like as farmers transition to new automation techniques.
Listen to more episodes of ASME TechCast on your favorite podcast app:














Learn more about automation and agriculture in our Robotics Special Report 2020
Related Content