Podcast: Advances in Low-Cost Energy ...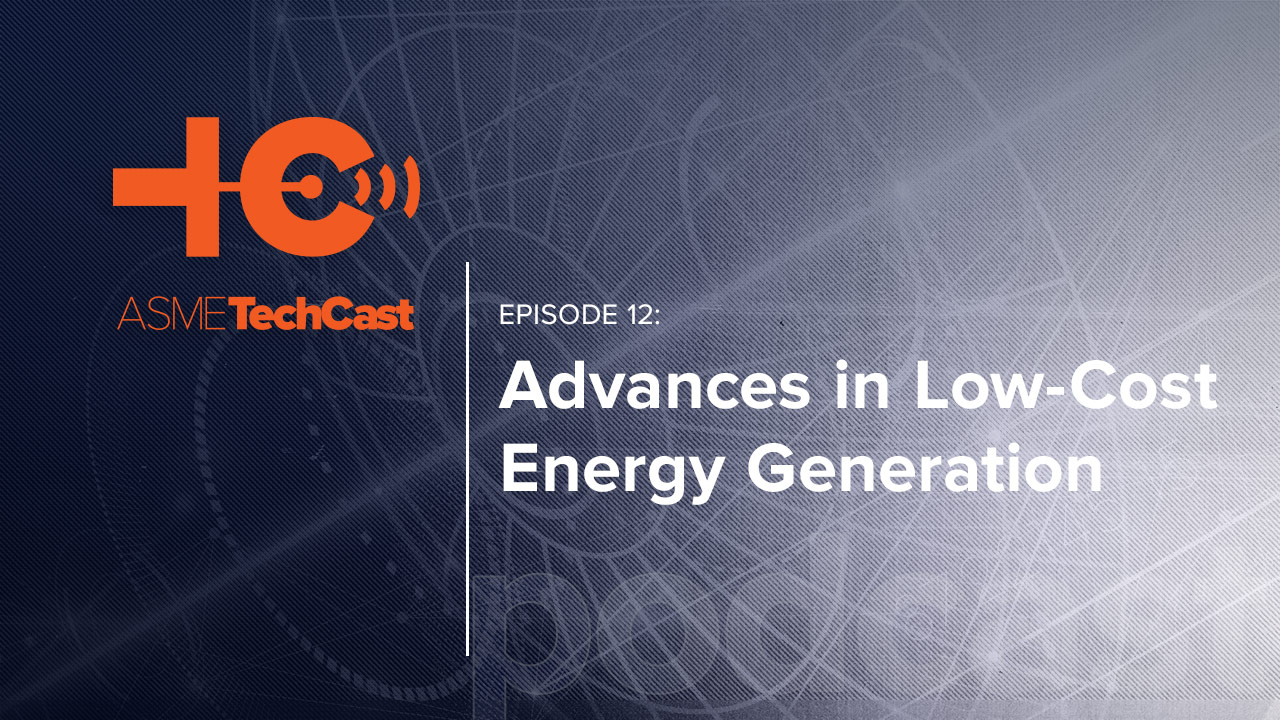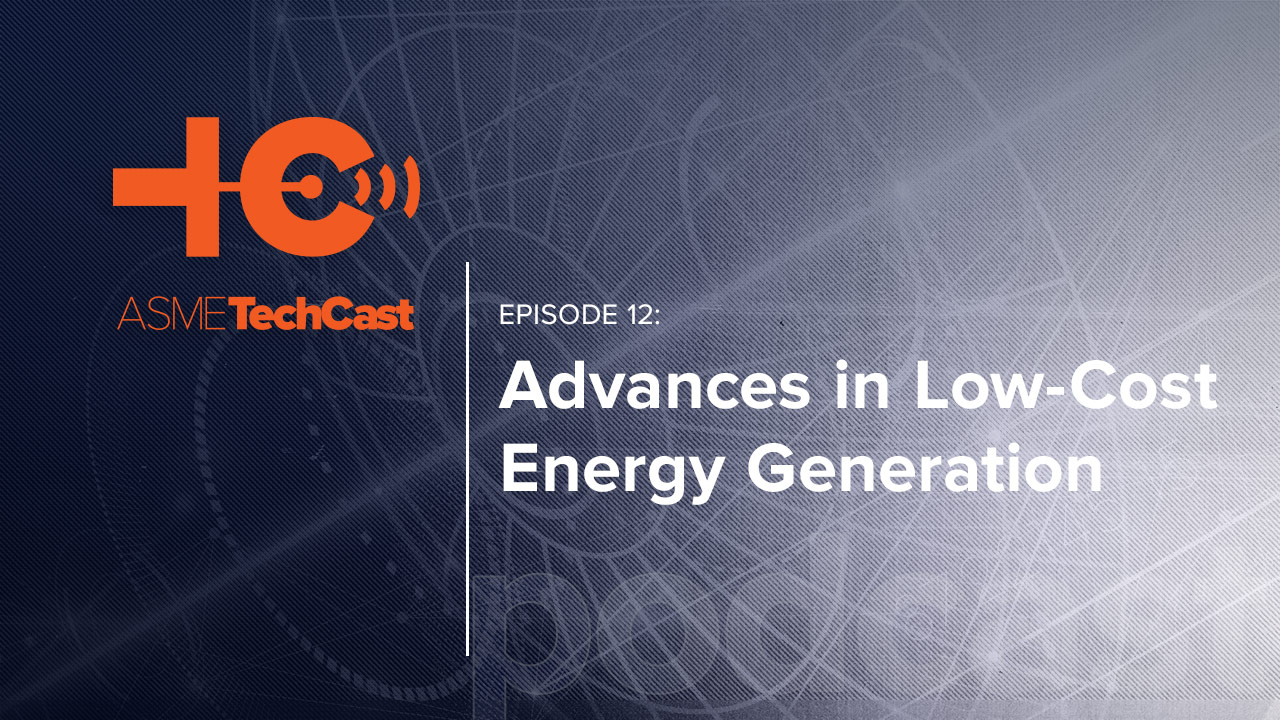 Podcast: Advances in Low-Cost Energy Generation
Aug 12, 2019
Aaron McClung is leading the Southwest Research Institute's work into proving supercritical carbon dioxide technology with a $119-million, 10-MW pilot plant being built on SwRI's Texas campus. The Supercritical Transformational Electric Power (STEP) plant will demonstrate what researchers believe could be the next generation of higher-efficiency, lower-cost power generation technology. It will boast a small footprint, reduced water needs and lower carbon dioxide emissions.
Listen to more episodes of ASME TechCast and subscribe to our podcast on
SoundCloud
and
Stitcher