My Engineer's Notebook: Twishansh Mehta
My Engineer's Notebook: Twishansh Mehta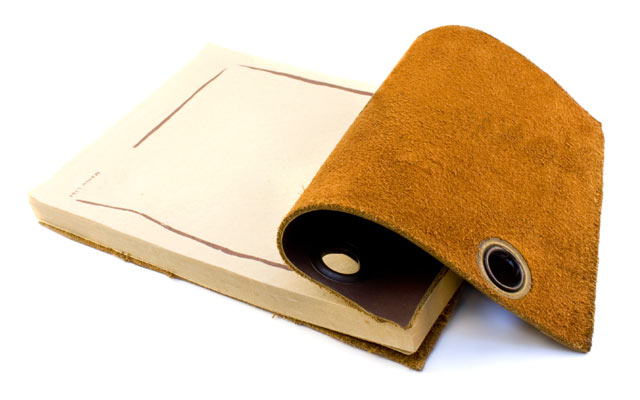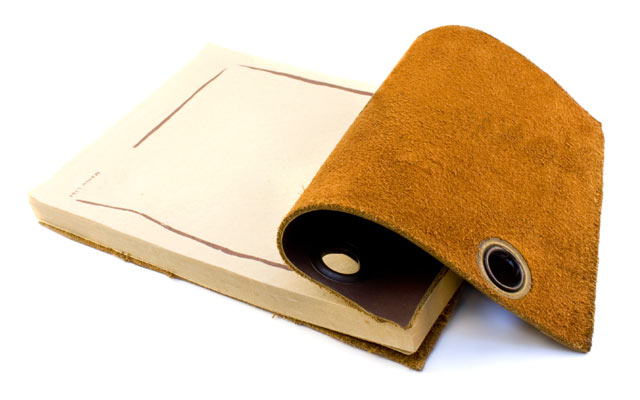 Twishansh Mehta, an ASME member from Markham, Ontario, Canada, is a manager for supermarket refrigeration at the Canadian food retailer Loblaw Companies Ltd., where he is responsible for most aspects of refrigeration design, engineering, procurement, installation, maintenance, and process standards for the entire retail organization. His duties include supporting construction projects in verifying engineering schedules and drawings; ensuring that refrigeration systems and display cases are specified, ordered and manufactured correctly; verifying that installation practices are in accordance with specifications; and addressing equipment and installation flaws. An active volunteer since he joined ASME 11 years ago, Mehta is currently a member of the Nominating Committee, the Volunteer Orientation and Leadership Training (VOLT) Academy Executive Committee and the ASME E-Fest Steering Team. He previously served the Society in a number of other capacities, including chair and secretary of the Ontario Section; vice president, Leadership and Recognition; and District B Student Sections Committee representative. Mehta was the winner of the Old Guard Early Career Award in 2015. He received a bachelor's degree in mechanical engineering from the University of Toronto in 2009. He is currently pursuing a master's degree in engineering management and leadership at Purdue University and a Certificate of Business Administration at Indiana University.
What's inside your engineer's notebook?
My engineer's notebook has different items, depending on what I'm working on or where I am at any given day. Some pages have action items from a meeting or call. Some pages have lists of tasks or projects. Other pages might have scratch calculations that only I can understand.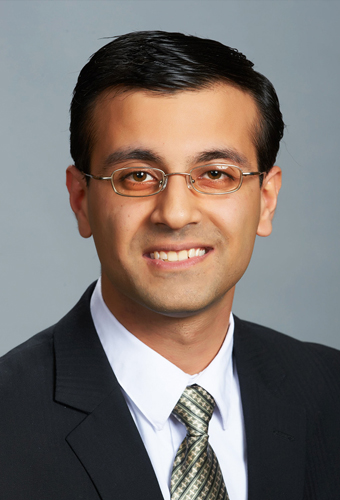 Whose notebook would you most like to peek into? Why?
I would love to take a peek into the notebook of my colleagues who support the company's retail business. A notebook shows how you think, what's important to you, and how you get from problem to solution. We engineers tend to be similar in our thought processes, but to see how someone from a completely different discipline looks at a problem and establishes their frame could really benefit this interdisciplinary collaboration.
How and when did you know you wanted to become an engineer?
Probably sometime in high school. I really enjoyed math and science class, but more so, I enjoyed and excelled at my computer science and engineering classes. I knew that if I excelled at something, I could make a career out of it, and to combine all of those subject areas into one made engineering the ideal choice.
What's the most exciting project you've ever worked on?
At work, I think the most exciting project was the launch of our flagship supermarket in a historical building where the local NHL team used to play since 1931. From new designs of fixtures, including refrigerated cases, to a first-of-its-kind refrigeration plant for our company, the challenges were numerous, but the result was a store that still remains a tourist attraction five years later and the adopted technologies still being cutting-edge.
Outside of work, my most exciting project was the management of a student leadership development conference in ASME in 2010. I worked with some amazing volunteer peers and had a ton of support from senior volunteers and staff partners that made the conference an experience of a (short) lifetime for the participants who attended.
What do you think you'd be doing if you hadn't become an engineer?
If I was answering this in high school, I think I would have become a scientist or software developer. At the end of college, I would have said I would have gone into business strategy or business development. However, now, I think I would have found my way into teaching somehow. My ASME experiences since I was in school have transformed me into a mentor in numerous ways, and my passion for developing leadership skills in young engineers has only grown. I already do it informally, so teaching would probably be my most natural fit had I not gone into engineering.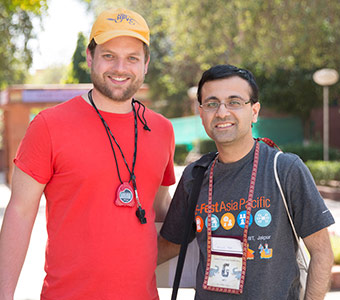 What's your favorite activity when you're not working?
I really enjoy traveling, whether it be a part of a work or ASME trip, or a family or personal vacation. From every trip, there's always something I wish I did or did more, and so whenever I have down time, I'm always planning my next trip. When I'm not traveling, I enjoy following my adopted Purdue Boilermakers and Indiana Hoosiers during college football and basketball seasons, and following other major sports events.
Was there a book or a movie that piqued your interest in science or inspired you to become an engineer?
Between the end of high school and the start of university, I participated in a one-month residency program for STEM and entrepreneurship at the University of New Brunswick called Shad Valley. That was the first time I was in the presence of high achieving students interested in the same things that I was interested in, and had a significant impact on me being proud of who I am and the career path I chose. One of the first activities we participated was a movie night where we saw October Sky, a movie about a boy who grew up in a blue collar family who was inspired to build rockets and eventually make it to NASA as an engineer. While engineering was already my path when I saw that film, whenever someone asks me this question, I always recall the impact that movie had on me.
Who are your heroes, either within the engineering profession or in the rest of your life?
I always have a challenge answering this question. Numerous people, books, television shows and movies have shaped me into who I am and what I believe to be right and wrong. No one signal connection has entirely impacted me either. I have taken some of the lessons, values and characteristics from each and tried to emulate the ones I aligned with the best to live my life.
What's the most meaningful or rewarding aspect of being connected to engineering?
For me, it's all about being able to think. The world is filled with opinions these days, and strong communicators and strong presences can shape the direction of public policy, economic decisions, and social interactions. Being connected to engineering allows me to think for myself and be accepted for my ability to develop my own thoughts, using logic and relationships to develop conclusions.
What does ASME mean to you?
To me, ASME is a community of colleagues, but more so, friends. Being a part of the ASME community means that I can instantly strike up a conversation with my peers, sharing common interests and values, and being able to share experiences with some amazing people.
Being connected to engineering allows me to think for myself and be accepted for my ability to develop my own thoughts, using logic and relationships to develop conclusions. Twishansh Mehta
Related Content