My Engineer's Notebook: Emily Boyd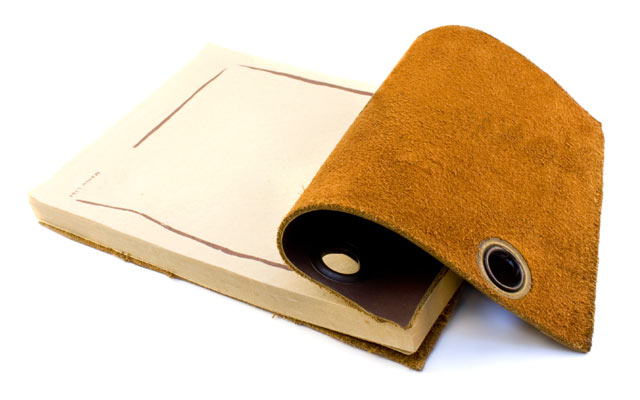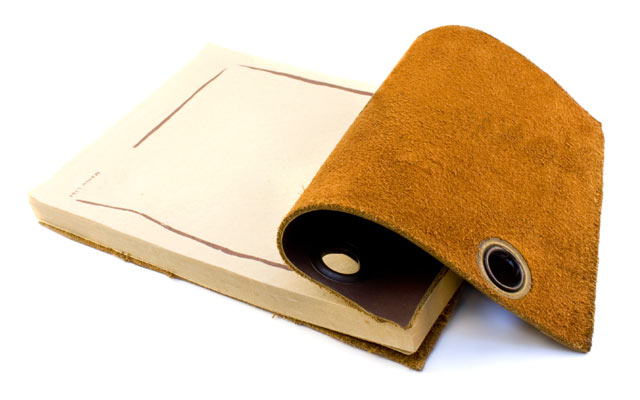 My Engineer's Notebook: Emily Boyd
Nov 17, 2016
ASME member Emily Boyd, a principal lecturer at Washington University in St. Louis, Mo., currently teaches undergraduate-level fluid mechanics, graduate-level incompressible fluid dynamics, and an undergraduate fluid dynamics and heat transfer laboratory. She is responsible for managing the Washington University Summer Engineering Fellowship program. A specialist in thermodynamics, fluid mechanics and heat transfer, Emily has a background in such areas as experimental design, wind tunnel testing, building test sections, IR temperature measurement, Particle Image Velocimetry, hot-wire measurements, turbulence analysis, and boundary layer measurement and analysis. Emily served as a Washington Internships for Students of Engineering (WISE) intern for ASME from June to August 2007. Currently the faculty advisor for the ASME student section at Washington University and a member of the Nominating Committee and the Ralph Coats Roe Medal Committee, Emily previously served ASME as vice chair of the ECLIPSE Alumni Committee, chair of the Student Advisory Committee, adjunct member of the Board on Government Relations, and chair of the University of Missouri-Columbia ASME student section. She received her bachelor's and master's degrees in mechanical engineering from the University of Missouri-Columbia in 2006 and 2008, respectively. She received her Ph.D. in mechanical engineering from the University of Texas at Austin in 2014. She has been a member of ASME since 2005.
What's inside your engineer's notebook?
Everything. As a working mom, I've given up on trying to completely separate work from my personal life, so my notebook has everything from engineering calculations and ideas for grant proposals to my grocery list (and no one is reviewing my notebook, so it's okay).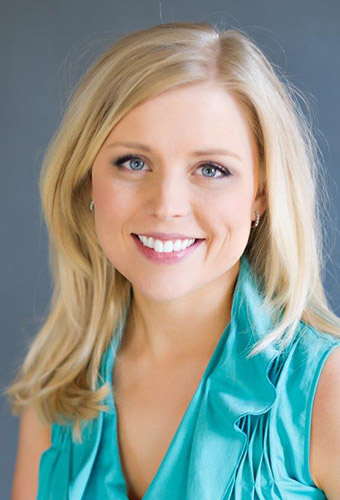 Whose notebook would you most like to peek into? Why?
I'm sure Elon Musk has some interesting ideas that none of us know about yet.
How and when did you know you wanted to become an engineer?
I spent my freshman year as an architectural studies major taking a lot of art and design classes. I didn't realize I liked math and science until I wasn't taking those classes any more. The classes I was taking were fun, but I spent my freshman year intellectually bored. I decided to switch into mechanical engineering, but I was terrified at the time because I didn't know any engineers, and knew I didn't fit the engineering stereotype.
What's the most exciting project you've ever worked on?
I think sometimes the most exciting projects can also be the most frustrating. While I was working on my Ph.D., I was completing wind tunnel tests and comparing the results to those measured at a similar facility at another university. The results didn't match and both universities basically had to do a parametric study looking at all of the possible factors affecting the results. It was an important lesson in teaching me how delicate experimental measurements can be.
As far as non-technical projects, this year I helped kick off the Women and Engineering program at Washington University, which has been very exciting and meaningful to our female engineering students and me.
What do you think you'd be doing if you hadn't become an engineer?
I find the microbiome really fascinating, and how science is starting to tie many health conditions and diseases to the bacterial flora and condition of our digestive system. I think this is something that would be fascinating to research because it has so much potential to change how we treat disease and human health.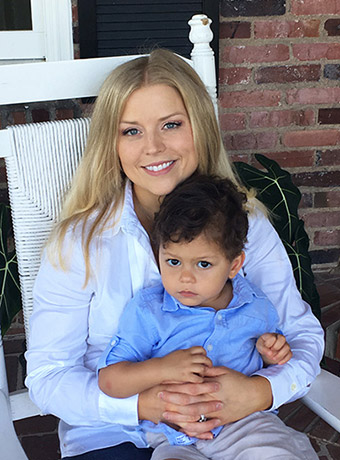 What's your favorite activity when you're not working?
Running, traveling, and playing with my 2-year-old son.
Was there a book or a movie that piqued your interest in science or inspired you to become an engineer?
No, what piqued my interest in engineering was participating in a gifted program at my school where we took part in a competition called Destination Imagination. From 6th to 10th grade, I spent most of my Saturday mornings working in a machine shop owned by the father of one of my team members building components for the competition. It's ironic looking back that I didn't know I wanted to be an engineer then. I guess that's why it's so important for kids have engineering role models, especially diverse ones.
Who are your heroes, either within the engineering profession or in the rest of your life?
I don't have a single person that I look up to. I find redeeming qualities in many people that I know and piece them together to form something I aspire to be.
What's the most meaningful or rewarding aspect of being connected to engineering?
I love engineering because it forces me to keep learning and can always present a challenge. I have a very rewarding job because it allows me to work with students. I can have a direct impact on their technical knowledge, as well as their professional and personal development. I hope that my students see that you don't have to fit a certain mold to be an engineer, and it's okay to be yourself.
What does ASME mean to you?
It means staying connected and current with my engineering discipline. ASME is vital for the exchange of information and ideas to help all of us become better engineers.
I don't have a single person that I look up to. I find redeeming qualities in many people that I know and piece them together to form something I aspire to be.Emily Boyd