Modern Applications of Tribology
Modern Applications of Tribology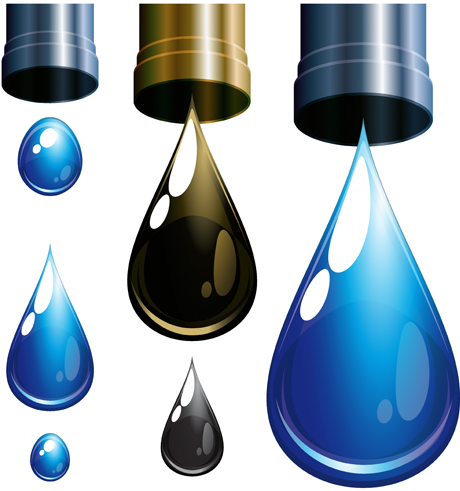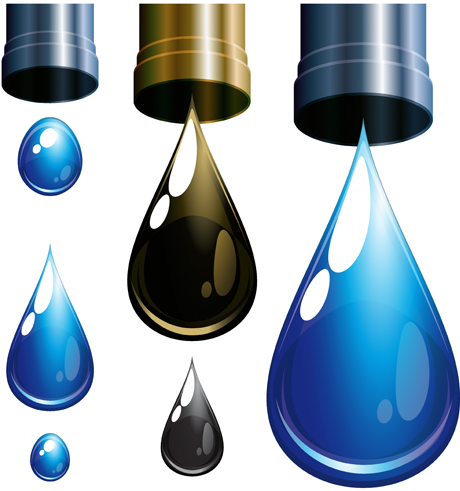 While Leonardo da Vinci commented on the effects of friction in the 1400s, it wasn't until the mid-1960s that tribology was coined by Dr. H. Peter Jost and accepted as the term for the study and application of the principles of friction, lubrication, and wear.
In the early 1960s, there was a dramatic increase in the reported failures of plant and machinery due to wear and associated causes, some causing heavy financial losses. Continuous processes made machinery breakdowns more costly and serious than ever.
This trend was recognized by specialists involved in the subjects of friction, wear, and lubrication, and several research studies reported on the impact of wear, corrosion, and friction on machinery, manufacturing productivity, and costs. As a result, tribology became a mainstream field of science, and many universities offer it as part of their mechanical engineering department curriculum.
The early focus of tribology was on improving operation and extending the lifecycle of industrial machinery. Today, those principles and design benefits are making a major impact in a variety of modern applications, such as biomedical, nanotechnology, alternative energies, and "green" methodologies. Here are some examples.
Biomedical (Biotribology)
The application of tribology in biological systems is a rapidly growing field and extends well beyond the conventional boundaries. Biomedical tribological systems involve an extensive range of synthetic materials and natural tissues, including cartilage, blood vessels, heart, tendons, ligaments, and skin.
These materials operate in complex interactive biological environments. Biotribologists incorporate concepts of friction, wear, and lubrication of these biological surfaces in various applications, such as the design of joints and prosthetic devices, the wear of screws and plates in bone fracture repair, wear of denture and restorative materials, wear of replacement heart valves, and even the tribology of contact lenses.
Nanotribology
The commercialization of microelectromechanical systems (MEMS)/nanoelectromechanical systems (NEMS), such as disk drives and other magnetic storage systems in the early 1990s, along with the development of new materials with nanoscale thicknesses, have presented new tribological challenges.
The emergence of sophisticated scanning probe technologies and computational techniques has given rise to the field of nanotribology for investigations of processes at the atomic,molecular, andmicroscopic scale. Nanotribological studies are helping to develop fundamental understanding of surface interfaces in micro/nanostructures used in a variety of modern applications.
Some of these applications include chemical and biodetectors, advanced drug delivery systems, information recording layers, molecular sieves, systems on a chip, nanoparticle reinforced materials, and a new generation of lasers.
Wind Turbines
Wind turbines continue to hold promise as a viable alternative energy source. While they have made gains in reliability in the past decade, they are subject to tribological problems that are difficult and costly to repair and can drastically reduce their expected lifecycles. Two key areas of concern are reliability of gearboxes and turbine lubrication.
To address these problems, there have been extensive studies of lubricants, which are used in wind-turbine gearboxes, hydraulic systems such as the blade pitch control, drive train brake subsystems, and bearings, to improve turbine reliability in extreme environments.
Green Tribology
The concept of "green tribology" was also introduced by Jost, who defined it as, "The science and technology of the tribological aspects of ecological balance and of environmental and biological impacts."
There are a number of problems that can be addressed by green tribology. The specific field of green or environment-friendly tribology emphasizes the aspects of interacting surfaces in relative motion, which are of importance for energy or environmental sustainability or which have impact upon today's environment.
Nosonovsky and Bhushan suggested the 12 principles of green tribology as the minimization of (1) friction and (2) wear, (3) the reduction or complete elimination of lubrication, including self-lubrication, (4) natural and (5) biodegradable lubrication, (6) using sustainable chemistry and engineering principles, (7) biomimetic approaches, (8) surface texturing, (9) environmental implications of coatings, (10) real-time monitoring, (11) design for degradation, and (12) sustainable energy applications.
They further emphasized three areas of green tribology: (1) biomimetics for tribological applications, (2) environment-friendly lubrication, and (3) the tribology of renewable-energy application.
Tom Ricci is the owner of Ricci Communications.
In the early 1960s, there was a dramatic increase in the reported failures of plant and machinery due to wear and associated causes, some causing heavy financial losses.
Related Content