Manufacturing Blog: How to Become an Agent of Change
Manufacturing Blog: How to Become an Agent of Change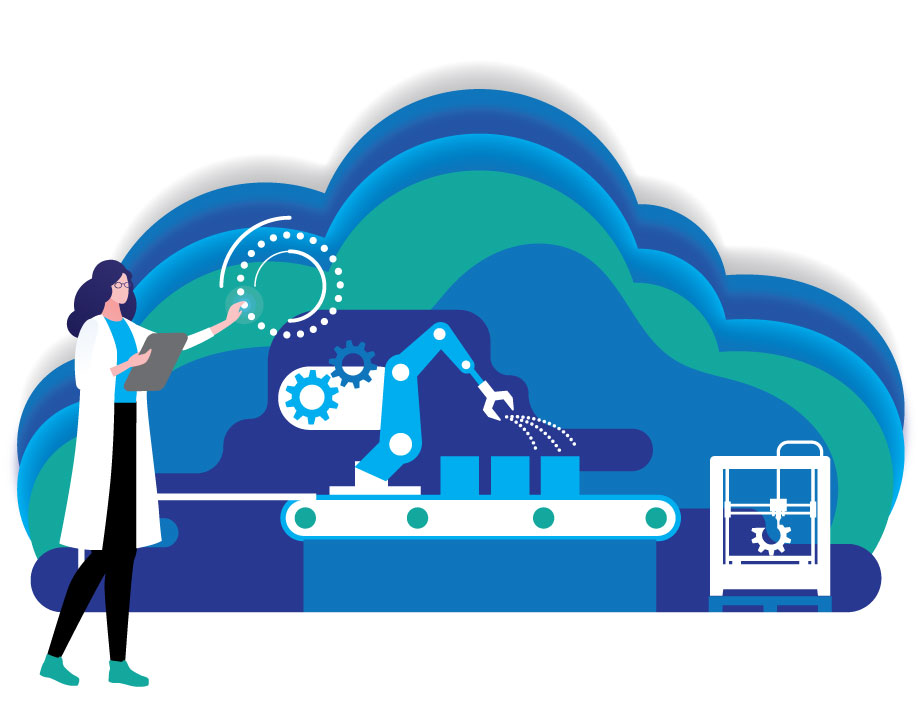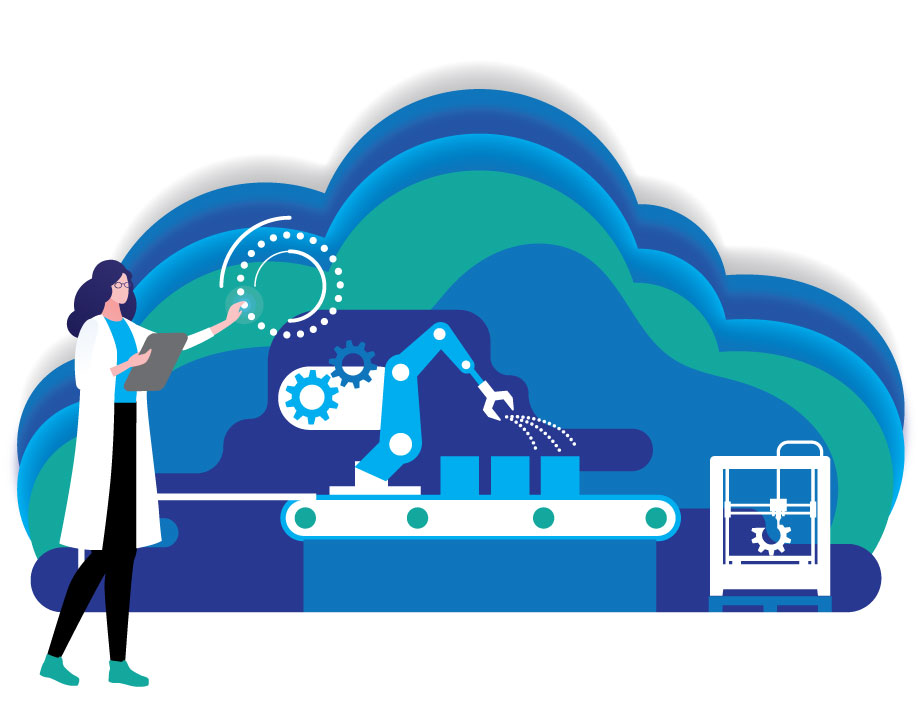 If you want AM adoption to grow within your company, you'll need to work to influence others in the organization.
As more companies pursue or expand additive manufacturing (AM) for production, the concept of change management has trickled into the conversation. For some, change management takes precedence over AM's technological capabilities. The reason is clear: Shifting production to AM platforms involves those across all disciplines and levels within an organization. And with this breadth, there is the inevitable conflict of goals, responsibilities, and personal desires.
That means change management must be considered and enacted before, or in conjunction with, the shift to production with AM. All parties that play a role or are affected by these changes must be onboard. While this is an organizational concept, the affected individuals have the power to ignite, fuel, or extinguish change.
You need to be an agent of change if you want AM adoption to grow within your company. But no matter how much influence you have, you must also be an agent of change within others.
More by Todd Grimm:
How to Ride the Wave of Additive Manufacturing News
I was reminded of the importance of change management during a recent panel discussion hosted by Dyndrite, the company behind the Accelerated Computation Engine. In the panel and the conversations that followed, three success factors rose to the top in terms of priorities. These are: cultivate champions, establish support both from the top and bottom of the organization, and find people with the right attitude.
The champions are unwavering in their determination to make the change a reality. They are part problem-solvers, part negotiators, and part cheerleaders. They also know what, and who, makes the organization work. These traits are necessary when attempting to break down the walls of status quo and isolated resistance.
This role could be fitting for you. But if not, find people that have these traits baked into their DNA.
Special Report:
The Journey of Additive Manufacturing and Artificial Intelligence
The drive and initiative from both ends of the spectrum to make the change is also important. Borrowing from military terms, support from the top provides "air cover," which takes the form of marching orders for those below and protection from reprisal for the inevitable setbacks as you try, fail, and try again. Support from the bottom provides the ground troops that willingly advance toward the intended goal.
A vision from on-high that is half-heartedly agreed to (or outright rejected) by those that design, test, implement, and oversee will plod along until the vision dies.
The third element is finding key participants that have the right attitude and mental alignment. A hunger to learn new things and to do things differently coupled with grit and determination to overcome barriers is key. Sprinkle in a passion to make it real and you have the right candidate. As one contributor to the conversation said, "I'd take someone with vision and a drive to innovate over someone that knows additive manufacturing any day."
Beyond these three factors, I will add the need for a goal—a reason why to embrace the change—that makes something far better than is currently achievable. And rarely is time or cost something that rises to this level. Change the game, not the points on the scoreboard. Whatever the vision is, make it grand enough to have a significant impact on the company. That provides the business motivation to embark on the journey and the personal motivation to play a role.
Take the Quiz:
Which New Materials are Popular in 3D Printing?
However, your strategic plan for that vision requires small wins along the way. Select the right target for your early attempts—one that offers significant rewards while not being a stretch goal. When making a major change, failing to deliver on early promises puts those that resist change in a power position. Underdelivering will be followed by "told you so."
I've only skimmed the surface on what it takes to make AM successful in a production context. There are many moving parts, a lot of effort needed, the investment can be sizable, and the time to start is now. Production-ready AM isn't a flip-the-switch solution, so initiate the program today so that it is ready to be launched when needed.
Start today by being an agent of change.
Todd Grimm is president of T.A. Grimm & Associates, an additive manufacturing consulting
and communications company, and a 30-year industry veteran.
Related Content