Low-cost Low-maintenance Robot Hits Market at Right Time
Low-cost, Low-maintenance Robot Hits Market at Right Time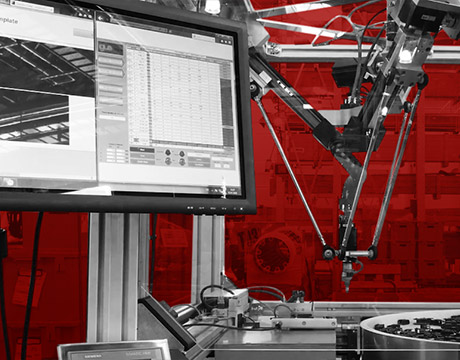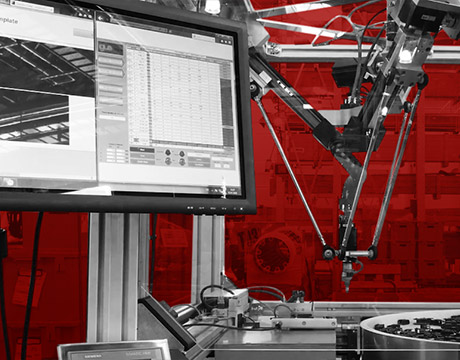 A low-cost robot can help small and medium-sized businesses to automate pick-and-place tasks. Image: Igus
Automation continues to grow as companies look to increase productivity and cut costs. Economic reality is hastening that process -- output is increasing, competition is intensifying, and combining robots with technologies like IoT and AI has provided more efficient ways to produce and inspect products.
Igus has engineered its low-cost, low-maintenance Delta Robot specifically for assembly functions, pick-and-place tasks, and inspections. The robot is priced from $6,200 to $8,850, depending on the assembly and controller package. Similar robots typically start at about $20,000, according to some industry estimates.
The market, experts say, is ripe for lower-priced robots. Consulting and accounting firm PwC estimates that "robot density" is still growing worldwide, and acquisition prices are bound to come down. Robot and component makers are figuring out ways to reduce prices and maintenance costs of robots.
Listen to ASME TechCast: How Engineers Close Communication Gaps with Non-engineers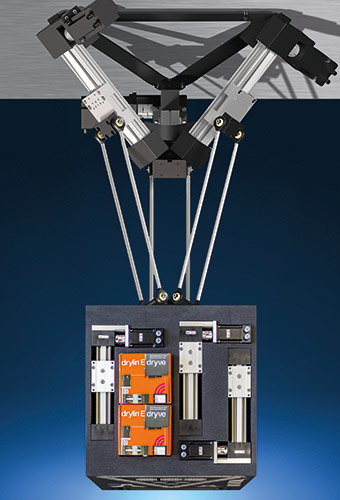 The Delta Robot consists of maintenance-free components, including toothed belt drive lubrication-free linkage, encoders, stepper motors and optional drive controllers. The complete system -- made of aluminum and plastics -- can carry up to five kilograms at low speeds, with a maximum pick rate of 60 per minute. It is also modular in design, giving it flexibility in assembly and maintenance. Speeds are limited to 60 picks-per-minute
The use of plastic bearings is one way to reduce costs associated with maintenance and downtime, said Matt Mowry, product manager at Igus.
Unlike traditional recirculating linear ball bearing systems, the Delta Robot utilizes low-cost injection molded plain bearings as well as extruded aluminum rails. Ball bearings require hardened precision steel shafts and rails and could be considerably more expensive. The robot also has the benefit of being self-lubricated and does not require oil or grease, which reduces downtime.
"The lubrication-free aspect makes them ideal for use in dirty, dusty environments since there is no oil to attract debris, which could contaminate and change the friction in ball bearing systems," Mowry said.
The lubrication-free aspect also means there is no oil to contaminate food or packaging, or lab and medical materials in sensitive environments, and the cost of replacing a liner, compared to replacing a linear ball bearing and shaft is also less.
Key to robotics is simplicity and ease of use, and the unit takes up to 30 minutes to assemble on-site, though the goal is to ensure a customer takes no more than 15 to 17 minutes to put it together. Parallel kinematics help the robot move fast, which adds to the overall efficiency and output.
The robot requires an installation space of up to 420 millimeters in diameter. One challenge was to compact the robot within the space constraints, and fit as components as possible, said Fabian Koeching, an engineer at Igus.
Read More: Manufacturing, Biomed, Smart Cities Fuel IoT Sensor Market Why ShenzhenIs Important forEngineering Students Weed-Fighting Robots Could Replace Spraying

For Further Discussion
Related Content