Learning and Development for Engineers
Learning and Development for Engineers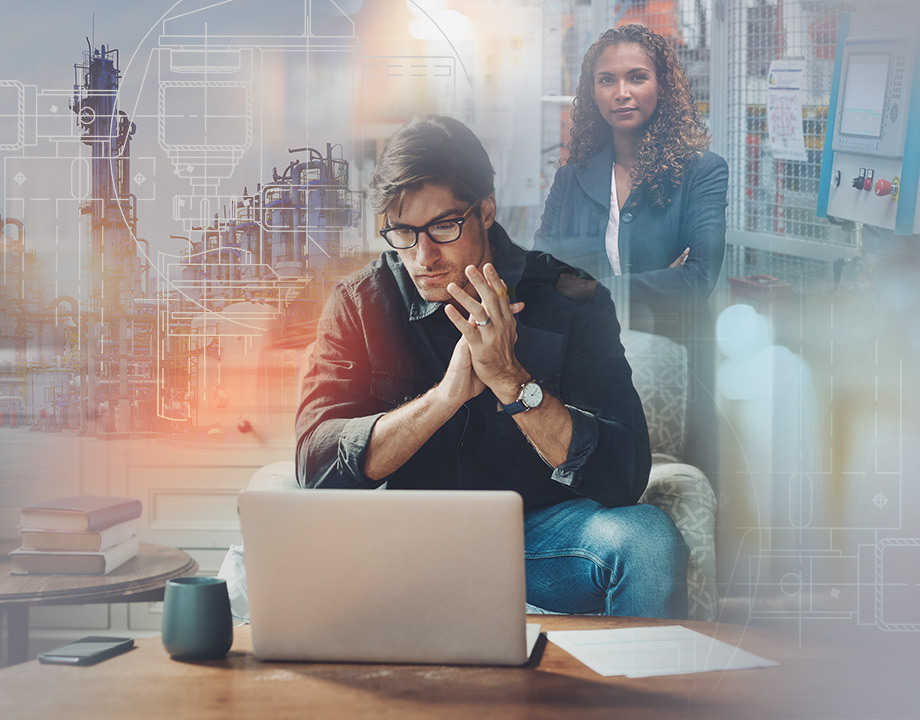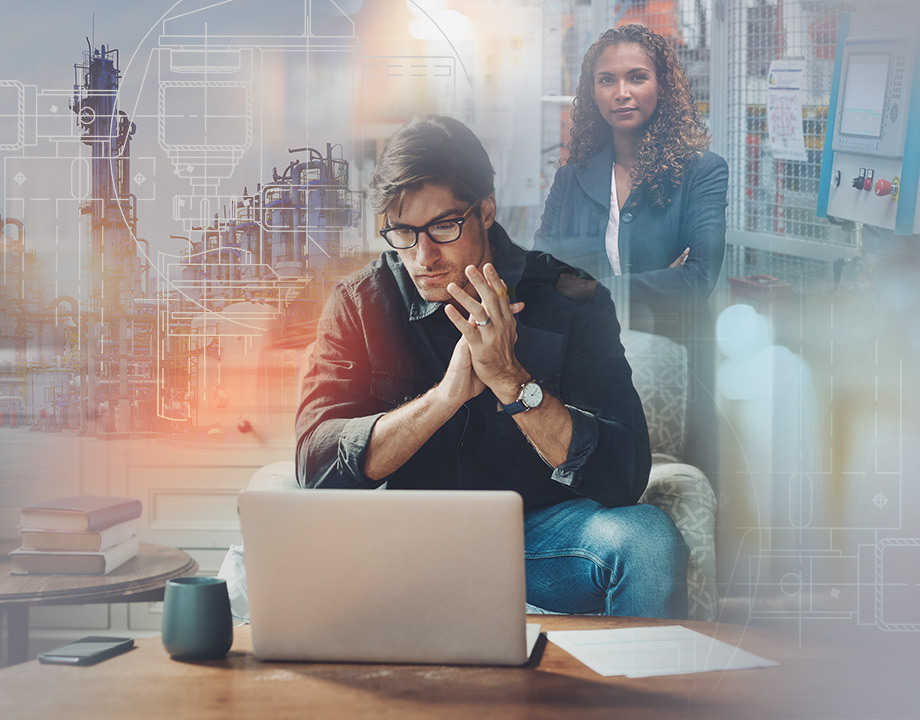 ASME is at work building lifelong learning experiences that engineers and their employers can rely on.
Advances and breakthroughs in the field of engineering are accelerating at breakneck speeds. The demand for continuous improvement has never been greater. ASME works to serve engineers and the companies they work for with tools, resources, and opportunities to not only adapt to this rapid change but to harness it. The game changer for the engineering community is not only maintaining and garnering new knowledge but also the ability to apply it in real-world settings.

Recommended for You: ASME Studies the Impact of COVID-19 on Engineering

Increasingly, an engineer's professional development cannot end on the date of graduation—it must happen continuously over a whole career. Because of this, ASME is at work building lifelong learning experiences that engineers and their employers can rely on to form and foster critical competencies, expertise, and credentials.
I spoke with Arin Ceglia, ASME's director of Learning & Development (L&D), to hear more about the work that she and the team are doing to create and share the kind of resources and opportunities ASME's learners really need.
Thomas Costabile: Can you give us some historical context of L&D from your perspective?
Arin Ceglia: ASME always had that rich history of high-quality product, particularly in knowledge. From standards and conformity assessment to journals and publications, that high-quality rigor has always been there. So from a historical point of view, L&D started to continue that rigor in being able to provide training for those learners out in the field, applying those standards and codes into their real-world applications, designs, work, and product. What we see is that L&D has evolved because of our commitment to quality.

Read more on ASME Volunteers: The Pulse of the Society
T.C: You and the team did quite a lot of outreach, engaging and listening to a wide variety of key stakeholders. How did that inform the way your efforts have come together?
A.C: The first thing we know is that you can't innovate inside of the four walls of a conference room here in New York. You have to go out into the field and talk to the entire ecosystem. That includes volunteers, subject matter experts, instructors, HR managers, and most importantly, the learners themselves. So we went out and talked to everyone inside of the ASME ecosystem and even beyond it. We learned a couple of key things from all of those people. The first is that we really need to start to provide ASME quality-backed credential programs with learning. The second is that they need portable, stackable, just-in-time learning. So it's not just one big mega course that's five hours or five days long, but instead maybe a bunch of courses five minutes long. And that micro learning is something we need to really start to address so people get what they need right now. The third thing we heard was that people need a lifelong learning experience from ASME. We need to become a go-to learning partner across the spectrum of an entire career for an engineer, everything from early career to maybe their first promotion or when they become a manager for the first time. What we heard loud and clear was they really needed a partner and so we're here to become that for them.

Related Infographic: Engineers at Work, Apart and Together
T.C: Give us an overview of some of the new offerings either already available or in the pipeline from L&D.
A.C: We are happy to report the release of three major new courses. One involves design for additive for manufacturing with metals, focusing on all of the elements of design, including designing the part, preprocessing, and post-processing. We also released a cell manufacturing course. This is the first course ASME has offered where you're dealing with manufacturing and organic material. Most excitingly, we have a couple of actual curriculums coming to market that cover one major category: Industry 4.0. That's how the L&D department wants to pull all of the competencies together into one umbrella curriculum. Inside of that curriculum will be the key technology areas of robotics, advanced manufacturing, and bioengineering, as well as eight cross cutting and enabling technology areas.
Tom Costabile is Executive Director/CEO of ASME. This column was adapted from a recent podcast. To listen to the full conversation, visit the ASME Today & Tomorrow podcast on SoundCloud, Stitcher, or iTunes.
Related Content