Lab Equipment: Why Buy When You Can R...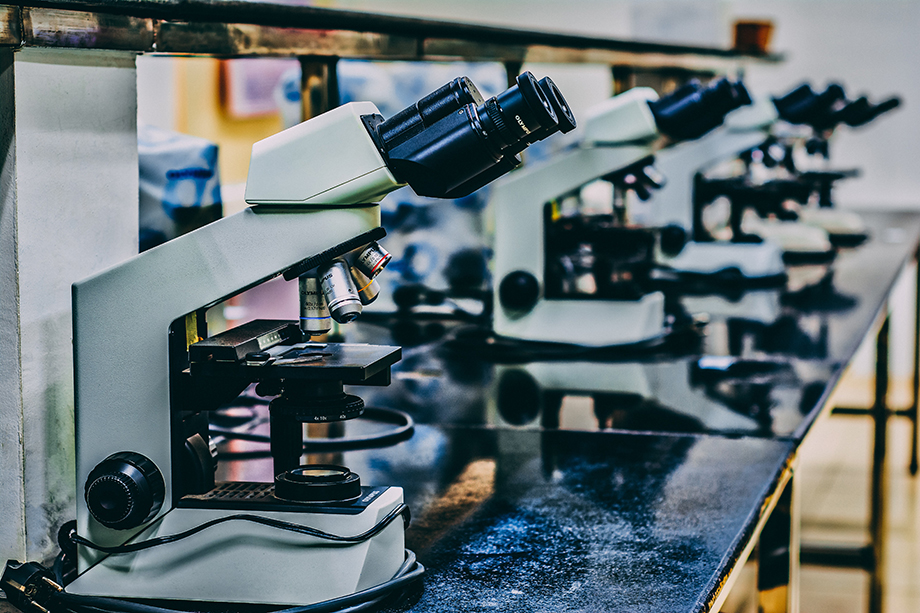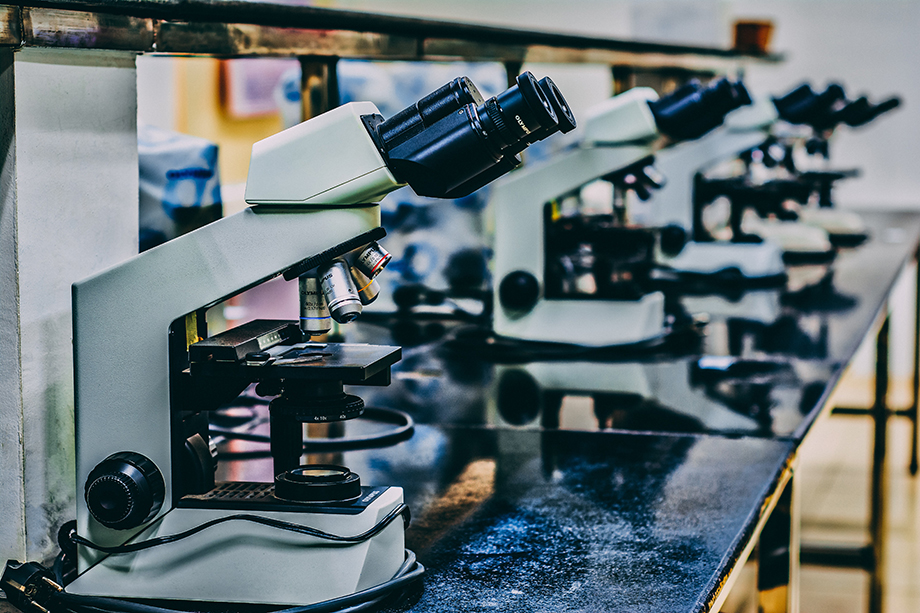 Engineering companies can rent, rather than buy, a wide variety of lab equipment.
Lab Equipment: Why Buy When You Can Rent?
Oct 21, 2020
While economists may voice different opinions on the cost benefits of homeownership, renting lab and test equipment may be a real cost saver for lab managers, engineering firms, or companies. This is especially true for those in the energy, medical, environmental, or myriad other sectors that rely on specialized equipment that can be expensive to buy outright.
The biggest chunk of the rental market for Transcat Instrument Rentals is in specialized field-calibration process equipment used by calibration technicians, said Niko Smrekar, senior director of rentals at the company.
In addition to calibrators, Transcat, of Rochester, N.Y., rents out thermal cameras, radio-frequency equipment, power-quality analyzers, cable testers, dataloggers, thickness gauges, electrical equipment, ultrasonic flow meters, HART communicators, digital multimeters, even scales balances, and weights. And that's just the shortlist.
Do They Have What I Need?
Engineers may be particularly interested in the many types of electronic test equipment that can be rented for the design, troubleshooting, and prototyping. Examples include handheld, bench, fixed, and portable equipment covers for every electronic testing application type.
As Smrekar said, "You can capture measurements, verify performance and conduct analysis with oscilloscopes, spectrum analyzers, decade boxes, and; LCR meters measure inductance, capacitance and resistance; frequency counters and function generators can be rented for radio frequency testing."
Here's a small smattering of the hundreds of types of laboratory equipment available for rent from places like
Transcat Instrument Rentals
and
Kwipped
. There are many more lab-equipment out there. Look for what you need, no matter how obscure, and you'll probably find it.
Multifunction calibrators from Transcat, combine the work of numerous single-function devices, including the capability to source, simulate and measure temperature, electrical signals, and pressure.
Temperature calibration equipment, also from Transcat, includes temperature calibrators built specifically for industrial process environments.
Loop calibrators from Transcat, are for maintaining and calibrating 4-20 mA current loops.
Flow cytomers, from Kwipped, detect and measure the physical and chemical characteristics of a group of cells or particles.
3-D bioprinters print living cells for tissue engineering and regenerative medicine.
Fume hoods keep yourself safe while working around fumes or chemicals.
Why Rent?
Smrekar said organizations rent test and laboratory equipment for four main reasons. The first is a temporary need: A company may only need equipment for a short- or medium-term project, where it wouldn't pay to purchase the equipment outright. "Technicians will say, 'I need that unit, but only for this project, he said. "So, the company owner or purchasing department will say, 'We can't spend that much. Are there other ways to finance it?'"
Editor's Pick:
Nine Popular Engineering Software to Streamline Design
Reduced maintenance is another. Just as with renting a car, a company may want the product (the car) but may not want to be responsible for upkeep and repairs. Test and measurement units must be calibrated yearly; not an insignificant expense. "If you don't want to worry about these ongoing costs, you can rent the equipment, and it works like a subscription. We calibrate them for you," said Smreker.
There may be a need for a spare: If a company does own a piece of equipment that needs repair, they may replace it with a rental while the original is out for service.
Internal finances may play a role. A company's structure or financial situation may not allow for an outright purchase,. "Companies with strict accounting rules have much stricter controls on capital expenses. The $10,000 rental paid yearly rolls into expenses and at many companies expenses lines have many fewer controls imposed upon them," Smreker said.
Reader's Choice:
Four Ways Computational Modeling and Simulation Reduce Medical Design Costs
Monthly Payments by Any Other Name
Kwipped, of Wilmington, N.C., takes what James Tritten, the company's marketing director, calls an "Uber approach to rental."
His company, Tritten said, acts as a platform to bring together suppliers with potential renters. For longer-term rentals, it offers monthly financing or lease-to-own options.
"All the drivers on Uber, they're the equivalent of the suppliers on Kwipped," Tritten said.
Suppliers use the Kwipped platform to list the equipment they have for rent. Businesses in need of such equipment browse the platform and contract with specific suppliers.
More for You:
LIDAR for Remote Sensing During COVID-19
Recently, the company helped a major Hollywood movie studio outfit four mobile COVID-19 testing trailers. Each trailer included around $80,000 in total equipment worth, Tritten said.
"The entire processes happened on the platform without anyone stepping," Tritten said. "At this time, we work a little like eBay. Maybe you need an analytical device. You say, 'here's what I need it for and the dates I need it,' and you get anonymous quotes back. You don't know who the supplier is until you both agree."
Companies like the startup cannabis labs who use the platform appreciate the anonymity Tritten said. The company does have plans for an option that would identify potential renters and suppliers earlier in the process.
The term "rent" can be a bit of a misnomer, Tritten said.
"A lot of suppliers take on risk when they send it out, that they'll need to refurbish it when it comes back," he said. "Some customers use the term 'rent' because they want to pay at a monthly rate, and this is the only word we have for that. But if you think about it, customers are just asking to pay a monthly rate to keep the equipment."
Jean Thilmany is a technology writer based in Saint Paul, Minn.