Interviewing Basics for Engineers, Part 1
Interviewing Basics for Engineers, Part 1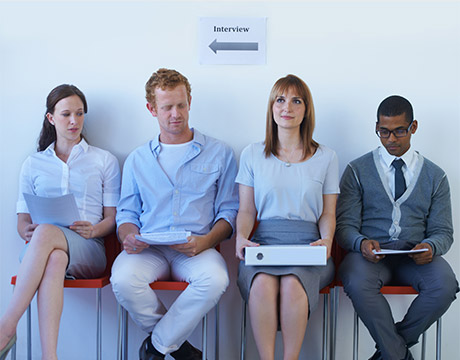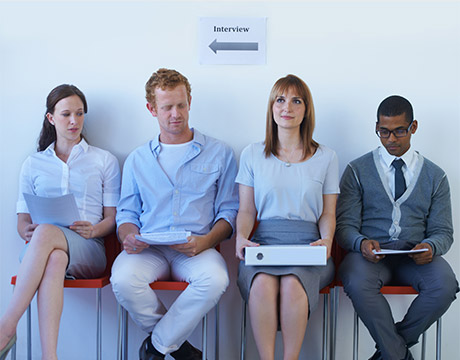 Like many career fields, engineering is all about preparation: studying the necessary skills in school, developing hands-on experience in the field as an intern, and entering the profession ready to step up and do the work each day.
But for most young engineers the interview process is the major hurdle that stands between all this preparation and making career dreams a reality.
Interviewing is never easy. But in technical fields such as engineering it can prove especially challenging. Hiring managers are increasingly looking for candidates to bring the expected technical skills to the table as well as a long list of other "soft skills" and culture-fit attributes. The field is evolving and the pressure is on candidates to prove they can keep up, learn new skills and continue to grow on the job.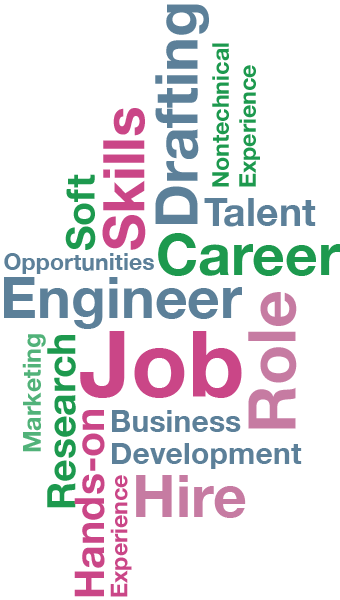 "There's a lot happening in engineering right now, but there's always a lot happening," says Ron Patrick, director of talent acquisition at The MITRE Corp., a nonprofit that manages federally funded research and development centers, supports several government agencies, and hires hundreds of engineers each year. Every decade, he adds, brings new challenges along with new opportunities.
Also for You: Salaries for Mechanical Engineers Are Up
We reached out to hiring managers and industry experts to get their advice on how young job candidates can successfully tackle the interview process and walk away with a new job.
Needs Are Always Changing: In the last 10 years or so, nontechnical experience like managerial skills have become more important to hiring managers, says Anthony Fasano, an engineer-focused career coach and the founder of the Engineering Management Institute. As recently as the 1990s, engineering firms and large companies would hire for a variety of different departments, such as marketing, business development, drafting, engineering, etc. Today, budget constraints are forcing engineers to take on many of those roles. Hiring managers look for candidates who can tackle those additional responsibilities.
In Part 2 of "Interviewing Basics for Engineers," we look at the soft skills a changing marketplace is demanding from job candidates.
Tim Sprinkle is an independent writer.
Related Content