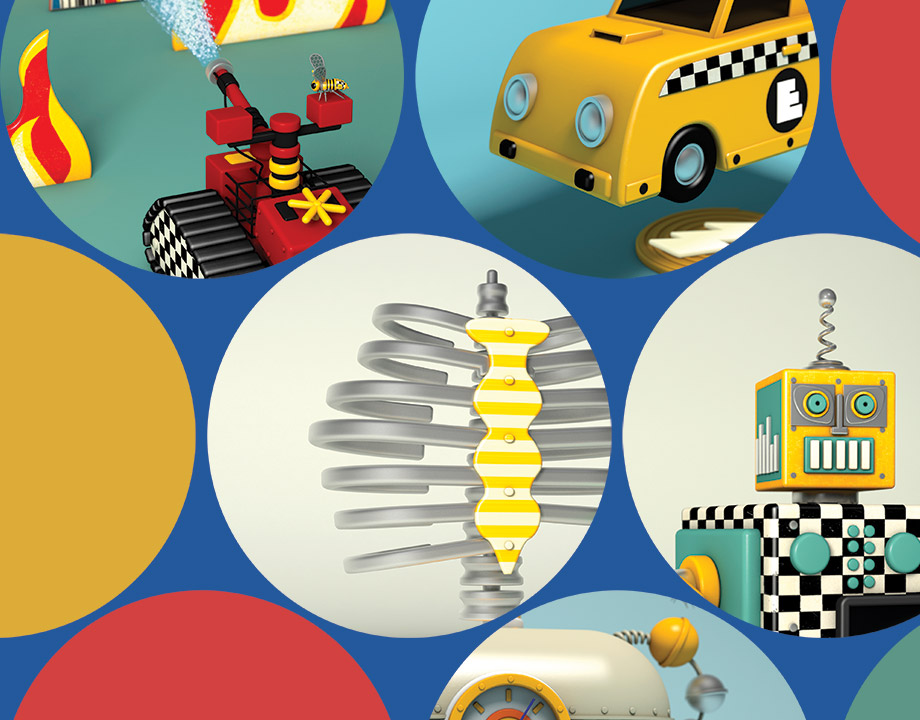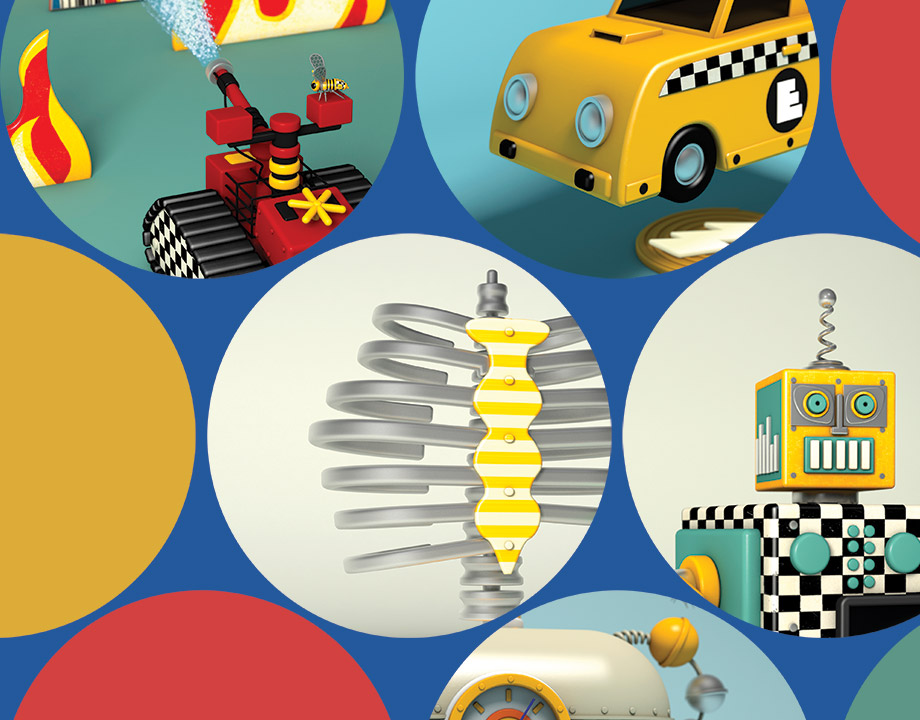 Mechanical Engineering's 2019 Emerging Technologies Awards honor top innovators in clean energy, manufacturing, bioengineering, pressure technology, and robotics. Image: Richard Borge
Innovation from Anywhere
Dec 5, 2019
The story of the small-town kid made good is as old as cities themselves. Someone shows a bit of talent or has a good idea, so they pack their bags and head off to seek fortune in the big city. Nothing comes easily to the hero, but in the end they succeed.
It's a good story, and one that has a great deal of truth to it. Innovators, whether in art or technology, can come from the humblest of origins. When I was working in the music industry, for instance, I'd find out that some of the biggest stars started out far from the bright lights. John Mellencamp is famously from a small town in Indiana and Sheryl Crow is from rural Missouri, but even today's hit makers, like Taylor Swift and Ed Sheeran, come from places like Reading, Pa., and Framlingham, England.
The idea that innovation could come from anywhere is apparent in the 2019
Mechanical Engineering
magazine Emerging Technology Awards. The awards are in their third year now and celebrate technologies that have left the R&D phase, passed through the pre-commercialization "valley of death," and have begun to make an impact on the marketplace. Some of those innovations and innovators have been from the most recognizable names in industry: GE, Microsoft, Airbus, and Siemens, to name a few.
This year, the technologies that caught our editors' eyes came from decidedly different backgrounds. These scrappy startups—from places as far-flung as Georgensgmünd, Germany; Daejeon, South Korea; and Malvern, Pa.—looked at longstanding problems and found solutions that eluded the multinationals. In the following pages, you'll be able to read about those innovations and the large potential each has to remake industry.
For instance,
Shark Robotics
isn't a household name, but their first product—called Colossus—helped save a world landmark. In April, when Notre Dame Cathedral in Paris caught fire, the blaze was so dangerous that the fire brigade had to pull its crews out of the building. Instead, Colossus was sent in with a hose and a prayer and was able to beat back the flames, saving the cathedral. The company wants to send similar robots into other hazardous situations, such as bomb disposal and landmine removal.
Another company,
Lattice Technology
, has developed a new type of pressure vessel that features internal webbing for distributing stresses. This enables the company to build liquefied natural gas tanks not only as sphere or cylinder but in whatever shape the customer wants. The hope is that these new type of vessels will allow for the more efficient packing of storage, fuel, and other types of tanks.
What if vehicles don't need fuel tanks at all?
Momentum Dynamics
is developing new recharging infrastructure for electric buses, trucks, and automobiles. The company has built high-power wireless charging stations for electric buses in cities across the country, and has been tapped to construct a similar system for electric taxis in Oslo, Norway. Their charging system is almost hassle-free—just pause over the right spot and the inductive charging coils start transmitting up to 300 kW. It provides a glimpse of what tomorrow's electric vehicle infrastructure might look like.
In the manufacturing category, the selection is a German company,
MBFZ toolcraft
, that is using advanced manufacturing to better support conventional manufacturing. The company makes molds for producing plastic parts, but their molds are 3D printed with integrated cooling channels. While MBFZ toolcraft's molds cost the same as conventional models, they allow for 30 percent faster production.
The final technology being celebrated this year also involves 3D printing, but couldn't be more different. Surgeons are using anatomical models printed up on-demand by
3D Systems
to study the internal structures of patients before surgery. Since the plastic can be sterilized, these models can be brought into the operating theater to provide a guide during surgery.
These five technologies honored this year by the
Mechanical Engineering
magazine Emerging Technology Awards are not plans or proposals—they are in the marketplace today. While none of them are household names, they all seem poised for something big. Innovation can come from anywhere, but great ideas have a way of finding the spotlight.
Thomas Costabile is Executive Director and CEO of ASME.
Learn More About Emerging Tech Awards 2019