Infographic: Who Makes U.S. Exports?
Infographic: Who Makes U.S. Exports?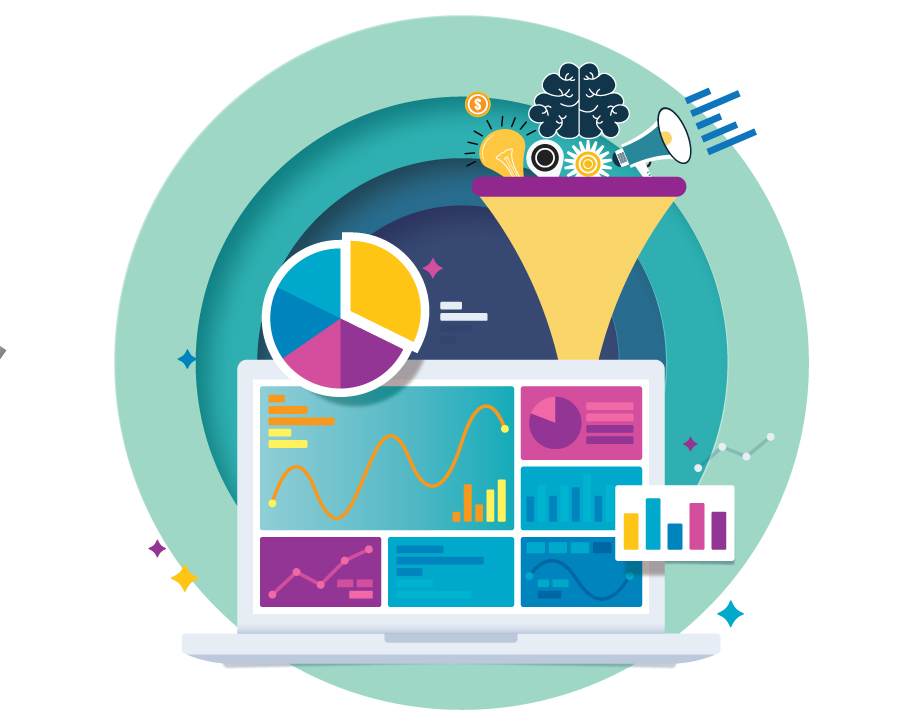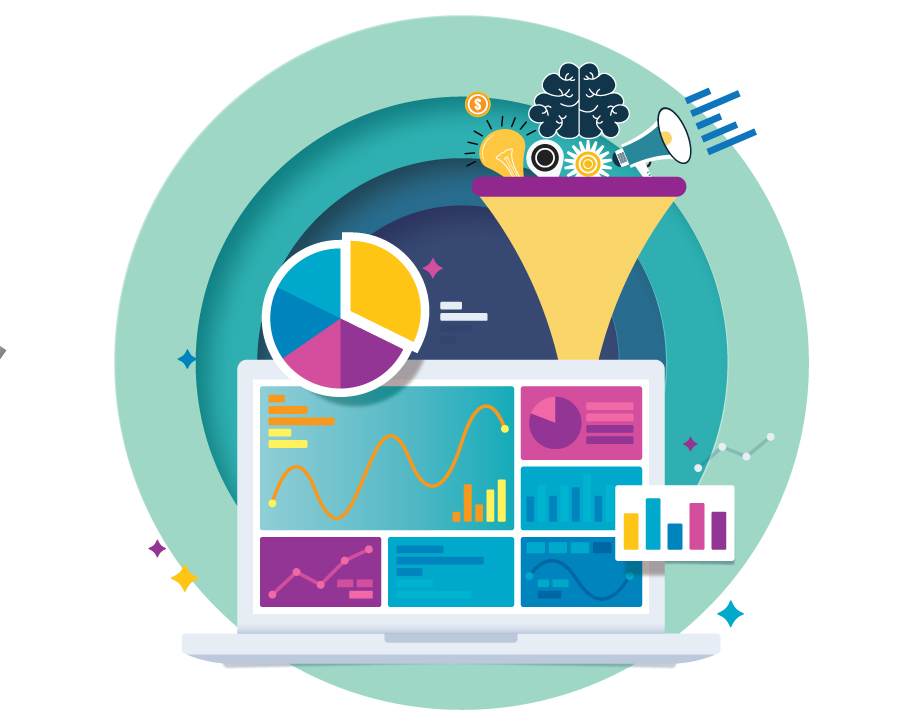 The Rust Belt was long considered America's export leader, but states like Texas and Louisiana are leaders thanks to petrochemicals.
The heart of the U.S. manufacturing industry has long been the northern region known as the Rust Belt. Recent data from the U.S. Census Bureau that tracks the export of manufactured goods suggests the center of gravity—much like the population—has shifted south. Three of the top seven states in exporting manufactured commodities (as the Census Bureau calls it) are Texas, Louisiana, and Florida, in large part due to the high international demand for petrochemicals, petroleum products, and computer and electronics products. All told, states bordering the Great Lakes exported $161 billion worth of manufactured goods in the first half of 2022, while southern states exported $261 billion.


Related Content