Infographic: Urban Digital Twins Refl...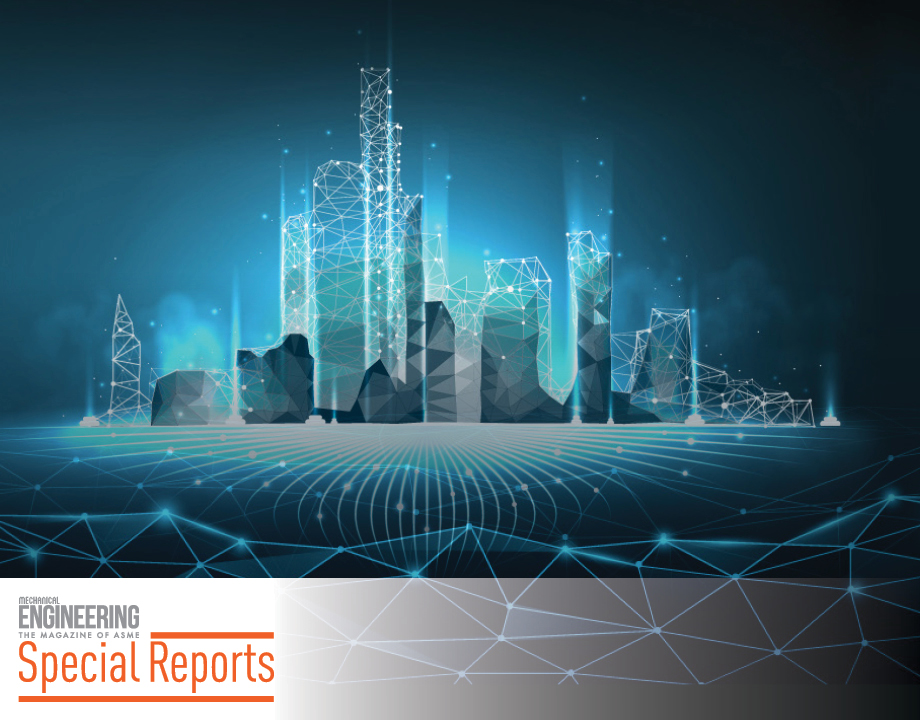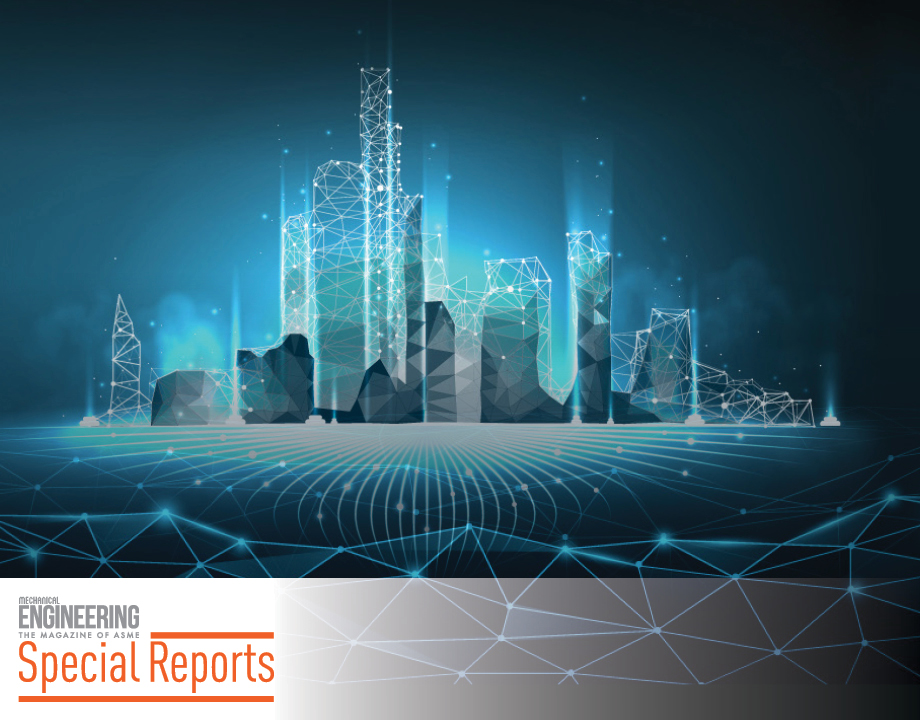 The island nation of Singapore has built a digital replica of itself for planning and research.
Infographic: Urban Digital Twins Reflect Smart Cities
Mar 2, 2021
Digital twins developed in the manufacturing and aerospace sectors. Now they are becoming a critical tool for urban development in cities around the world. Individual digital twins of buildings and infrastructure are being incorporated into a whole, where users can view their impact on an entire neighborhood or even city.

All of it is fueled by data.