Infographic: The Mobile Wave of 5G
Infographic: The Mobile Wave of 5G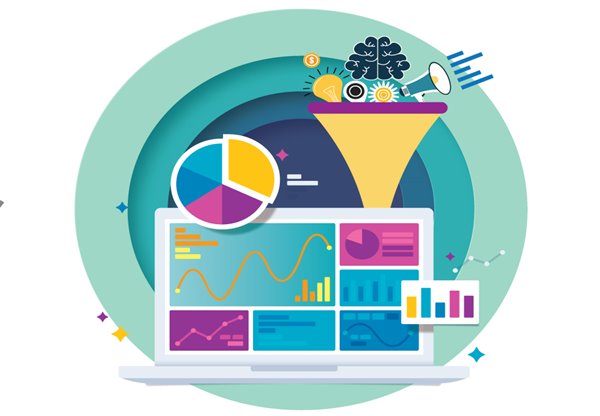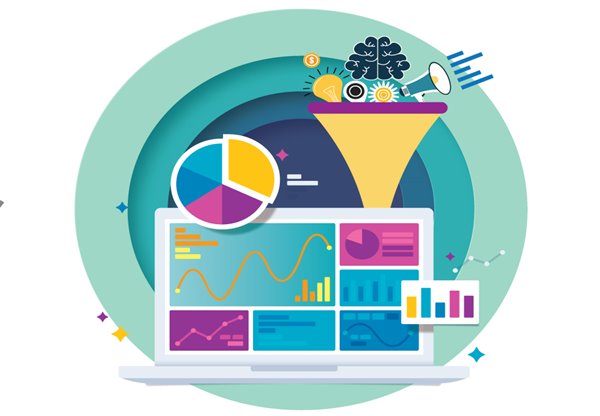 5G, the next generation of wireless networks, has arrived and will change how devices operate within infrastructure, industrial IoT, healthcare, and more.
Across the world, major telecom companies have started to launch their long-awaited 5G networks. Major carriers like Verizon, T-Mobile, and AT&T have launched their networks in the U.S., and major phone companies like Apple and Samsung have begun to sell 5G enabled smartphones. The revolution of 5G has officially started.

Learn more about how 5G is being deployed globally and how the increase of 5G connected devices will impact industries.


Related Content