Infographic: Smarter Farms Increase Y...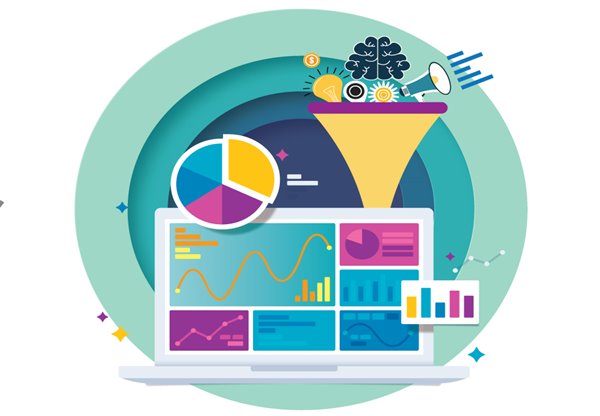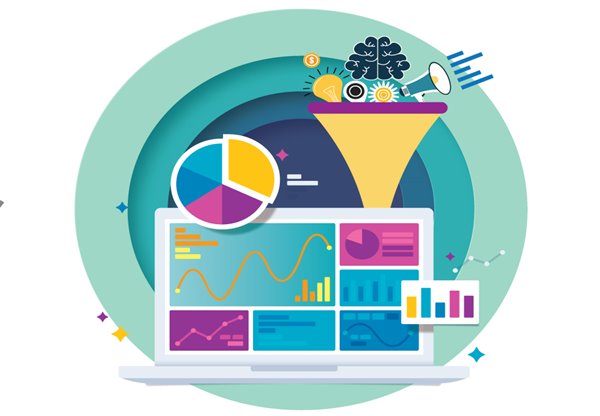 IoT, smart systems are critical to meet needs of a growing population.
Infographic: Smarter Farms Increase Yields
Jan 28, 2021
The United Nations Food and Agricultural Organization reports farmers will have to globally grow 70 percent more food crops in 2050 than in 2006 to feed the Earth's population. To do so, farmers are using technology advances in sensors, drones, robots, and improvements to IoT applications, including precision farming, variable rate technology, irrigation, and greenhouses. Drones, including swarms that can speed precise fertilizer application, soil monitoring systems and precision livestock farming are examples of where 21st century agriculture is headed.