Infographic: How Happy are Mechanical...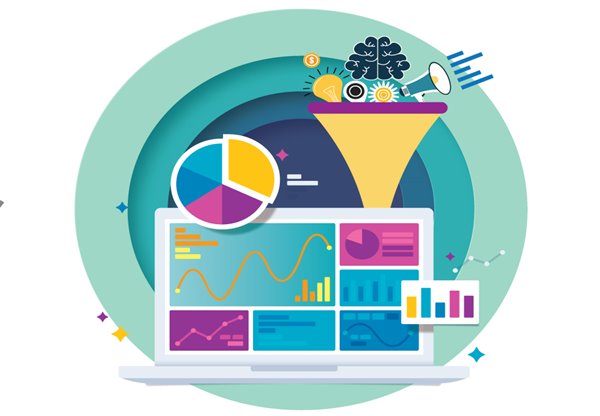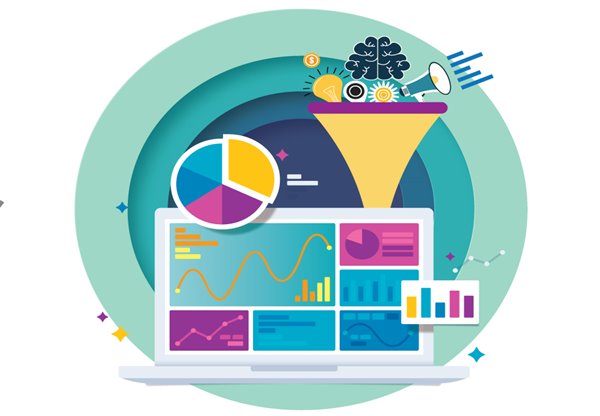 There are large gaps in what MEs expect in their work and what they experience.
Infographic: How Happy are Mechanical Engineers at Work?
Oct 29, 2020
Mechanical engineers are not struggling to find work but they also seem to be not very happy with their jobs and careers. A recent survey of mechanical engineers by recruiting firm Aerotek found large gaps in what they expect and what their managers provide. Six of the seven factors MEs ranked as most important were those with the largest gaps between what they want and what they actually experience.
Aerotek compiled its research into an interactive micro website,
Overcoming Inertia, Propelling Mechanical Engineering Careers Forward.
Here are some of the survey's conclusions.