Infographic: Evolution of Autonomous ...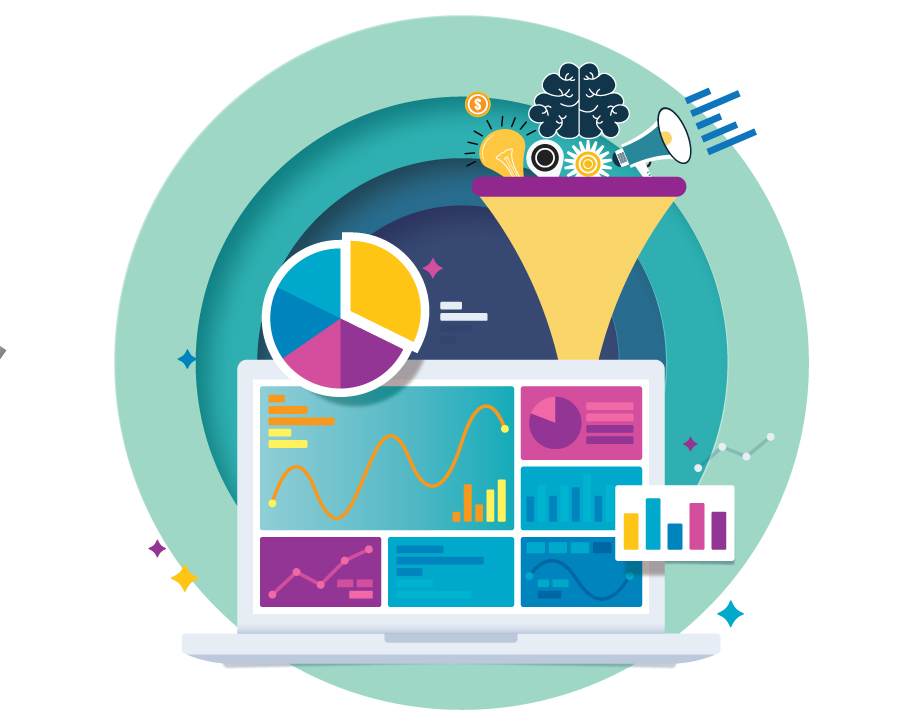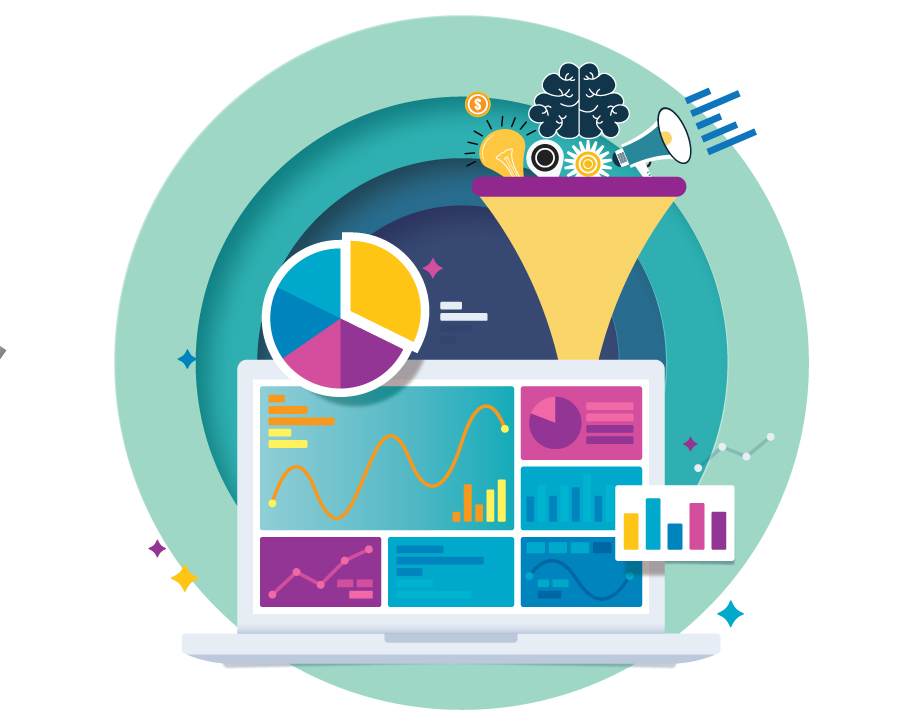 Autonomous manufacturing will integrate advanced AI and machine learning technologies to become modular and reactive in today's ever-changing supply chain.
Infographic: Evolution of Autonomous Manufacturing
Nov 11, 2021
Manufacturing is evolving from automated to autonomous systems. Processes will go from running set and repetitive routines to becoming flexible and reactive. The inclusion of artificial intelligence, machine learning, digital twins, simulation, robotics, and self-driving automation will help advance manufacturing into its next stage. Explore the future branches of industry that comprise autonomous manufacturing.