Incubators Key to Success for High-Tech Startups
Incubators Key to Success for High-Tech Startups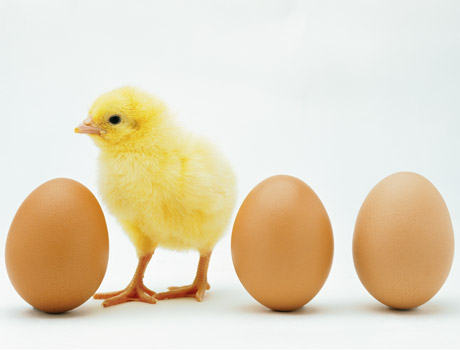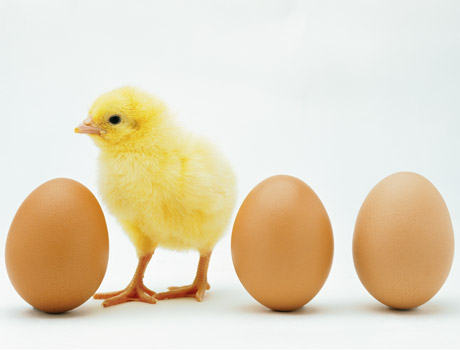 OK, you've got the idea, the technology, and some capital—now what?
Chances are, if you're like many scientists and engineers, you know your technology but are less skilled when it comes to starting a business, writing a business plan, and getting financing. These all require different skill sets that don't necessarily come easily to science types.
So what's the best way to get your high-tech startup off the ground? Join a business incubator.
Business incubators are collaborative programs (often public-private partnerships) designed to help startups find affordable office space (up to 50% below normal market rates), suitable laboratory space, administrative services, IT and telecom capabilities, networking opportunities, and mentors who know business planning. Finding investors is often a huge priority for startups, and knowing what investors expect in presentations and having company leaders who can deliver on those expectations are essential for success.
Sharing Environment
Despite these key benefits, perhaps the most vital role of an incubator is placing the start-up in a sharing environment "with its own kind," where it can easily connect with other companies, mentors, and incubator leaders. Interacting with others about their projects and challenges helps startups stay actively engaged outside their own narrowly defined interests, essentially keeping burnout at bay and even motivating them when they hear about the successes (or failures) of other companies in the incubator.
Business incubators are often set up as nonprofit entities that receive funding from government, academic institutions, civic groups, and organizations interested in economic growth and cluster development, all of which can become vital allies to startups in their efforts to gain financing and commercialize their products.
Incubators vary greatly in size and type. Some focus strictly on providing the operational space and the specific tools a company needs; others only accept companies that fit a specific industry or market, nurturing a micro-cluster environment where like-minded scientific synergies can develop. Other incubators focus on mentorship and training opportunities, networking, and access to qualified investors.
William Jones is director of Venture Creations, a high-tech startup at the Rochester Institute of Technology (RIT), Rochester, NY. "Since we focus on technologies in which RIT has core competencies, we can provide faculty, grad students, and labs that can assist these startups with technical development," says Jones. "High-technology companies tend to be run by 'technologists' whose networks are limited to other technologists. We are able to connect them with management talent, financing, and customers much faster than they could do on their own."
How to Get Admission?
Gaining admittance to a high-tech business incubator isn't easy. Openings are scarce, waiting lists long, and competition tough. Startups must apply for admission and present a strong case to judges—this is often the step that shows them just how weak their business and presentation skills are.
Although it can be time-consuming and stressful getting into the right incubator, it's worth it. A recent study by the National Business Incubation Association (NBIA) revealed that 87% of business incubation companies were successful after they left the incubator.
Jones believes the biggest hurdle for startups is project management discipline.
"We did a study two years ago to define the major barriers faced by our startup companies and the lack of project management discipline was the greatest," says Jones. "While the rest of the world operates in real time, much of the university world operates at a much slower pace. Some of this relates to limitations imposed by the academic calendar, but most is due to the nature of its culture. What takes days in the business world can easily take weeks in the university environment. Simply stated, startups coming out of universities have no sense of urgency. Venture Creations' 'past proof of concept' criteria is driven by our expectation that companies do not stay in the incubator for more than three years."
Mark Crawford is an independent writer.
We did a study two years ago to define the major barriers faced by our startup companies and the lack of project management discipline was the greatest.William Jones, director, Venture Creations
Related Content