H.R. Lissner Medal Awarded to Dr. Rog...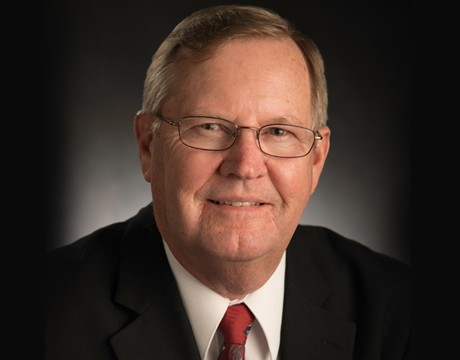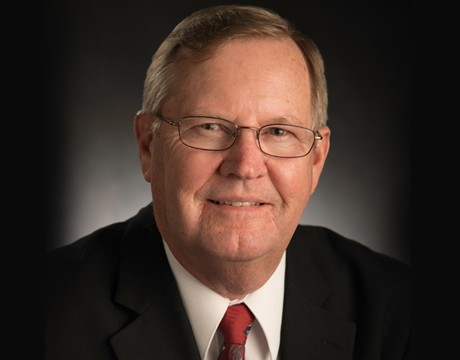 H.R. Lissner Medal Awarded to Dr. Roger C. Haut
Feb 10, 2016
by Kyle Leigh Avery ASME staff
ASME is pleased to honor Dr. Roger C. Haut with the H.R. Lissner Medal. This award is bestowed on Dr. Haut in recognition of his long-term bioengineering contributions through the development and implementation of innovative methods of basic engineering science to the fields of impact trauma and orthopaedics.
Dr. Haut is a university distinguished professor in the departments of radiology and mechanical engineering at Michigan State University (MSU). He is director of the Orthopaedic Biomechanics Laboratories in the College of Osteopathic Medicine. Dr. Haut, along with his students and colleagues, uses experimental and theoretical approaches to develop scientific explanations for the mechanisms of blunt force trauma to joints and the potential for development of posttraumatic osteoarthritis. While most of his career has been devoted to studies related to automobile and athletic injuries, his more recent research has focused on forensics related to pediatric cranial and long bone traumas. Dr. Haut has published over 150 peer-reviewed papers and more than 200 abstracts dealing with the mechanics of the musculoskeletal system, with most related to injury mechanisms thereof. He currently serves on the Editorial Advisory Board for the Journal of Biomechanics and as an associate editor of the International Journal of Vehicle Safety.
Dr. Haut's research in sports medicine has been honored with Cabaud Memorial and O'Donoghue Sports Injury Awards from the American Orthopaedic Society for Sports Medicine. He has also earned an Innovation Award and a Research Excellence Award from the MSU College of Osteopathic Medicine, leading to his selection for a Distinguished Faculty Award from MSU in 2003.
Learn more about the Lissner Medal and its previous recipients.
For Further Discussion