How to Create Value from Learning & D...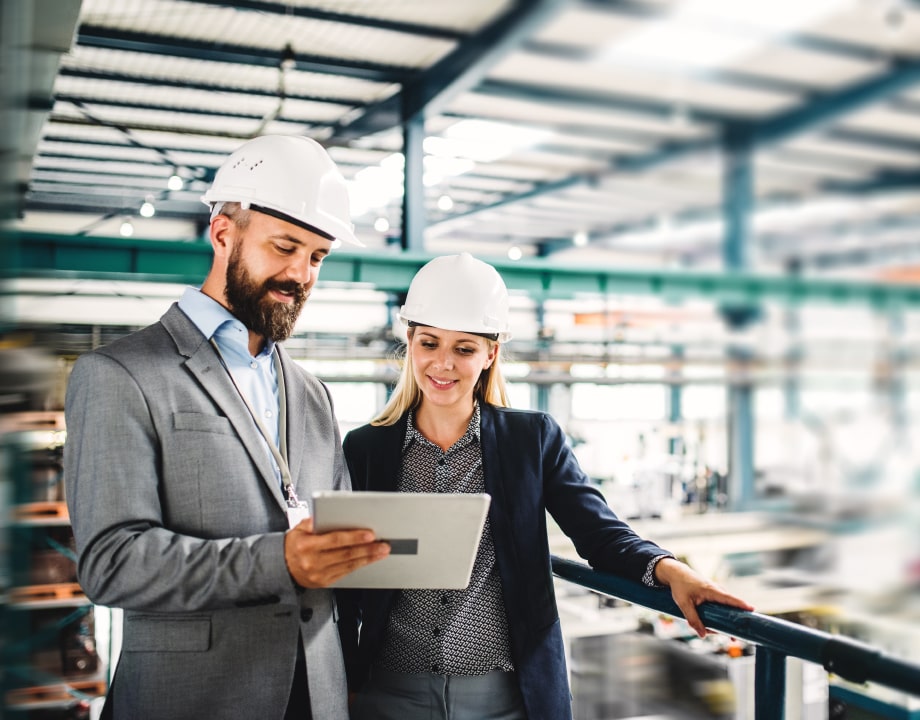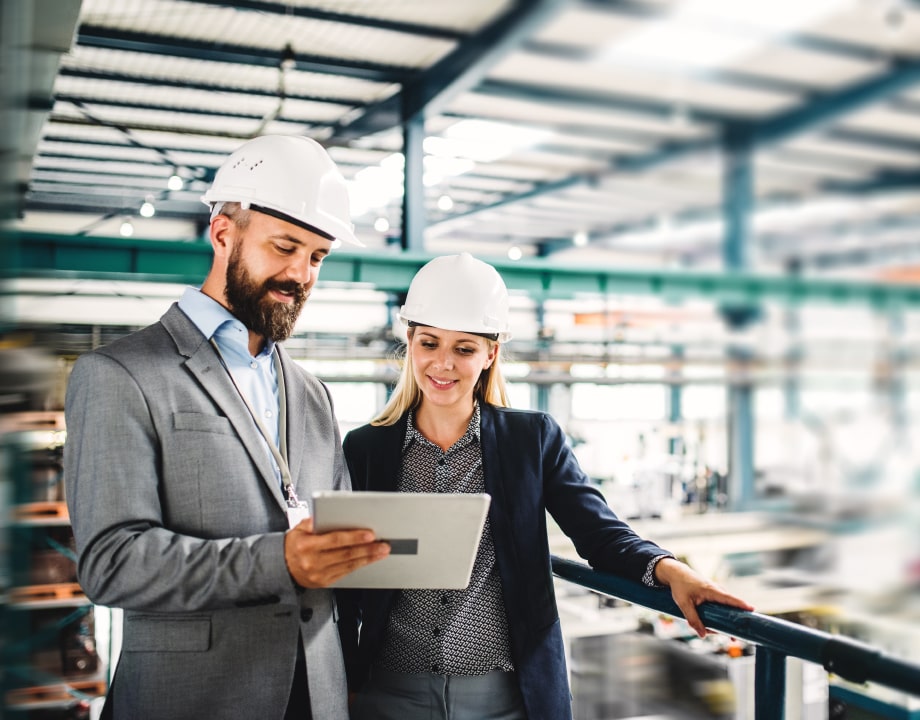 Look for visual confirmation, social ownership and improved skills when determining the impact of an L&D investment.
How to Create Value from Learning & Development
Nov 27, 2019
Investing in continuing learning and development (L&D) helps engineers stay ahead of rapidly advancing engineering technology and improve their employers' results. However, when the time comes to convince a decision-maker to put a line item into the company's budget, managers need something concrete to make their business case.
"If I was the decision maker in a corporation, the very first question I would ask is, 'What's in it for me?'" says Bill Kaplan, founder of Working Knowledge CSP. In this context, "me" refers to individual members of the workforce, the overall good of the corporation and my team, and the risk one takes by advocating for this investment. The answers will vary for each company and the context in which it operates.
As an example of the need for post-academic L&D, he cites early-career engineers who typically enter the workforce without a thorough understanding of applied learning or business fundamentals. Even if they have been through a co-op or internship program, they still require extensive on-the-job experience and other practical expertise to tackle tough daily engineering challenges in the real world.
Breaking down the ROI
Kaplan breaks down a manager's typical expectation of L&D: "If my engineering workforce took advantage of education offerings, they would increase their skills, particularly in areas where we were coming up against something new, where we had no background and we needed to learn something very quickly. And I would wind up with a more skilled workforce."
For example, Industry 4.0 is bringing fundamental shifts in the way business is done, which means companies must be adaptable and embrace new opportunities in order to succeed. But a big learning hurdle is understanding where the opportunities are and how engineers can effectively work with new technology to make change happen. Effective training and education can smooth this transition.
Providing meaningful L&D can also reduce workforce turnover and the expenses associated with recruiting, hiring, and training new employees. Employees want to do well professionally while contributing to the overall mission of their organization, according to Kaplan. They tend to stay longer in organizations that make this easier for them by providing access to the knowledge, tools, and technology that enable career success. This is especially true of millennials—
87% say career growth
and development opportunities are important to them in a job.
Employee retention has the added benefit of avoiding the loss of a company's knowledge base. "When people leave an organization, they take their knowledge with them," says Kaplan. "Unless you have some sort of consistent and disciplined framework for capturing that knowledge that they get from on-the-job training and experience, you end up with incredible retraining costs, and over time, even perhaps a diminished competitive advantage in your work sector."
Employee engagement is a huge challenge for organizations. If employees are engaged, they focus on growing professionally and supporting the organization, which strengthens the relationship between the organization and the employee. Engaged employees do the best they can every day. They are focused on the goals, values, and mission of the organization. They are motivated not only to improve themselves professionally, but also to improve the brand of the organization.
"Engaged employees who have the resources and tools to be successful can end up with lower stress and higher satisfaction with work," Kaplan says.
These employees are good for recruitment as well, because they are more likely to recommend their companies to their colleagues and new graduates. Because current employees are familiar with the culture of their company, they tend to reach out to people who can fit in well and do the work. For that reason,
82% of employers
have said employee referrals usually generate the best ROI than other hires. The result is a more cohesive team.
How does a manager measure the impact of a training effort? Kaplan lists three factors:
visual confirmation
(learners demonstrate knowledge by performing),
social ownership
(learners are able to teach each other), and various
skills assessments
(assessing learners produces tangible evidence of their new skills).
Where would a manager go for resources on how to provide the financing and opportunities for continuing education and professional development for their engineers? How would they gain buy-in from the decision-makers in their companies?
Companies should
look for a partner with a depth of technical expertise and learning experience
that aligns with their needs. In addition, the right vendor will pair that knowledge with offerings designed for today's engineers—addressing the challenges they face on the job as well as providing education that fits into their busy schedules. Employees should emerge from this learning more prepared to lead their companies into the future, and at that point, the return on investment will become crystal clear.