His Prairie Fuel Companion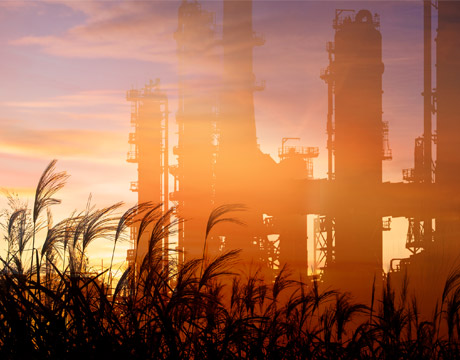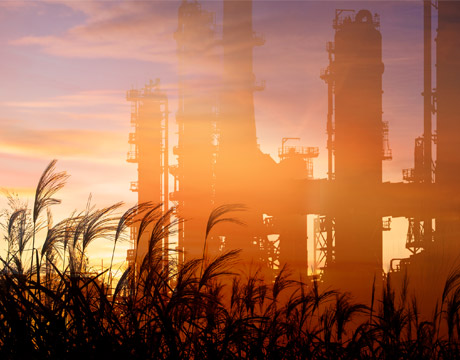 His Prairie Fuel Companion
Aug 26, 2016
by Eric Butterman ASME.org
You never know what can be used for fuel. For example, you walk through land that didn't work for farming, and see prairie grass strewn about. A waste? Well, one way it can be potentially used is by turning that grass into fuel.
Eric Mach, who graduated from Iowa State University with a degree in mechanical engineering, was able to contribute to a senior capstone project team helpingRoeslien Alternative Energy improve efficiency and innovation for a system for the task.
Mach's work primarily dealt with calculations and insulation, and he feels that he learned vital lessons along the way, and gained a great deal of experience in meeting difficult challenges.
One of those challenges was to protect the heat-loving bacteria in the grass from dying if the system's digester was to lose power in the dead of winter, Mach explains.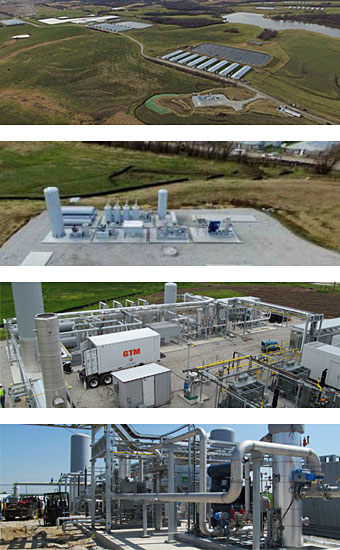 "Insulation was critical because the internal temperature [of the digestate] would be 150 degrees Fahrenheit. In the event of a power failure when it comes to the thermophilic aspect, it's 33 degrees Fahrenheit that is the last point to restart the system before you'd lose everything in it," he says. "[Modeling] every mode of heat loss required looking up soil temperatures in Missouri, considering some temperature history in the state, and making my decisions based off things like this. In the end, I chose 3.25 inches thickness (of urethane) for the insulation and that would cover the entire surface of the digester part, which is about $1 million worth of insulation."
According to Mach, anaerobic digestion begins with the grass going to storage, then premixing and digestion. After this, comes agitation, which leads into gas collection, then solid and liquid separation and, finally, liquid recycle.
As far as the container for the digester aspect of the system, he calculated what would be best for a container involved. "I argued for a truly modular digester that would fit within the dimensions of a 53-foot truck bed, which can be easily transported on road or rail, designed to work in parallel with other digesters like Lego blocks," he says. "That way anaerobic digestion can be brought to any location, and scaled for the size of the operation." For the Lego-like configuration, the thought was "to have it in a way where, if you wanted to stack on, it can just hook up."
Taking Learning into the Field
Mach, who is now pursuing his Ph.D. in mechanical engineering and neuroscience at Iowa State University, credits editions of the books Heat and Mass Transfer and Fluid Dynamics as critical to the research that helped him with the project. "The course I took was called 'Heat Transfer,'" he says. "You find it's very different to start from scratch with a company and now make decisions that have this kind of effect. It was fun to take what I learned and apply it to something like this."
He also learned a tremendous amount about what goes into business for this kind of undertaking. "There wasn't anything I saw that was done haphazardly and you learn about teamwork, leadership, and professionalism on a high level," he says. "You gain respect for engineers in a different way. There are so many choices that you realize real-world projects can be so open-ended. That makes it fun and challenging."
Eric Butterman is an independent writer.
Learn more about the latest energy technologies atASME's Power and Energy Conference.

For Further Discussion
There wasn't anything I saw that was done haphazardly and you learn about teamwork, leadership, and professionalism on a high level.Eric Mach, Iowa State University