Education Helps Engineers Keep Pace with Innovation
Education Helps Engineers Keep Pace with Innovation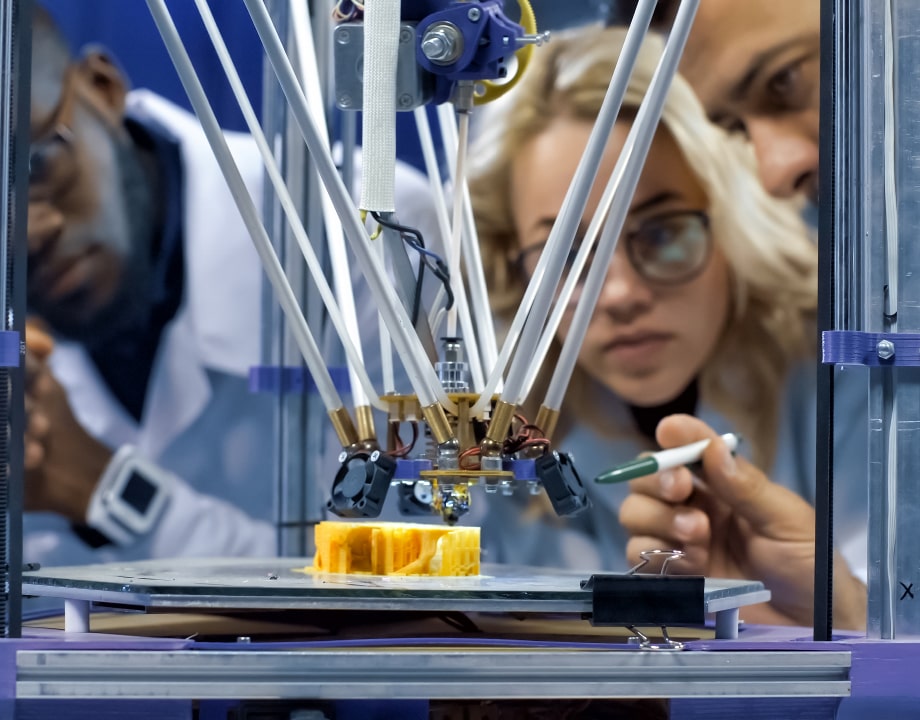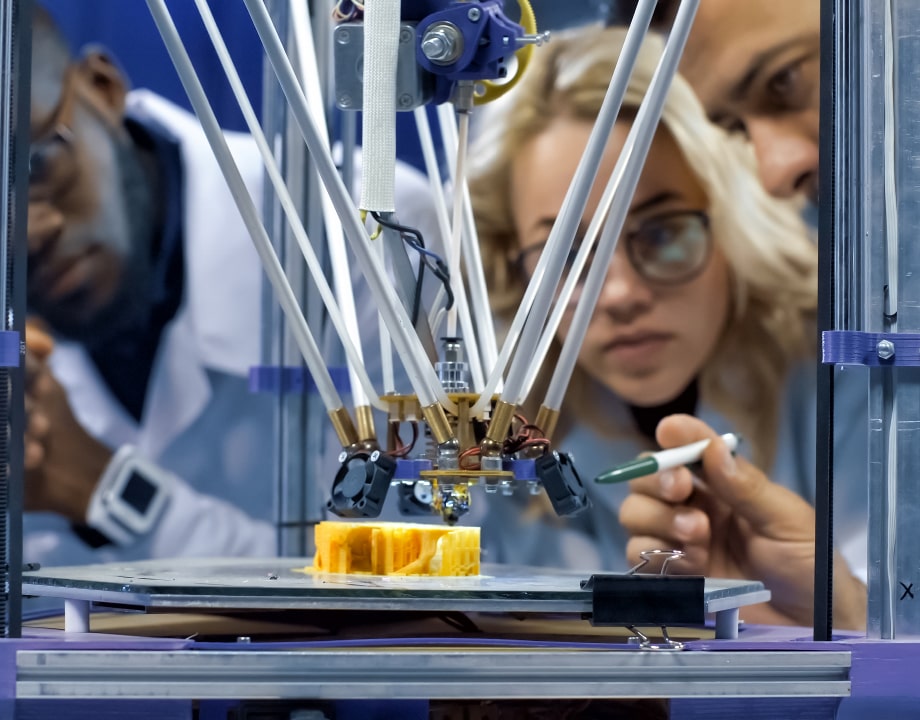 All engineers—millennials in particular—value opportunities for continuing education. Learning and development helps keep them on the cutting edge, and can increase worker retention at your company.
As the Executive Vice President of a small business that hires engineers, I know the challenges we face in keeping our workforce up to speed on learning and development. Entry-level engineers need about a year before they become solid contributing members of the team. An engineering degree is roughly 135 credit hours, and there's only so much content you can fit into that amount of time. Graduates and even experienced engineers are often missing or ineffectively nurturing certain skills that are critical to becoming consistently valuable on the job.
Some skills may be as simple as how to write a professional email, answer the phone, interact with a client in a professional manner, or engage with a dissatisfied client. Early-career engineers also need to come up to speed on industry-specific knowledge—
geometric dimensioning and tolerancing
, for example. Most students aren't exposed to standards like ASME Y14.5 in the university curriculum, so our company brings in an outside resource twice a year to train our engineers on the standard and—more important—how to apply it.
Evaluating training options
Engineers can learn fundamental skills on the job through exposure or experience, but there's a risk associated with that. Their first few emails could leave a bad impression on a potential client, for example, so you really don't want to just throw engineers out there and let them learn on the job. Having a more experienced engineer mentor new hires can be effective, but this also takes the mentor's time away from other work.
We typically look for training opportunities either in-house (lunch-and-learn sessions), or we invest in bringing in an external subject matter expert.
ASME's online courses
can be another effective option to teach basic concepts and skills. These courses can be done during business hours or at night without a lot of travel, and that is certainly attractive. Anything we can do to up our game in that area, combining online and hands-on experiences, would be advantageous.
For more advanced concepts, it's usually more cost-effective to send someone for training off-site than to bring in a subject matter expert because of the economies of scale. You can have 40 to 50 people enrolled in an off-site, in-person class. But that pulls those individuals away from the office for multiple days, including travel. This can be a difficult interruption in the workflow, especially for a small business that's extremely busy.
Hands-on training in a controlled environment can help new engineers avoid mistakes that could damage the equipment or the product, or even cause harm to the engineer. Modern engineering technologies like
additive manufacturing
or automation could be advantageous to someone at any stage of their career who is trying to expand their knowledge and apply it in new ways.
Getting engineers ahead of the game
The key to success in promoting learning and development is ensuring that we have corporate buy-in, but how do you communicate the return on investment to a small business with limited financial resources?
All engineers value continuing education. That's particularly true of millennials. Others, especially those with their PE license, must continue their education. To retain our engineers, we have to offer them the opportunity to grow, learn, and experience new things. Our company has a training budget, and all of our employees go through multiple training opportunities. If you're not challenging your engineers with new ideas and keeping them up to speed with their industry and with new technologies, you're going to lose them to another employer who offers better opportunities.
Some industry sectors, like cybersecurity and advanced manufacturing, are very early in their product life cycle, and the technology has the potential to completely reinvent how we work. Application of those technologies is moving fast and we need to leverage learning and development to enhance our knowledge-base while simultaneously keeping employees engaged.
Finding a trusted resource
It's like the Wild West out there. You can find a hundred organizations offering training, especially for some of the newer, more rapidly evolving technologies, but who do you trust? It's important for an education provider to show familiarity with both the latest engineering technologies and how to effectively apply them. Only then can a company be assured that its
L&D investment will result in an improved, top-to-bottom workforce
.
People recognize that ASME has trusted subject matter experts who are applying their knowledge daily within industry. Because ASME has such a large, active membership, engineers have access to experts in all areas. Everyone understands that sharing their knowledge serves the greater good. We want to make sure that everyone in our industry is living up to high standards—it's critical because, in some cases, people's lives are at stake.
Related Content