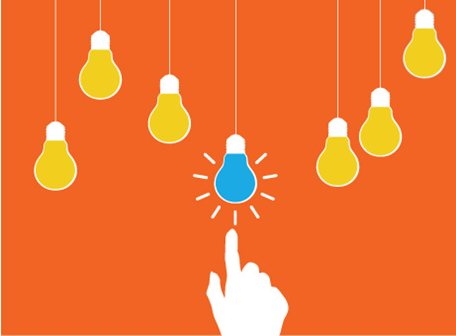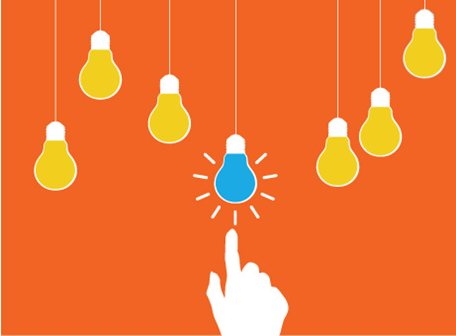 Do the Right Thing
Sep 12, 2012
by Michael MacRae ASME.org
A bridge collapses. A minivan is recalled. A power plant idles. When technology goes awry in today's scandal-du-jour media culture, it can taint the public view of the designers and engineers involved in these high-stakes mishaps. Somewhere along the line, the cynics say, somebody must have cut a corner, returned a favor, taken a bribe or simply didn't know what to do.
That reaction diminishes all well-trained, well-principled, and well-intentioned engineers — even those who in hindsight may have made a poor decision or two. Technology-based tragedies can take place without ethical missteps, and ethical missteps don't always end in tragedy. But in a changing world where we entrust our fortunes and our lives to engineered technologies like never before, engineers at all levels and from all cultures can benefit by revisiting current ethical guidelines and decision-making skills.
The Year of Ethical Thinking
Engineering schools have often been accused of a laissez faire stance on formal ethics training in the graduate curriculum. An article in this year's U.S. News & World Report Best Graduate Schools edition brought the topic to light in a compelling manner, citing UC Berkeley materials science and engineering graduate student Liz Boatman's tough critique of her school in the Berkeley Science Review. "UC Berkeley engineers are barely being provided the most basic tools to be able to address the tough decisions that must be made in the real world. And then we simply throw those tools away," she wrote. The inspiration for her commentary? Finding a discarded copy of an engineering ethics in the department trash can.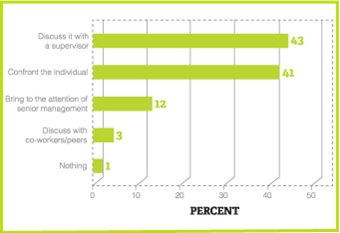 Is this the lone viewpoint of a passionate student, or does it underscore a bigger problem in the engineering educational system?
The results of a recent ASME Ethics Survey (see infographics at left) shed some light on the subject. And recently, ABET (formerly the Accrediting Board for Engineering and Technology) added an understanding of professional responsibility and ethics to its list of required student outcomes for accredited programs. The U.S. News article credits the change with a spike in ethics offerings in engineering programs across the nation.
How a school goes about interpreting and fulfilling that requirement is left to its discretion. Some have developed standalone courses in ethics, while others emphasize it as a component of other core courses. Sometimes ethics enters the curriculum in places well beyond the engineering department.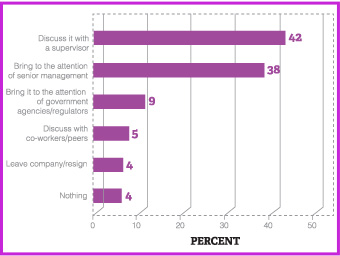 "I try to help students from other countries anticipate those circumstances when ethical issues and cultural issues can be at odds or connect in unexpected ways," says Julia Youst, an ESL instructor at Portland State University, Portland, OR, who incorporates ethics into a customized Intensive English Language Program course tailored to international engineering students. In terms of both their academic careers while in theU.S., and in their future careers as engineers navigating the global workplace, international students should be conscious of how the ethical standards of their own country compare to practices in other cultures. Topics such as plagiarism, for example, fall at different places along the ethical spectrum in different cultures.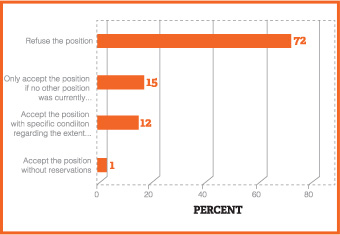 That's a growing challenge in our global economy, she says, and international students aren't the only ones who can benefit by thinking about the same topics. "Ethics in engineering is receiving more attention these days, and schools hoping to be accredited by ABET now need to show that their students understand ethics. But other than that requirement, why is it important, and how best can we teach it?"
Making It a Habit
Ethical guidelines cover what to do—acknowledge mistakes, be honest, be safe, take responsibility—and what not to do—don't discriminate, don't make decisions beyond your competence, don't reveal trade secrets. But professional ethics is more than just common sense, good intentions and an occasional brown-bag lunch topic. You can never predict when situations will occur that require consideration from an ethical rather than strictly procedural standpoint.
Even if you interact with nothing but machines, you can benefit from knowing your workplace's policies for handling things like whistleblowing, conflicts of interest and contacts with the media. Professional organizations such as ASME spell out the specific competencies that an ethical engineer must possess. Re-read them and be prepared.
If you are interested in contemplating ethics on a grander scale, Youst recommends Thinking Ethically: A Framework for Moral Decision Making, published by faculty at Santa Clara University's Markkula School for Applied Ethics.
Reviewing case studies in engineering ethics is another excellent way to keep ethical thinking on the front burner. One comprehensive source includes a detailed taxonomy of case studies relevant to engineering, along with dozens of studies ranging from the infamous (Chernobyl) to the seemingly innocuous (cheating at golf) that allow engineers to reflect on and discuss how individual ethical choices influence outcomes. Mechanical engineers will appreciate the collection of National Science Foundation workshop cases in engineering ethics that lay out numerical formulas for ethical decision making in a range of very practical situations.
But if all of this complexity confuses your ethical compass, go back to basics and review ASME's fundamental ethical principles. The more you embrace the big picture, the easier it is to do the right thing.
Michael MacRae is an independent writer.
I try to help students from other countries anticipate those circumstances when ethical issues and cultural issues can be at odds or connect in unexpected ways.Julia Youst, ESL instructor, Portland State University