Designing the Perfect Swing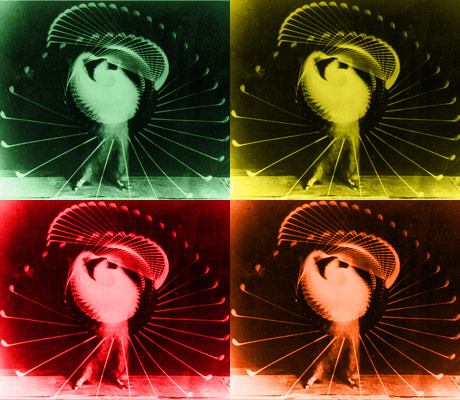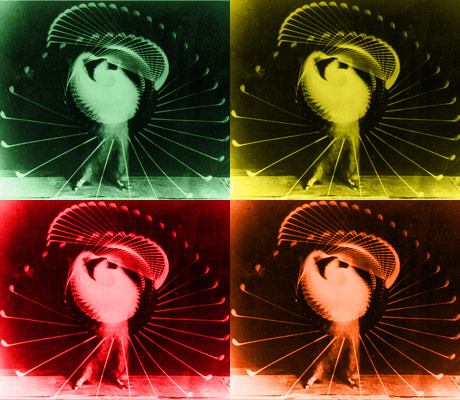 High-speed photo of Bobby Jones depicting the speed and acceleration of a golf swing.
Designing the Perfect Swing
Mar 28, 2012
by Eric Butterman ASME.org
Golf is a game where people will take any edge they can get. Just ask the golfers competing for a certain green jacket in Augusta, GA, recently. But even if it's just a friendly foursome, that doesn't mean you don't want to come in first—in fact, the sporting goods industry counts on it. Better yardage, less slice, anything to turn bogeys into birdies.
Golf club designer Tom Wishon of Tom Wishon Golf, Durango, CO, says the mechanical engineering edge is found in club fit. "Where many golfers stand to get better is by having their clubs designed around their game," he says. "For the pro, it won't make much of a difference, but for anyone with a handicap of 8 or worse—they can make great improvements."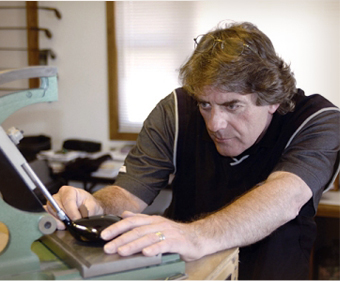 Wishon, co-author of the bestselling book The Search for the Perfect Golf Club, says a major problem in clubs is that they're sold to standard specs so they can be shipped fully assembled to retailers. "You're selling it to golfers so different in ability and swing that it's just luck if it matches up well," he says.
Wishon believes an engineer who can focus in on what an individual golfer needs can be an important asset. "First you look at the size, strength, and athletic ability of the golfer," he says. "Think about the physics, the engineering that can be put into that club head and shaft. The head speed has to do with whether they can hold onto the wrist cock angle related to the inertia—to golfer spine angle—to rotation—and what changes that in their golf swing. If you unhinge the wrist cock angle, rotation increases dramatically, putting more stress on the golfer so they can't swing as well. We have this idea that the longer the club, the better the shot, but 70% of golfers have length that actually prevents them from playing to the best of their ability."
Key fitting specs to look at include assessing the club length, loft angle on the club head face, the lie angle between the shaft and sole of the club, total weight of the golf club, and the swing-weight balance ratio of the weight distribution in head versus the rest of the club. The whole business of club fitting is being a true diagnostician, says Wishon. "Like a doctor seeing a patient, the golfer comes with the symptoms: Does he slice it? How much? High? Low? A club fitter needs to watch you take shots and do measurements on you and analyze various swing motions to truly know if they can help. You can take an average golfer's slice from 30 yards to 10 yards. Instead of losing balls, they're in play."
Wishon, who's been designing for 40 years, was a teaching pro who received his engineering knowledge through mentors, such as Art Mittendorf, an electrical engineer. But he doesn't believe you need to be an elite golfer to be a top club fitter. "It helps if you're good at the game but an advanced degree in mechanical engineering can give you strong knowledge that can come into play," he says. "You start to see how many details go into an effective swing through the club. So many people have a game inside of them that they don't even know is there. It's a lot of fun to watch their game improve just by coming up with a better fit."
Eric Butterman is an independent writer.
An engineer who can focus in on what an individual golfer needs can be an important asset.Tom Wishon, Tom Wishon Golf