Bioengineering Blog: Advanced Design ...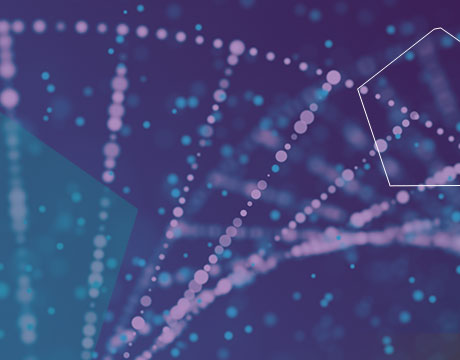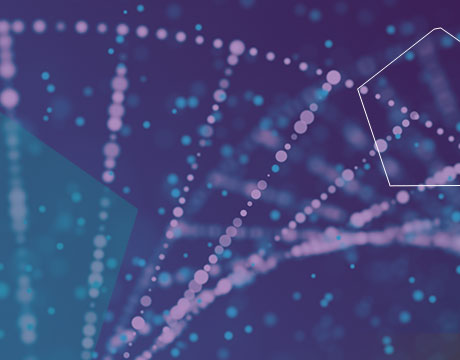 Customized medical devices are realized through computational modeling, simulation, and 3D printing.
Bioengineering Blog: Advanced Design and Manufacturing Tools Empower Personalized Medicine
Oct 17, 2019
If you are familiar with the phrase "Jack of all trades, master of none" then you understand a major challenge that has always existed when designing medical devices: We humans are a varied lot, and when you design a one-size-fits-all device to treat a disease it results in performance and suitability compromises for those patients who aren't average in every way.
This challenge is highlighted in patient populations where the treatment's precision is paramount, such as in pediatrics or for the gravely ill.
The history of the design and development of medical devices has been a trend from more generic to more specific. The current push for personalized medicine is the ultimate small patient sample—the individual. Personalized medicine is tailoring the treatment, approach, or device to the specific needs of that individual, rather than the average of a more general population.
Today, computational modeling, simulation, 3D printing, and surgical planning are coming together to empower this drive toward personalized medicine. By tailoring devices and treatments to the individual patient, these technologies allow for more precise treatment with custom tools and implants and for optimized procedure decisions based on prediction and planning long before the first incision is made.
Related Bioengineering Blog Post:
Emerging Regulatory Framework for Medical Device Simulation
Including virtual prototyping and optimization in the design process significantly reduces the cost of device R&D. As simulation helps drive down that cost, new opportunities and markets open up in treating smaller and smaller patient populations. What was once too small of a cohort to create an effective treatment becomes an area of possibility for patients with rare conditions.
The advantages that simulation is bringing to design, 3D printing is bringing to production. Not only is additive manufacturing lowering cost and time hurdles for creating one-off tools and devices, but it also opens the possibility to create implants designed specifically for the current patient.
The implant options are infinitely variable: The patient's preoperative imaging provides the inputs to design the needed geometry; The computational modeling provides the analysis to determine the suitability of the design; 3D printing creates the physical device for implantation.
Without having to fit the patient to a predetermined set of implant sizes, the patient can get exactly what they need while maintaining the maximum amount of native tissue around the implant site. This creates a more stable implant that reduces recovery time and decreases the risk of complication.
3D-printed implants for orthopedic reconstruction are a great example of the advantages of personalized medicine where patients get the ideal intervention with minimal disruption to their existing bone or surrounding soft tissues.
Related ASME TechCast Episode:
Targeting Breast Cancer
With more options available for treating the individual patient, the need to select the best option for the surgical procedure is also becoming more important. The virtual prototyping provided by computational modeling also allows for the analysis of different options for a patient's surgical procedure before it even begins.
This surgical planning helps patients understand the procedure they are about to undergo and helps surgeons select the best options. By looking at a different approach, device, or even the implant design mentioned above, the surgeon can determine the course of action that would have the lowest risk and best outcome.
Bringing advanced design and manufacturing techniques to medical devices is a benefit to all, resulting in safer, more effective, and less costly devices to bear when patients need precision instead of one-size-fits-all.
Arlen Ward, Ph.D., P.E., is a Principal Modeling and Simulation Engineer with System Insight Engineering, a medical device simulation consultancy.
Opinions expressed are the author's and do not necessarily reflect the views of ASME.