Best Practices for Working with Recruiters
Best Practices for Working with Recruiters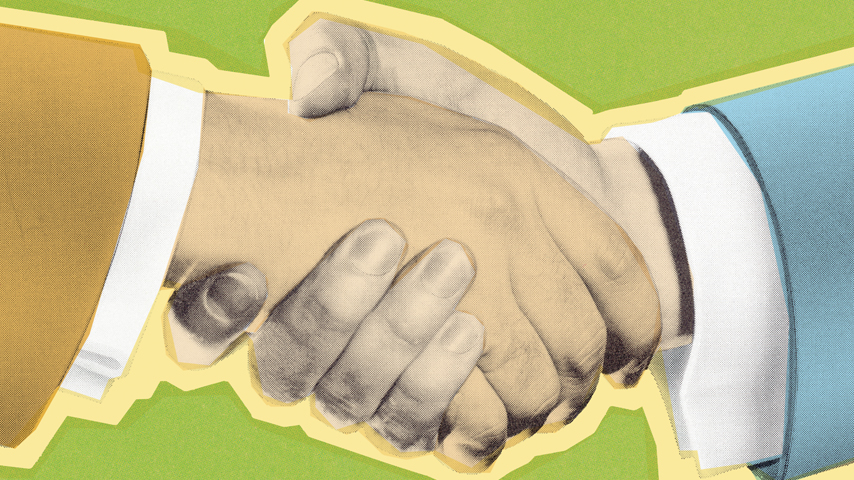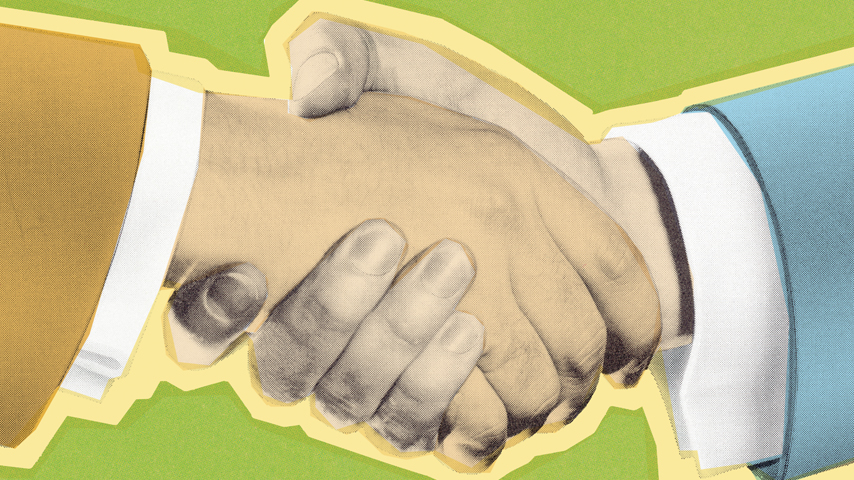 Already a member? Log in.
This content is reserved exclusively for ASME Members.
Get access to these articles & other ASME Membership Benefits
✓
Technical Divisions & Sections
✓
Mechanical Engineering Magazine
✓
Digital Collection 50 for $50
✓
Free Codes & Standards Summary Books
✓
TechDesign and TechReboot Newsletters
✓
ASME Conference Discounts
✓
Free Learning & Development Courses
✓
TEC Talk Webinar Series
Access to Membership Benefits may take up to 24 hours to process.
Whether you're a staff engineer open to a new employment opportunity or the hiring manager of a company overloaded with work and desperate for talent, a good recruiter can lead you to the best possible outcome. Conversely, the wrong recruiter can leave chaos in their wake – mismatched people and positions, inefficient processes, wasted time and money, and total frustration.
In the current tight job market, with unemployment for engineers typically running in the 1%-2% range, it is especially important for both employer and employee to know how to work with recruiters.