ASME.org's Top 5 Videos of 2020
ASME.org's Top 5 Videos of 2020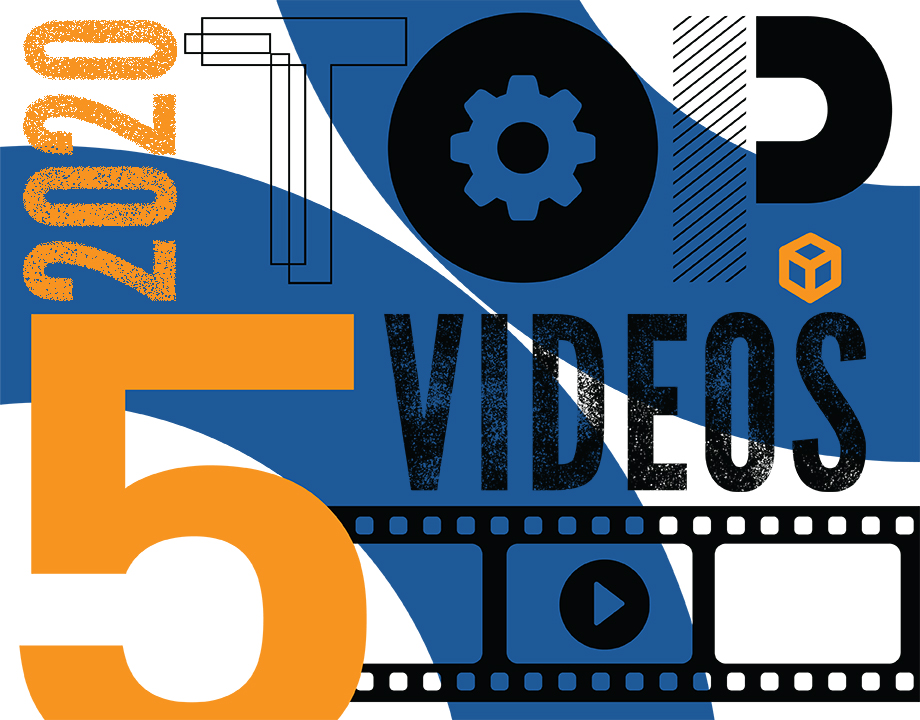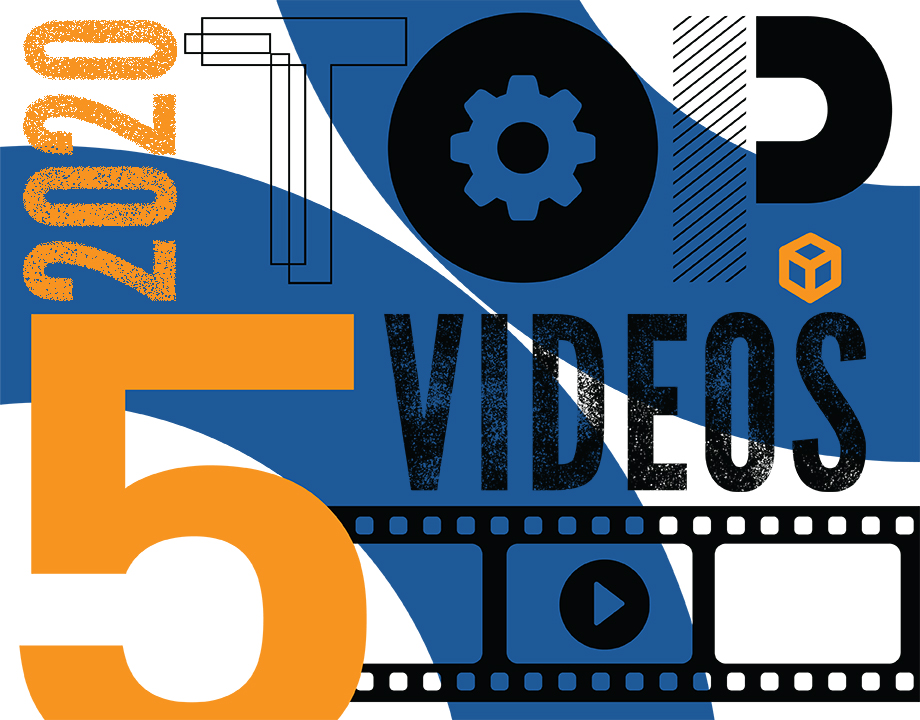 The COVID-19 pandemic was overwhelming, but these videos show engineers keeping focus in a variety of tasks.
2020, of course, has been the year of the COVID-19 pandemic. All other issues cascaded down from there, as the pandemic colored and affected how people work, eat, gather and die. Medical professional struggled to treat growing numbers of infected patients, scientists worked to create a vaccine, and engineers stepped up to design and produce in-demand personal protective gear, ventilators, and a host of devices and equipment to combat the virus and help people perform daily tasks while being protected.
ASME.org's videos reflected that in pieces showing how engineers produced open-source designs for ventilators and the beginning of human trials for a COVID-19 vaccine. But there were many other topics our videos touched upon, including a look at innovative university engineering programs and notable engineering startups beginning life in the throes of the pandemic.
There are other topics that caught the interest of many viewers. Our video on how Columbia University researchers are developing a robotic cane, or walking aid, that autonomously follows a user and comes up to assist if it detects a stumble or fall provides a glimpse into the future of robotic rehabilitation. Finally, viewers took to our profiles on 10 women engineers making a difference in their respective fields.
Here are five of ASME.org's most viewed videos of the past year.
1.
Top 10 Engineering Universities
2.
U.S. Begins First Human Trial of Coronavirus Vaccine
3.
How Does a Robotic Cane Work?
4.
Ten Women Engineers Leading the Way
5.
5 Smart Engineering Startups
John Kosowatz is senior editor.
Related Content