Better Technical Speaking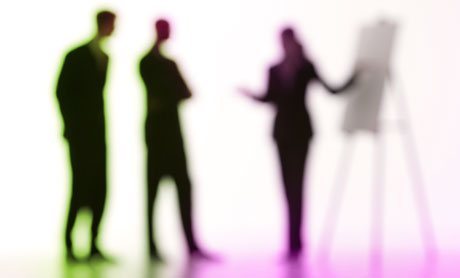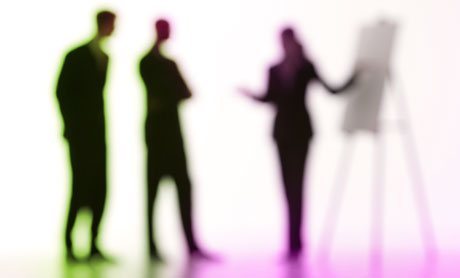 Better Technical Speaking
Dec 29, 2010
by Debbie Sniderman ASME.org
Improving your presentation skills can help impress a client, make a great pitch to coworkers or management, or even land a new job, yet many fear speaking in public more than death. Workshops, classes, and personal speaking coaches can help you move to the next level during all phases of your career. Here's why technical professionals should care and information about what's possible.
Why Care
Technical personnel and management are required now more than ever to have good presentation skills. Why?
Interfacing with customers is becoming more commonplace.
You may be called on to stand up and talk on the spot, give updates, or sell an idea.
Coworkers, your boss, or complaining customers may have told you to improve your speaking or presentation skills.
You are tired of feeling uncomfortable speaking in meetings or with management.
There may be much at stake in an upcoming presentation.
Speaking effectively helps you advance in your career, earns you more money, and makes you more in demand.

Whatever You Focus on Owns You

Eric Stone, personal speaking coach, helps people have a good time speaking in public. The first level he helps master is anchoring yourself in the physical world and your own body. He says that if you can see the floor, the audience, and simply stand in front and breathe, you're 80% there. Stone says you need to relax in your body before you can relax in your mind. The audience has access only to your physical being, not your mental experiences. Knowing what to expect when standing in front of an audience helps you prepare and focus correctly.

Comfort in Your Mind

The next level involves understanding what the mind is focusing on while speaking in public. "Public" speaking implies that the audience is passive and only the speaker is active. If you want an audience to feel good, feel good yourself, and the audience responds. Viewing the audience as a sponge helps you stand on your own and empowers you to let people feel your presence, like singers, comedians, and actors who know they are giving a show.

Stone says technical people tend to rely and place too much importance on mental aspects of speaking. Rapid and constantly changing feelings and thoughts are not reliable anchors. But the body, when relaxed, doesn't change. Feeling the weight and unchanging pull of gravity helps relax you. Being at ease using all elements of body language: gesture, posture, tone of voice, is key to having a strong appetite to be seen and heard. Being able to say "it's ok to see and hear me" is fundamental.

Owning the Space

More established speakers can gain comfort by utilizing the largest space possible, especially if they are shy. Understanding the concepts of personal space, professional space, social space, and public space, helps appropriately address each. When you finally get in touch with simple elements of physical life, you can free yourself to be in front of an audience effectively.

Debbie Sniderman is CEO of VI Ventures LLC, a technical consulting company.
Being at ease using all elements of body language: gesture, posture, tone of voice, is key to having a strong appetite to be seen and heard.