8 Ways Engineers Can Boost Their Income
8 Ways Engineers Can Boost Their Income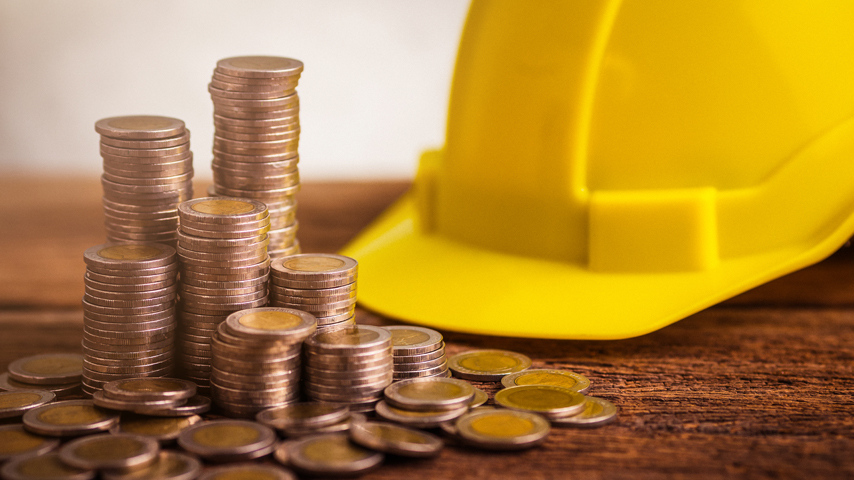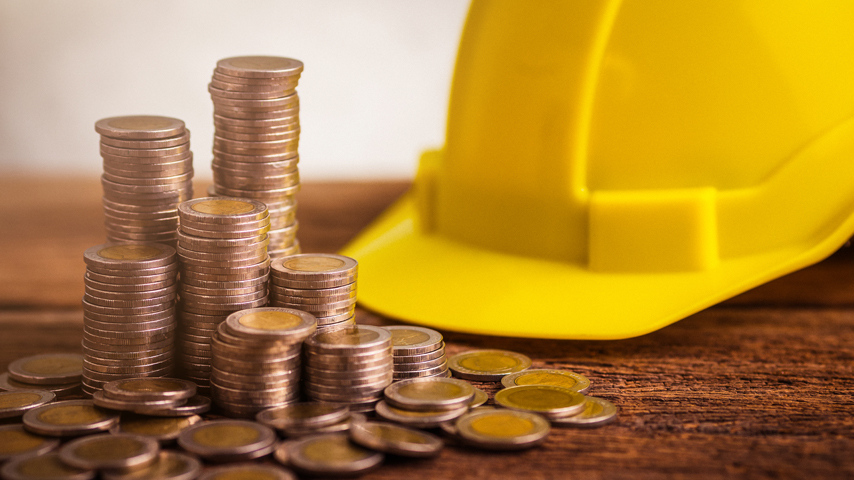 Even though mechanical engineers make "good money," chances are they can always use some extra income, especially with higher inflation, an economy flirting with recession, and a more expensive costs of living. Here are eight ways mechanical engineers can make more money:
1. Get a professional engineering (P.E.) license
Having a PE after your name shows people you are serious about your profession and are likely an expert. This is reflected by the fact that many businesses prefer to work with licensed professional engineers, whom they perceive as bringing less risk to a project, especially regarding regulations and compliance. PEs also serve as fully qualified expert witnesses in lawsuits, which can be lucrative. There is also a shortage of PEs in the current talent market. Being a PE can boost your salary by 10 percent to 15 percent.
2. Meet performance goals
According to Mark Saltrelli, vice president of engineering recruiting for Kelly Services, MEs should develop performance goals with their supervisors.
"
Most leaders are motivated to help you grow your career, both through promotions and raises, because your success reflects positively on them," said Saltrelli. "It starts with a conversation and a plan. Identify your baseline and what it would take to earn a raise, a bonus, or a promotion. The performance plan should be actionable, quantifiable, time-bound, and accountable between you and your leader."
Become a Member:
How to Join ASME
3. Publish
If you enjoy writing and research, consider publishing articles in a variety of publications, ranging from formal engineering journals to more general articles in magazines like
Popular Mechanics.
This can be especially effective if the topic is one in which you have extensive experience and reflects excellent innovation and problem solving, or presents a solution to issues from which other MEs suffer. The article could also be posted as a white paper, blog, or case study. Potential employers are intrigued by candidates who write and publish because it is rare in the industry and reflects different skills.
4. Network, network, network
Finding a higher-paying job is often related to knowing someone who knows someone else. A perfect place to do this kind of prospecting is at a professional conference or trade show. Not only do you learn new ideas/concepts and skills that can make you more valuable at work, you also meet other compatible professionals who may know of job openings that pay more money and are more rewarding. This, of course, requires good people skills, which can be challenging for some engineers.
5. Change engineering fields
Some engineering fields are hotter than others and their higher salaries often reflect this. For example, petroleum/energy shows salaries of $130,000, aerospace $122,000, and medical devices $97,000, according to the Bureau of Labor Statistics. Identify the field that most interests you and then determine what training/upskilling is required to become a competitive candidate in that field. Then keep an eye on industry developments and network at professional conferences to best position yourself to take advantage of growth opportunities as they arise. As a result of the Great Resignation, many engineering firms are in need of qualified engineers and are offering high salaries to attract engineering talent.

More for You: 6 Nontechnical Skills Engineers Need
6. Part-time teaching
Smaller educational institutions such as community colleges often offer introductory engineering courses that require part-time instructors or lecturers. For example, Rio Hondo College in Whittier, Calif., is currently advertising for an adjunct/part-time engineering instructor, with flexible hours and a salary that is commensurate with academic background, education level, professional experience, or special expertise. Working engineers can join a pool of qualified instructors and fill part-time, temporary, or hourly teaching needs on an as-needed basis.
7. Be a tutor
For those with a nurturing side, tutoring opportunities can be arranged through local colleges and universities or consulting practices. For example, Wyzant.com places engineers as tutors with mechanical engineering students who have signed up for assistance. MEs choose who they work with and how and when they meet. Rates range from $35 to $65 per hour for an average of 50-80 hours per month. A tutor can quickly have a big impact on future engineers.
8. Write and sell an e-book online
An e-book on a mechanical engineering topic is typically used to generate new business by showing engineering expertise, especially for topics in which they have in-depth, specialized knowledge. Most e-books are about 2,000 to 5,000 words in length. They can be sold individually or given away as a download, in return for some basic registration information, including email address. This makes sharing high-value e-book content a very effective way to generate compatible leads. You can write your own copy or use a writing consultancy that specializes in engineering, such as
Engineering Copywriter.com
.
Mark Crawford is a science and technology writer in Corrales, N.M.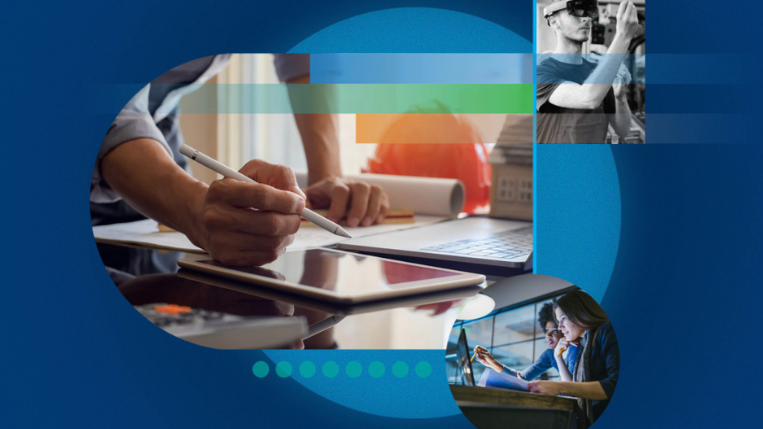 Related Content