7 Ways to Retain Your Best Clients
7 Ways to Retain Your Best Clients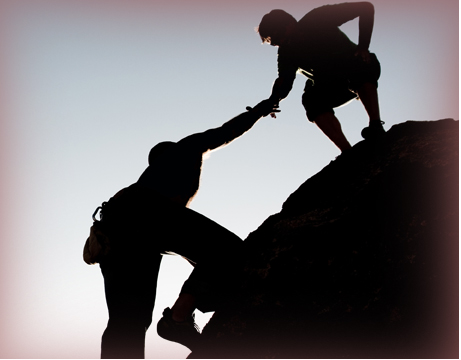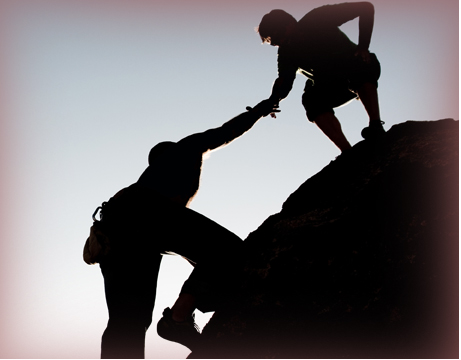 Without a doubt, it is much more expensive and time-consuming to seek out new business clients compared to generating new business with your existing clients. That's why it is so important to your consulting practice to nurture your existing relationships and retain your best clients. By focusing on your best clients, you'll increase the value of your services in the eyes of the client and ensure future projects will come your way.
Here are a few simple rules of thumb to follow that will help retain your clients:
1. Understand your client's needs While you may have a wide range of skills and offer a variety of consulting services, it is most likely that your client doesn't need them all. It is critical that you understand your client's goals and deliver only those services that will help achieve those goals. Never oversell. The client will soon realize that the ancillary services you may offer aren't impacting the bottom line and may ultimately jeopardize your relationship.
2. Set expectations and layout deliverables In your proposal, be sure that you clearly describe your services and how they will be delivered. It is critical that you set expectations up front and the client understands exactly what and how you will provide your services. At the end of the day, it is imperative that the client sees progress towards the end goal. And, it is important that you document and report your progress. If there are tangible, measurable objectives, document the numbers.
3. Never overpromise, over deliver instead A bad mistake for a consultant is to make a promise and not keep it. Once you've created doubt in the mind of the client, it is difficult to regain that trust. It's best to keep your deliverables realistic and deliver more than expected. Your client will appreciate your effort to go above and beyond.
4. Tie service to the bottom line Business is all about profitability, and like yourself, your client wants to see his/her profits grow. One way to increase profits is to reduce costs, and eliminating your consulting fee might be an approach your client may consider at some point. That's why it is critical to document how your contribution is positively impacting the bottom line. If you can demonstrate how your service is helping to improve profitability, your client will be more likely to look at cost cutting measures elsewhere. Document and report whenever possible.
5. Provide added value Always go out of your way to provide more value by going beyond your scope of service. Send a market report you ran across or an article that you know your client will be interested in, even if it pertains to your clients personal vs. business interests. Your efforts will be greatly appreciated and your client will feel he is getting a bigger bang for the buck.
6. Build relationships with several employees Whenever possible, build relationships with others who work with your client. If others can see the value you bring to the table, they are more likely to encourage your client to keep your services and perhaps even request your services as well. If your client changes position or leaves the company, you'll have a better chance at keeping the business.
7. No surprises Stay organized and focused on your plan. Let there be no surprises like missing a deadline or overrunning a budget. Be prepared for the unexpected, but the more you can keep chaos out of the picture, the more valuable you will be to your client.
Tom Ricci is an independent writer.
It is critical that you understand your client's goals and deliver only those services that will help achieve those goals.
Related Content