5 Questions with NASA Engineer Aprille Joy Ericsson
5 Questions with NASA Engineer Aprille Joy Ericsson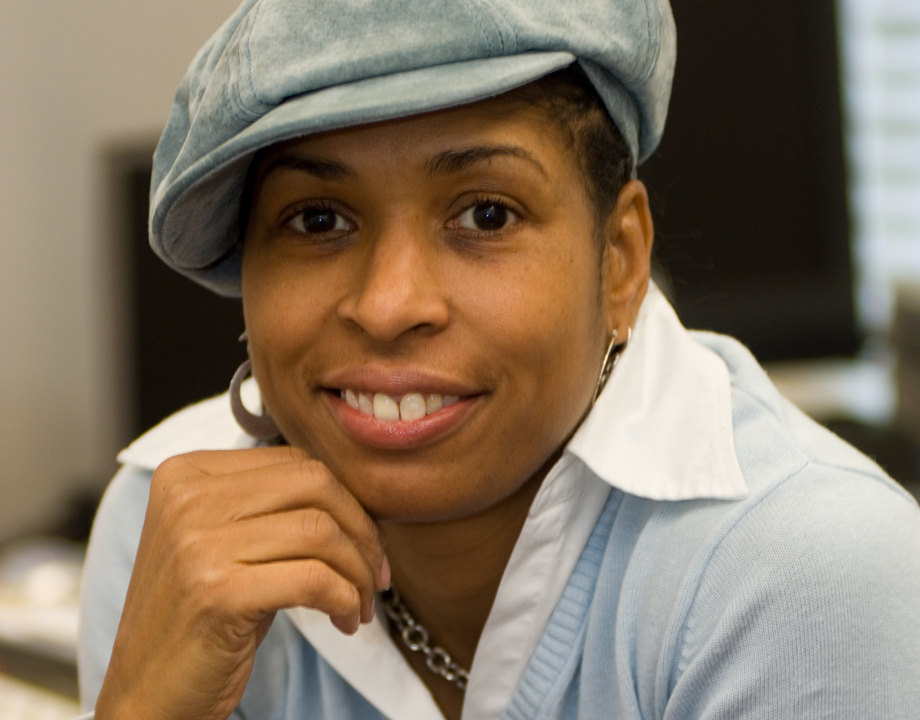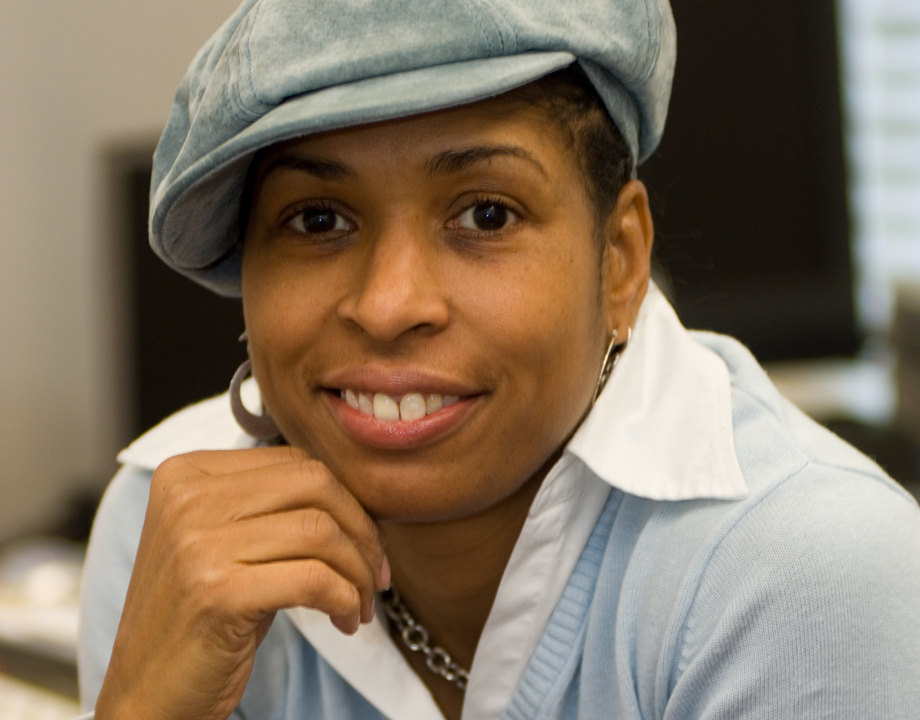 NASA engineer Aprille Joy Ericsson strongly believes in diversity and has worked tirelessly through her career to spur the interest of minorities and women in STEM fields. Image: NASA
NASA engineer Aprille Joy Ericsson's career is distinguished by many "firsts." She is the first African American woman to receive a doctorate in mechanical engineering from Howard University as well as the first to get her Ph.D. while working at the NASA Goddard Space Flight Center, where she currently serves as new business lead for the Instrument Systems and Technology Division. During her more than 25-year career with NASA, Ericsson has worked as aerospace engineer, technologist, project and program manager, and executive. Ericsson has been named one of the top 50 minority women working in science and engineering fields by the National Technical Association. She recently presented a keynote at ASME iWME: Increasing Women in Mechanical Engineering Conference aimed at increasing diversity and competitiveness of the engineering workforce.
Q1: What attracted you to aerospace engineering?
Aprille Ericsson: I first realized I had an aptitude for Math and Science during my high school years at Marine Park JHS, where I was the only Black student enrolled in the Special Progress program. In my senior year of JHS, I won second place in the Science Fair and scored in the 90s on all my Regents and citywide exams. I graduated with high honors and passed the exams for all of New York's Technical High Schools but instead of attending those schools, I moved to Cambridge, Mass., to live with my grandparents and attended high school at the Cambridge School of Weston. The summer following my junior year of high school, I participated in the UNITE (now called MITE) Program. During one of the field trips that summer, I visited an Air Force Base where I was able to sit in the control tower and fly in a flight simulator. UNITE was extremely instrumental in my consideration of career choices. It led me to the decision of pursuing aerospace as a career.

Listen to a Podcast: Skills You Will Need for Aerospace Careers of Future
Q2: In your 28 years tenure at NASA, which has been your most favorite project so far?
A.E:
I have a couple of favorites. The first one is a favorite is because when I was young, I got to see man go to the Moon. I was the project engineer for the Lunar Orbiting Laser Altimeter (LOLA), the primary instrument on board the Lunar Reconnaissance Orbiter. I like it so much is because first, it went to the Moon and second, the amount of data that we were able to acquire is phenomenal. We now have lunar maps with a resolution of 3 cm. The LOLA instrument has been a predecessor to my next favorite mission, the ATLAS instrument on the ICESat-2, and I was the instrument manager for it. It is a $500-million instrument on a billion-dollar mission. It uses the same type of laser altimeter technology like the LOLA instrument and is being used to monitor the ice sheets. I am concerned about climate change and global warming, so this is impactful data that we are getting about the changes in ice sheets, as well as the vegetation canopy.
Q3: Did you face any challenges being an African American woman at college level?
A.E: Yes, there weren't any African American women studying aerospace/mechanical like me. There weren't any at my university, which was a historically Black college. I could have said that I felt out of sorts but because I played sports most of my life and I played with boys, I didn't really feel so out of place. I was used to kind of being the only girl a lot. I probably did better than most in terms of the cultural shock and not having other women around, but I had to deal with some prejudice as people doubted my capabilities. So, there are always challenges and I don't think it just being about the color of your skin or your gender. People just sometimes see what they want. They put their own filters on and choose to like or dislike you based on whatever they think. What I did was just worked really hard and proved them wrong.

Editor's Pick: 10 Influential Women in Engineering
Q4: At your keynote at ASME's iWME conference, you talked about the importance of family to increase the number of women in STEM. Why is family involvement so important?
A.E: The endgame is to get people into the workforce and if you are not partnering early, someone else is going to take your resource. So getting in there early and trying to establish a great relationship with families is important. Studies have shown parents play an important role in exposing children, especially girls to STEM. Education is my passion and I feel obligated to help spur the interest of minorities and females in STEM disciplines. I work with students of all age groups and believe it is important to create an early mathematical and/or scientific interest in young people and maintain it throughout their later years. I have even been a PTA president at my daughter's STEM school, so I could drive that ability for us to have more STEM activities. For the younger kids in the robotics team, we have LEGO days when we have our LEGO equipment come in for the competition, you have to build the components for the competition boards. So we get the entire chapter involved, including parents and students, and make it fun for all generations. I also try to help create cohorts for students so that they have like-minded students they can work with.

Take our Quiz: Celebrating African American Engineers and Inventors
Q5: What advice would you give to minority women aspiring to pursue a career in engineering?
A.E: Shoot for the Moon and even if you miss, you will still be amongst the stars. Be persistent and never let anyone rain on your parade and keep moving forward.
Chitra Sethi is executive editor, media.
Related Content