5 Exercises to Strengthen Your CAD Knowhow
5 Exercises to Strengthen Your CAD Knowhow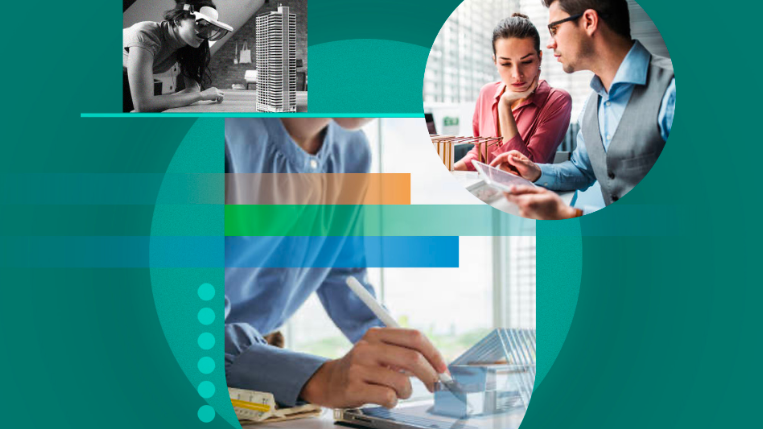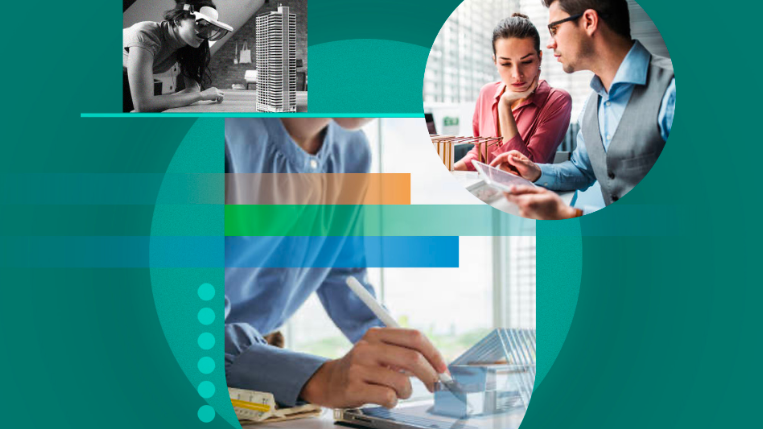 Already a member? Log in.
This content is reserved exclusively for ASME Members.
Get access to these articles & other ASME Membership Benefits
✓
Technical Divisions & Sections
✓
Mechanical Engineering Magazine
✓
Digital Collection 50 for $50
✓
Free Codes & Standards Summary Books
✓
TechDesign and TechReboot Newsletters
✓
ASME Conference Discounts
✓
Free Learning & Development Courses
✓
TEC Talk Webinar Series
Access to Membership Benefits may take up to 24 hours to process.
Surely by now you've gotten the memo:
Computer-
aided design (CAD) skills will only grow more
important
as an array of technologies digitalize
design, engineering, and manufacturing processes,
redefining how ideas become reality. It's time to take
the plunge, whether that means gaining foundational
skills or tuning up old knowledge to grow in new
directions.
But it can be hard to know where to start, given all the
CAD programs out there and a multiplying landscape
of sub-specialties—e.g., additive manufacturing (AM),
generative design, or digital twinning. The key, then, to
sidestepping overwhelm is to
zero in on the in-
demand CAD skills at your organization, or the
specific skills that will take your career in the
desired direction.