4 Tips How to Write the Best Engineering Cover Letter
4 Tips How to Write the Best Engineering Cover Letter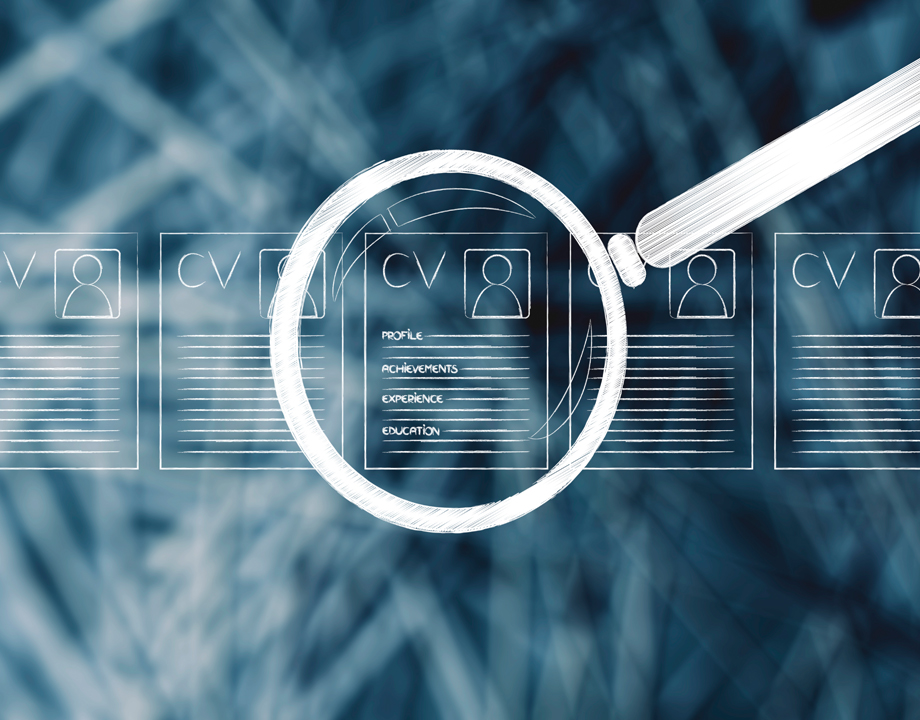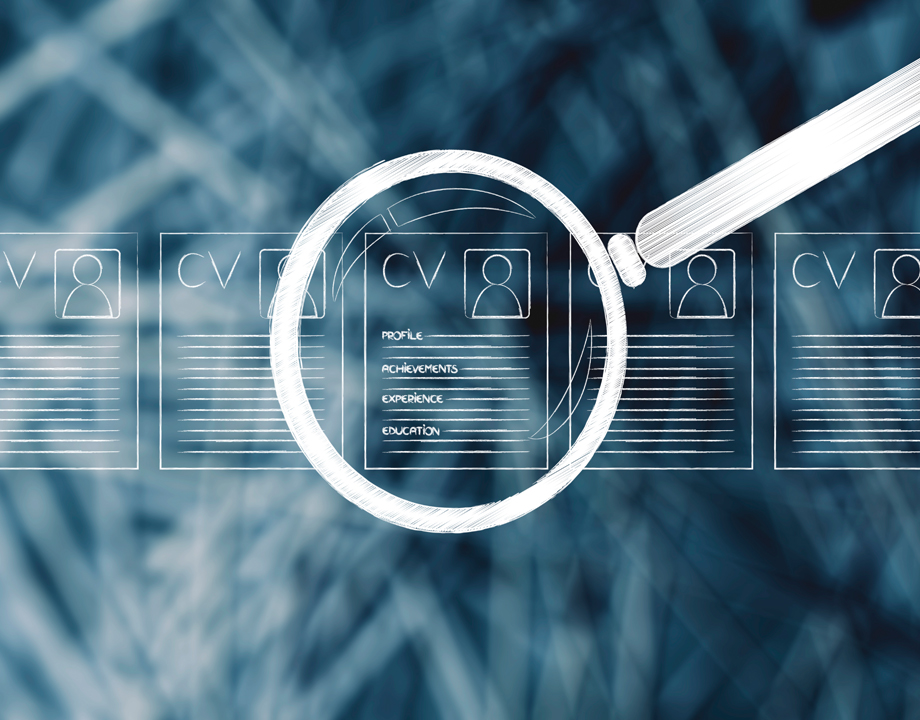 Get hired with these job-winning strategies
Already a member? Log in.
This content is reserved exclusively for ASME Members.
Get access to these articles & other ASME Membership Benefits
✓
Technical Divisions & Sections
✓
Mechanical Engineering Magazine
✓
Digital Collection 50 for $50
✓
Free Codes & Standards Summary Books
✓
TechDesign and TechReboot Newsletters
✓
ASME Conference Discounts
✓
Free Learning & Development Courses
✓
TEC Talk Webinar Series
Access to Membership Benefits may take up to 24 hours to process.
A great resume can get you a job interview. A great cover letter can help you land the actual job.
The resume serves as a summary or snapshot of experiences and skills tailored to match a specific job description. On the other hand, a cover letter is a way to show off and spotlight specific skills a potential employer is looking for, such as the abilities to write and communicate. It's also the place to demonstrate real knowledge about the company and the reasons why you want to work there.