4 Considerations Before Becoming a Seller-Doer Firm
4 Considerations Before Becoming a Seller-Doer Firm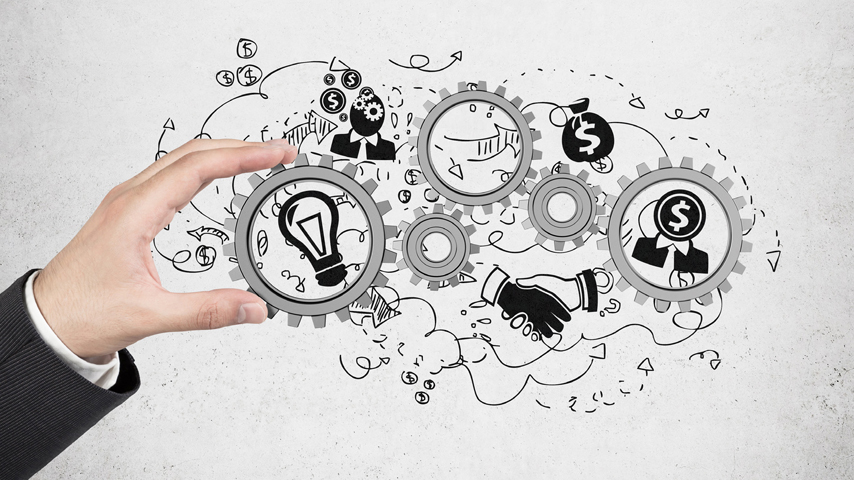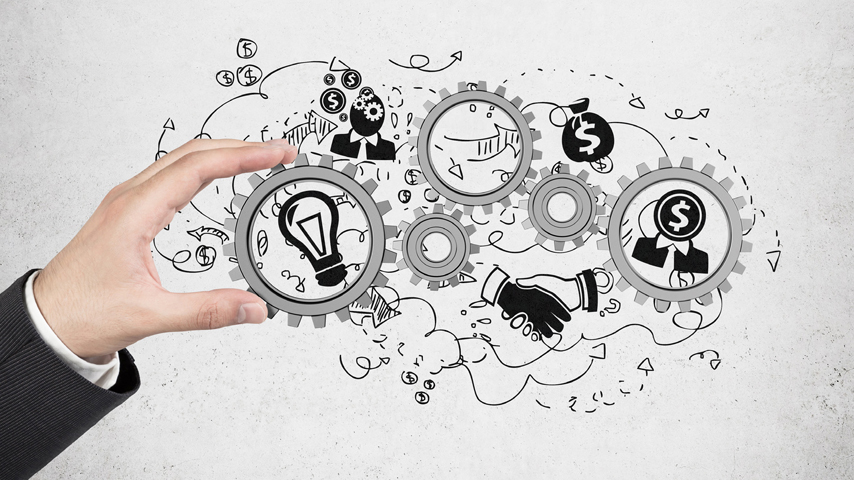 A proven way to secure billable hours, the seller-doer business development model allows firms a way to offer engineers a clear career development path.
A seller-doer is technical staff who gets the work then does the work. This person could be a lead engineer, project manager, or principal. For firms that don't have an interest in hiring full-time sales staff, this business development model just might be a godsend.
But there are pitfalls when adopting the seller-doer strategy. Here are four issues firms must consider before adopting the seller-doer strategy for business development.
1. Be proactive
"Today's clients are sophisticated and they're demanding to have highly technical conversations at the very earliest stages," explained Scott Butcher, director of strategic growth advisory for Stambaugh Ness, York, Pa. This alone makes the seller-doer model a viable alternative to the traditional, non-technical sales-marketing approach.
You might be thinking that your process works. One team secures a job, then "hands off" the project to technical staff. But alternatively, the seller-doer model embraces and elevates how the client feels about working with your firm. In this scenario, an engineer brings in the work and is on the front lines. He or she is getting the project completed and working alongside the client every step of the way.
Become a Member:
How to Join ASME
"The project engineer or project manager really gets to know and understand the client," explained Butcher, an industry veteran with more than 30 years of AE marketing and business development experience. "There comes a point where you, naturally, become the client's trusted advisor."
The best way to get in the position of being the firm that a client turns to when they need advice (or work done) is by having seller-doers identify the challenges of a project and selling it, and then "making sure the project gets delivered," he said. Moreover, the seller-doer is the best way to make sure the client is taken care of. And that engineer can also "identify other opportunities for additional work, additional services, and other ways to work together, now and in the future."
2. Communicate
Seller-doers are "focused on the relationship," Butcher said. So to an extent, they're a relationship manager or an account manager. They keep their "eyes and ears open and identify other needs that the firm can help the client solve," he added.
Surprisingly, Butcher concluded, "anybody can be a seller-doer." More often than not engineers are seller-doers and do not even know they are already performing that function, he said. These project managers, or project engineers, are always up-selling or cross-selling. They just may not call it that.
"They see themselves as problem solvers" and they naturally come up with solutions when problems arise or help a client avoid problems that may come about in the future, he said. The title of seller-doer is unfortunate because for many engineers "sell" is still a four-letter word. People hate it. "They have the perception of the used car salesman trying to sell you something you don't need," Butcher explained.
More for You: 6 Nontechnical Skills Engineers Need
These engineers must understand that embracing new technologies and processes and being willing to "understand their own industry trends and issues and the client's market" is essential, he said. Butcher pointed out that he has met engineers who are highly technical and have the hard skills, but they must work on skills that don't always come naturally.
To make this change easier and accept how engineers get hired, he said, "they should harness the understanding that they are sharing their knowledge and when you share what you know then you are helping prospects recognize that you can solve their problems."
He admitted that anyone who wants to become a seller-doer has to have, or learn, how to communicate. And engineers are getting the message. When asked to rank which skills were most important to develop, more than a third (31 percent) said "interpersonal," according to a Kelly Services report,
The 2023 Kelly Global Re:work Report
.
​3. Stress CX

When the Society for Marketing Professional Services (SMPS) asked firms what were the most important business development or marketing approaches today and over the next three years, client experience (CX) came in at number two. And most anticipated that CX would soon move into the number one spot when selling engineering services.

The natural alignment of the seller-doer model and client experience cannot be overstated. In fact, much of "client experience is driven by a seller-doer," Butcher concluded. The activities of this engineer are often the front door to the client experience which covers every single touch and experience. The client experience, "lead by the seller-doer, covers the way you serve the clients and the way you deal with the clients," he explained.

One bad experience and "they might not come back again," Butcher said. So we want to make sure it's a great experience through every interaction and touch point during the relationship.
Similar: Engineers Need Marketing Skills
What makes the seller-doer model so powerful when speaking about the client experience is not just during the project, but also at the end of the project. "At some point a project ends. And the engineer, the project manager, moves on to another project and, often, forgets about that former client," Butcher lamented. But when the seller-doer is really intentional about client experience, he or she makes sure to be in regular contact with that client, checking in with them, continuing to add value, and giving them new ideas and suggestions."
4. Step up
For those engineers who want to move ahead to leadership, becoming a seller-doer is a natural path. Just say, "Hey, I'd love to become a seller-doer," Butcher explained. Understand that this gives you the advantage in an industry where where many people are "voluntold" to sell firm services.
If you're a "young professional or a mid-level engineer who is looking to advance in your career and take on greater responsibilities, the seller-doer route may be your best bet," he said. He made the point, however, that while you can learn in many different ways, it is never a "once and done," proposition.
He encouraged those who want to become seller-doers to attend boot camps, webinars, conferences, and read, but said the best way is to identify people in your firm who are like-minded and train and incorporate the "plus one" work plan into your schedules.
"Say that within your organization there are really good seller-doers," he explained. "Ask them to be your coach and your mentor. Ask them to take you along to some of those meetings, whether it's a new prospect or an existing client, and just sit back and observe what they do." You will be in the minority if you ask for mentoring. The Kelly survey revealed that less than 20 percent of firms have a formal mentoring program in place.
Cathy Cecere is Membership Content Program Manager.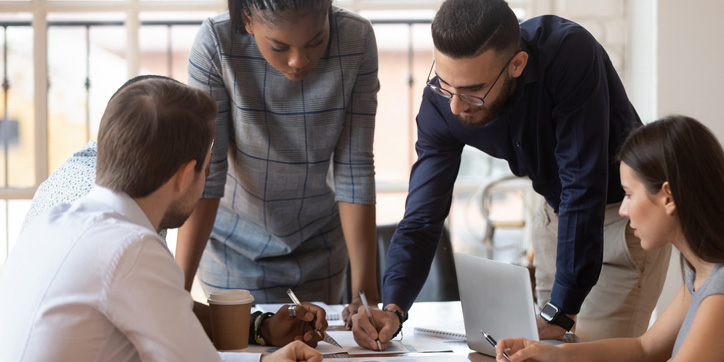 Related Content