3D Printing: Compete or Co-Exist?
3D Printing: Compete or Co-Exist?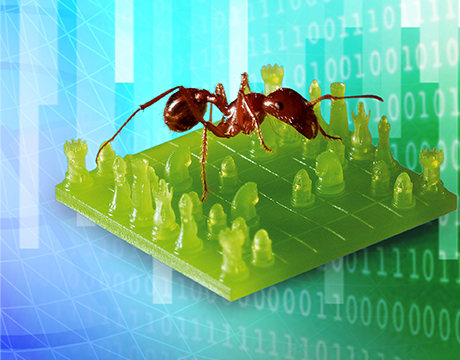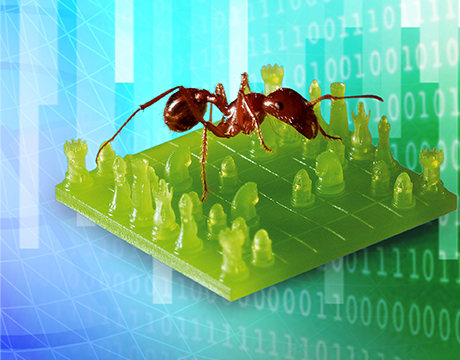 Having proven its value for rapid prototyping, 3D printing is, for sure, having a major impact on the design of products and consequently on the overall manufacturing process. But there is still debate about how far 3D printing will be extended. Will it replace much traditional manufacturing processes or exist alongside it?
Vicki Holt, CEO of Proto Labs, which pioneered rapid manufacturing of custom parts by taking a 3D printing-like digital approach to the front end of the traditional, or subtractive, manufacturing processes of injection molding and CNC machining, believes 3D printing is opening opportunities for design flexibility but that it's going to co-exist with traditional manufacturing processes.
She says each process has its own benefits and its own drawbacks and a decision about which to choose depends on a number of factors.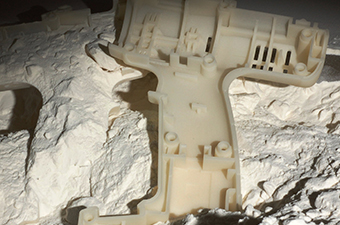 "3D printing brings another set of tools to the toolkit for design engineers," Holt says. It can make new product introductions faster and less expensive during the design phase. If Proto Labs' business is any indication, design engineers are taking advantage of it. Holt says growth of her company's 3D printing business, which it acquired in April of last year with the purchase of FineLine Prototyping, Inc., grew by 79 percent in the first quarter of this year over first quarter last year (prior to the acquisition).
As for being used for final versions of products or components, that is still in very early stages. A survey last year by Pricewaterhouse Coopers (PwC) and ZPryme asked more than 100 industrial manufacturers how they were using 3D printing technology. Only 0.9 percent said they were using 3D printing for producing final products or components, but 24.6 percent said they were using 3D printing for prototyping only, 28.9 percent said they were experimenting with how 3D printing may apply to their business, and 33.3 percent said they were not implementing 3D printing at that time.
Proto Labs estimates that 90 percent of its 3D printing business is for prototyping compared to 75 percent for CNC machining and about 50 percent for injection molding. Holt says those are really estimates because they don't always know how the items they produce are going to be used.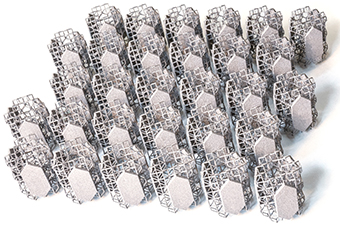 "3D printing today is slow and expensive if you are going to produce a lot of a part," Holt says. "It's much more cost effective to machine or injection mold. And also you are limited on the materials that have been developed for a 3D printer. Those are the things that need to be improved. There is a lot of work being done in those areas. I am confident there are going to be next generation machines that are beginning to assess that."
She says much depends on a customer's needs. Generally, ProtoLabs' customers order a 3D-printed part when the maximum number is 50 or maybe 100 if it's a small part. She identified the medical device market, aerospace, industrial machining and robotics as industries that are leading the way in using 3D printing.
"Part of the reason I think these industries tend to buy from us is that they do a lot of prototyping innovation and development and they need samples to go and develop their products," she says. "If you are manufacturing one spacecraft, for example, you only need to print it once. You don't need millions, and for that you can develop a novel design that you couldn't do with a traditional manufacturing process and also collapse a number of parts into one. It might even be more efficient that way."
PwC reported in an issue of its Technology Forecast magazine on emerging uses of 3D printing in several industry sectors including automotive and industrial manufacturing, aerospace, healthcare, retail, and sports. Uses range from consolidation of several parts into a single, more complex part to customized medical products and safer protective gear.
In fact, Ford, General Electric, and Medtronics are companies at the forefront; Ford for auto parts, GE for jet engine parts, and Medtronics for prototyping medical devices. Holt says she is also starting to see some design engineers take a look at a whole assembly of parts and question whether there is a way to consolidate the parts, print the whole thing, and skip the assembly. This could bring about both cost savings and faster production, she says.
That alone could be a gamechanger.
Nancy S. Giges is an independent writer.
Learn more about the issues and challenges associated with every step of the additive manufacturing lifecycle atAM3D Conference & Expo
Each [manufacturing] process has its own benefits and its own drawbacks, and a decision about which to choose depends on a number of factors. Vicki Holt, CEO, Proto Labs
Related Content