3D Food Printer: Will It Join the Ble...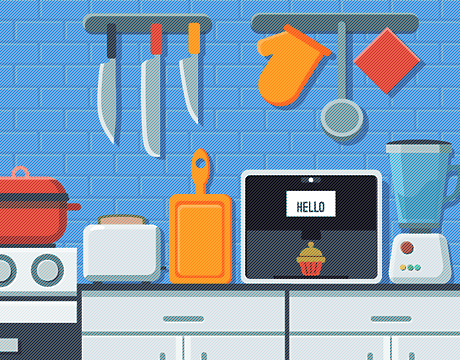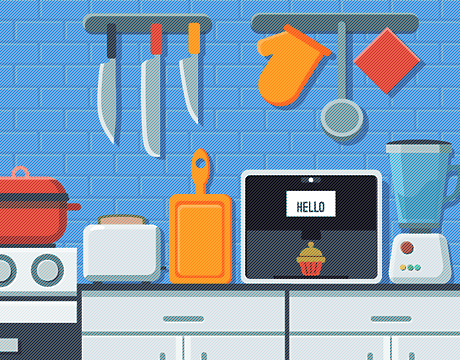 3D Food Printer: Will It Join the Blender?
Apr 6, 2016
by Eric Butterman ASME.org
An everyday printer for food has been a dream of many futurists for years. 3D food printing, which has garnered more and more attention in recent years, sounds like a gimmick to some, but as time moves on, it is sounding more and more realistic.
But where does food printing stand now?
One of the key players, Natural Machines, says it is aiming to take a consumer stand. Its product, Foodini, is about to be put out in a professional version at a retail price of approximately $1500-$2000, says Lynette Kucsma, co-founder of Natural Machines. However, the target date is post-2016.
The technology involves food capsules, but that means users need to have different settings and textures on the printer, says Kucsma. According to the company website, the capsules would be empty, with the user providing the ingredients.
"No one wants to take hours like 3D printer experiences they might have had [in the past]," Kucsma says. "But I think people will be surprised by the maximum print speed with quality. For us, that's an important focus. For example, you can 3D print chocolate either using STL files or the software we wrote to create certain shapes."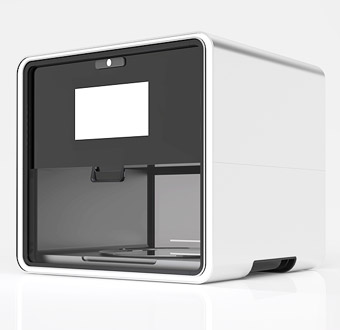 For the consumer model they're working on, Kucsma, who's tasted from this version herself, says the food aspect has been going well but consumers also can't ignore the visual of the machine and other aspects. "We also believe an important part of advancement for consumers will also be involving the Internet of things," she says. "We're thinking of recipes, making this something the users can feel as much a part of as they want."
If 3D food printers are to reach the consumer pinnacle, it's also about clearing up misconceptions. She says it will be important to get the word out about printers having the ability to be food-grade safe and also not necessarily replacing the cooking artist in the family but complementing him or her. But she realizes inventions often have resistance. "So many people didn't understand the microwave at one time and now 90 percent of U.S. households have them," she says.
John Hauer, co-founder and CEO of 3DLT, a platform for retailers focused on 3D-printing-as-a-service, has doubts on the consumer end, presently not seeing 3D food printers as happening in residences at scale, but being a better a fit for the professional front, such as for caterers.
The key, says Kucsma, regardless of predictions, is patience. "It's not about being one of the first to have a product out but having great quality," she says. "It can be a revolution in food, and hopefully be seen by the consumer as one more way to help food preparation."
Eric Butterman is an independent writer.
Learn more about the latest technologies in 3D printing at ASME'sAM3D Conference & Expo
It's not about being one of the first to have a product out but having great quality. Lynette Kucsma, co-founder, Natural Machines