Books
Two-Phase Heat Transfer
This product is sold through an ASME partner.
Please complete your purchase through their site
Length: 0 days CEUs: PDHs:
By Mizra Mohammed Shah
Co-published by Wiley and ASME Press

The PDF eBook edition will be available on The ASME Digital Collection
(https://asmedigitalcollection.asme.org/ebooks)

Print-book edition is available on Wiley.com.

This book is primarily intended for design and development engineers. The emphasis of this book is therefore on information which is of practical use. For this reason, theories and methods which do not provide useable solutions are dealt only briefly though sufficient references are provided for more information about them. Effort is made to provide the best available information for the design of heat exchangers in a clear and concise manner. This information includes experimental data, theoretical solutions, and empirical correlations. Accuracy and range of applicability of formulas/correlations presented is stated. Clear recommendations are made for application of the methods presented. The proposed book is on heat transfer in two-phase systems. These include boiling, condensation, gas-liquid mixtures, and gas-solid mixtures. Two-phase heat transfer is involved in numerous applications. These include heat exchangers in refrigeration and air conditioning, conventional and nuclear power generation, solar power plants, aeronautics, chemical processes, petroleum industry, etc. In recent years, there has been increasing use of miniature heat exchangers for computers and other electronic intensive products.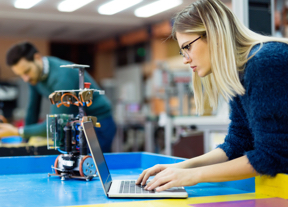 Get papers online in the ASME Digital Collection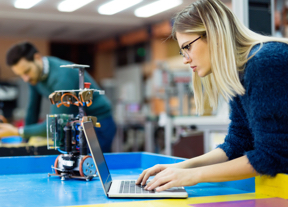 Find eBooks, journals, and proceedings papers
Sign up for content alerts
Sorry, we only have available spots for this course. Would you like to add those to your cart?