Theory of Solid Propellant Nonsteady ...
Books
Theory of Solid-Propellant Nonsteady Combustion
This product is sold through an ASME partner.
Please complete your purchase through their site
Length: 0 days CEUs: PDHs:
by Boris V. Novozhilov and Vasily B. Novozhilov
Co-published by Wiley and ASME Press
The PDF eBook edition will be available on The ASME Digital Collection (https://asmedigitalcollection.asme.org/ebooks)
Print-book edition is available on Wiley.com.
Despite significant developments and widespread theoretical and practical interest in the area of Solid-Propellant Nonsteady Combustion for the last fifty years, a comprehensive and authoritative text on the subject has not been available. Theory of Solid-Propellant Nonsteady Combustion fills this gap by summarizing theoretical approaches to the problem within the framework of the Zeldovich-Novozhilov (ZN-) theory.
This book contains equations governing unsteady combustion and applies them systematically to a wide range of problems of practical interest. Theory conclusions are validated, as much as possible, against available experimental data. Theory of Solid-Propellant Nonsteady Combustion provides an accurate up-to-date account and perspectives on the subject and is also accompanied by a website hosting solutions to problems in the book.
2020
352 pp.
Hardcover
ISBN-13: 9781119525707
$140 (list) / $112 (member price)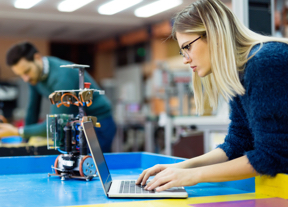 Get papers online in the ASME Digital Collection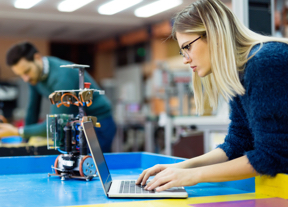 Find eBooks, journals, and proceedings papers
Sign up for content alerts
Sorry, we only have available spots for this course. Would you like to add those to your cart?