Corrosion and Materials in Hydrocarbo...
Books
Corrosion and Materials in Hydrocarbon Production: A Compendium of Operational and Engineering Aspects
This product is sold through an ASME partner.
Please complete your purchase through their site
Length: 0 days CEUs: PDHs:
By Bijan Kermani & Don Harrop

Co-Published by Wiley and ASME Press

Print copies may be ordered through Wiley at www.wiley.com

Use discount code ASM3 to receive 20% ASME member discount on all Wiley books.

Browse sample pages in the eBook edition on The ASME Digital Collection.

Comprehensively covers the engineering aspects of corrosion and materials in hydrocarbon production

This book captures the current understanding of corrosion processes in upstream operations and provides a brief overview of parameters and measures needed for optimum design of facilities. It focuses on internal corrosion occurring in hydrocarbon production environments and the key issues affecting its occurrence, including: the types and morphology of corrosion damage; principal metallic materials deployed; and mitigating measures to optimise its occurrence. The book also highlights important areas of progress and challenges, and looks toward the future of research and development to enable improved and economical design of facilities for oil and a gas production.

Written for both those familiar and unfamiliar with the subject—and by two authors with more than 60 years combined industry experience—this book covers everything from Corrosion Resistant Alloys (CRAs) to internal metal loss corrosion threats, corrosion in injection systems to microbiologically influenced corrosion, corrosion risk analysis to corrosion and integrity management, and more, notably:

· Comprehensively covers the engineering aspects of corrosion and materials in hydrocarbon production

· Written by two, renowned experts in the field

· Offers practical guide to those unfamiliar with the subject whilst providing a focused roadmap to addressing the topics in a precise and methodical manner

· Covers all aspects of corrosion threat and remedial and mitigation measures in upstream hydrocarbon production applicable to sub-surface, surface, and transportation facilities

· Outlines technology challenges that need further research as a pre-cursor to moving the industry forward.

An excellent guide for both practicing materials and corrosion engineers working in hydrocarbons production as well as those entering the area who may not be fully familiar with the subject.

2019 344pp. Hardcover ISBN-13: 978-1-119-51572-2 $145 (list price) / $116 (ASME member price)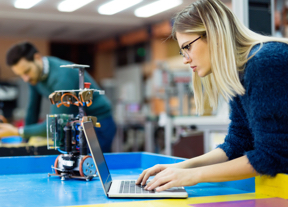 Get papers online in the ASME Digital Collection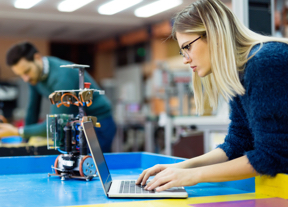 Find eBooks, journals, and proceedings papers
Sign up for content alerts
Sorry, we only have available spots for this course. Would you like to add those to your cart?