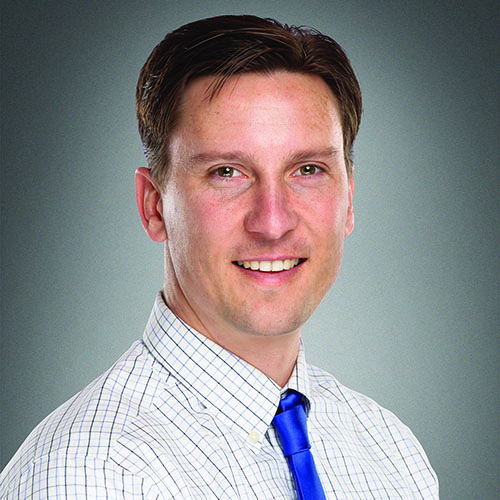 Scott Neumann
President, GeoTol, Inc.
Scott Neumann is President of GeoTol, Inc. He specializes in geometric tolerancing product definition, tolerance stack-up analysis, measurement data and inspection techniques. Scott has presented hundreds of geometric tolerancing training programs to engineering, manufacturing, and quality personnel at major corporations in the US and worldwide since 2007. Scott has also practiced consulting and mentoring to improve product documentation and inspection methods on a variety of products. The industries include aerospace, defense, automotive, medical, industrial, and consumer products. He has coauthored three textbooks and video programs on the subject: GeoTol Pro 2020 to the Y14.5-2018, GeoTol Pro to Y14.5-2009, and GeoTol Applications and Tolerance Stacks. Scott is 2009 Senior Level GDTP certified to ASME Y14.5.2 and is an active member of the following committees related to GD&T:
ASME Y14.5 Dimensioning and Tolerancing
ASME Y14.5.1 Mathematical Definitions of Dimensioning and Tolerancing
ASME Y14.5.2 Certification of Dimensioning and Tolerancing
ASME Y14.45 Measurement Data Reporting
AED Assembly Level Tolerancing
Y14 US TAG Support Group in the ISO-GPS and ISO-TPD committees
Scott graduated from The University of Florida with a bachelor's degree in Mechanical Engineering.