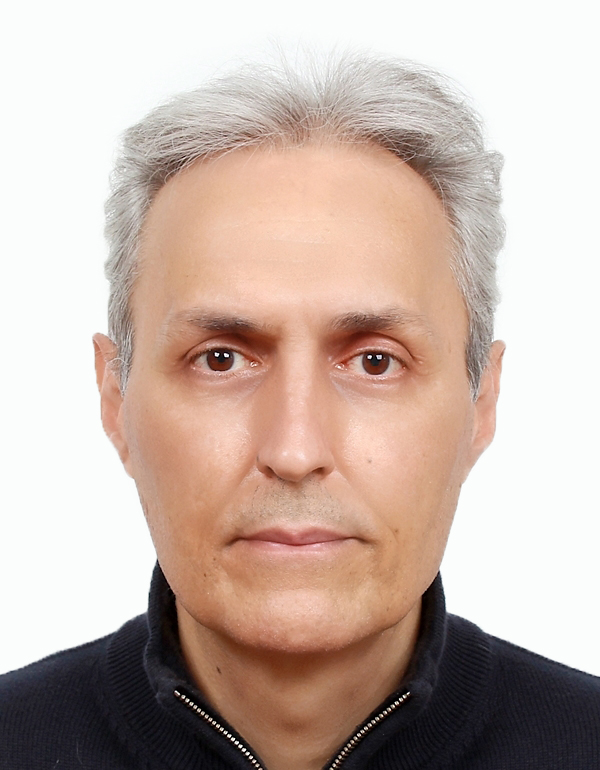 Ramin Salemi, Ph.D.
Caterpillar, U.K.
Dr. Ramin Salemi has:
Considerable experience in the Computational Fluid Dynamics analysis of turbine blade cooling, polymer processing, building aerodynamics, building ventilation, automotive components and systems design, underhood airflow for off-highway vehicles, cavitation in fuel injectors and battery thermo-electrical behavior.
In-depth knowledge of finite element methods and their applications to the development of an academic CFD code (1994).
Extensive experience with commercial CFD codes (such as STAR-CD/STAR-CCM+, FLOVENT /FLOTHERM, ANSYS FLUENT and ANSYS CFX), and one-dimensional engine performance simulation codes (WAVE) (1995 to present).
Developed a PATENT based on the optimized design of a pull-over fuel jet pump that significantly improved its "efficiency" (2005).
Appointed as External Ph.D. Examiner by the Chemical Engineering Faculty at Loughborough University (June 2007-09).
Fully trained and successfully graduated as a Six Sigma Black Belt in May 2009.
Considerable experience in Engine Cooling System analysis and design since 2009.
Been the developer and instructor of "An Introduction to Computational Fluid Dynamics (EL-513)" on-line course for ASME (American Society of Mechanical Engineers) since January 2010.
Developed a 1D Transient Cooling System Model and successfully devised an optimized engine cooling system control strategy for electrical water pump and fans that reduced (a large) diesel engine fuel consumptions by between 4 to 10% (2016-18).
Developed and validated 3D battery thermal CFD models in ANSYS FLUENT ranging from a single battery cell to a battery module of 8 cells and up to a battery string box of 7 battery modules. Devised an optimum battery cooling strategy, for a real drive cycle to maximize battery life. Carried out Techno-economic analysis of a variety of active vs. passive battery cooling systems. Developed a CFD trained thermo-electrical Reduced Order Model (ROM) for battery degradation in ANSYS Twin Builder.
Author of fourteen journal and conference publications (1986 - present).