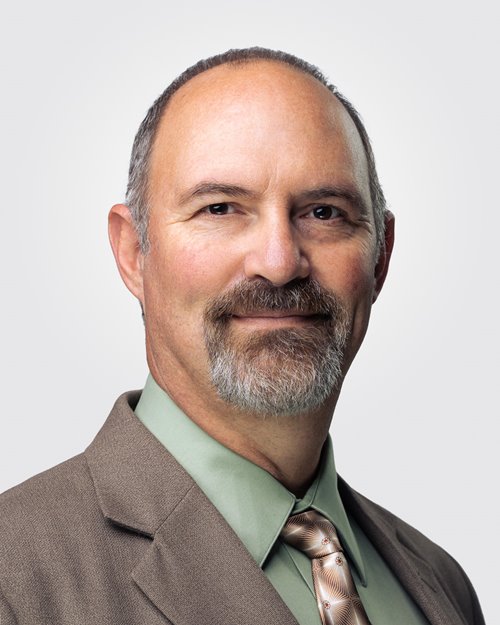 Matt Taylor
Lead Technical Trainer, GeoTol, Inc.
Matt Taylor
has 28 years of Dimensional Management experience across multiple industries (Automotive, Heavy Equipment, High Tech, and Aerospace and Defense). He is passionate about eliminating dimensional issues that impact form, fit and function of products while the design is digital. Matt has performed countless complex 3D tolerance analyses and corrected many design issues before chips ever hit the floor. In the process he has taught many companies the importance of implementing a robust Dimensional Management organization. Matt has been teaching GD&T continuously since earning his certification in 2009 and has helped dozens of people achieve their ASME Y14.5 certification. Matt is current in both his 1994 and 2009 Y14.5 Senior Level certification.
He is an active member of the following committees related to GD&T:
ASME Y14.5.1 Mathematical Definitions of Dimensioning and Tolerancing
ASME Y14.39 Limits and Fits
Matt graduated from Northern Arizona University with a bachelor's degree in mechanical engineering.