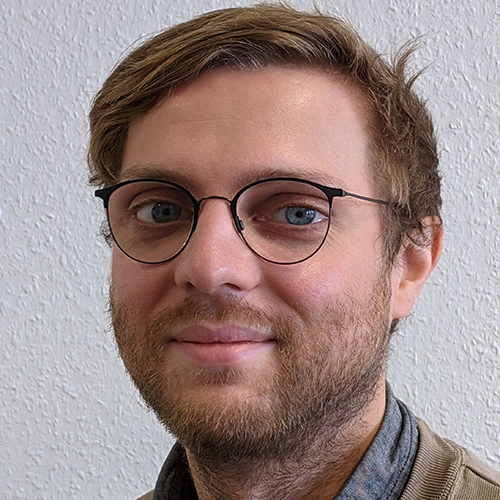 Jan Bogner
Research & Development Engineer, Siemens Energy
Jan Bogner works as a research and development engineer at Siemens Energy's Additive Manufacturing Technology team in Berlin, Germany. His field of expertise are within material and process development for Laser Powder-Bed Fusion, where his main research focuses on the understanding and adjustment of process parameters and exposure strategies to increase the material portfolio for industrial additive manufacturing.

Besides his research, he co-created and hosts the Siemens Energy Additive Manufacturing training and education program for internal and external customers to share the "lessons learned" of over 10 years of industrial AM.

Siemens Energy and ASME are partnering to work towards scaling workforce development across the field of engineering. ASME's agile course development, educational technology and learning science expertise—combined with Siemens broad AM know-how and experience—will enhance ASME's Learning & Development course offerings.

As a result, the engineering community will benefit from an expansive body of subject-matter expertise, rooted in more than 10 years of scalable serial production experience in AM. All aspects of AM design, materials, and processes will be covered while connecting the AM ecosystem via Siemens to simplify the collaboration process, and streamline new production processes.