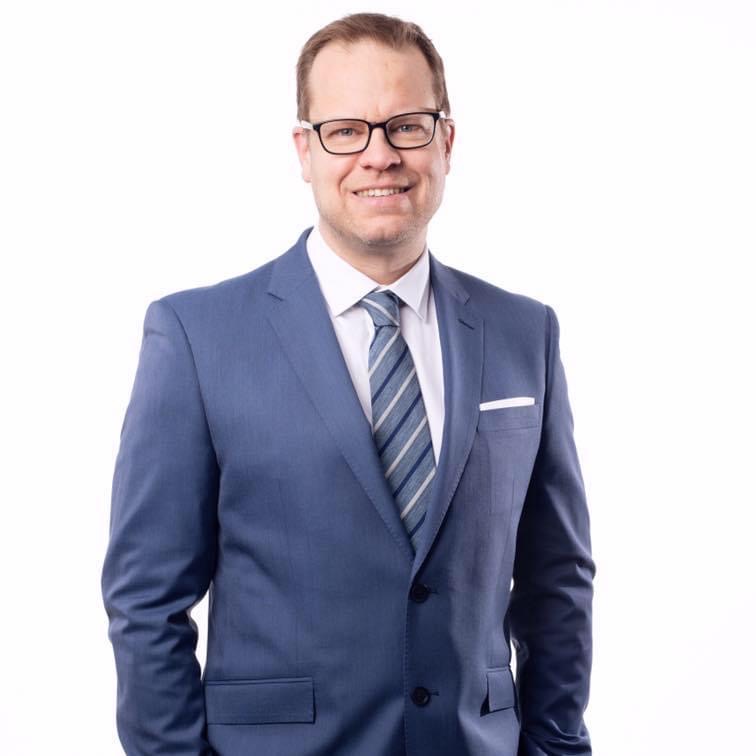 Hugo Julien, P.E.
Mechanical Integrity Group Manager, CEP Forensic
Hugo Julien, P.E., began his career, in the field of pressure equipment, pipeline and storage tanks, as Designer and Quality Manager at HC Vidal Ltd. (1998 to 2002) a pressure equipment and boiler manufacturer. He then worked as Quality Systems Manager at Xebec, Inc. (2002 to 2007) another pressure equipment manufacturer. From 2007 to 2019, he has been the Mechanical Integrity Advisor at GCM Consultants, an engineering firm. Since January 2019, he has been working for CEP Forensic as a Forensic Engineer, where he investigates the causes of rupture, leakage, explosion, etc.

He is a certified API 571, and CSA W178.2 Level II (CSA B31.3, ASME W47.1/W59, and CSA Z662) inspector. Mr. Julien graduated from l'École Polytechnique of Montréal (1997) in Mechanical Engineering.