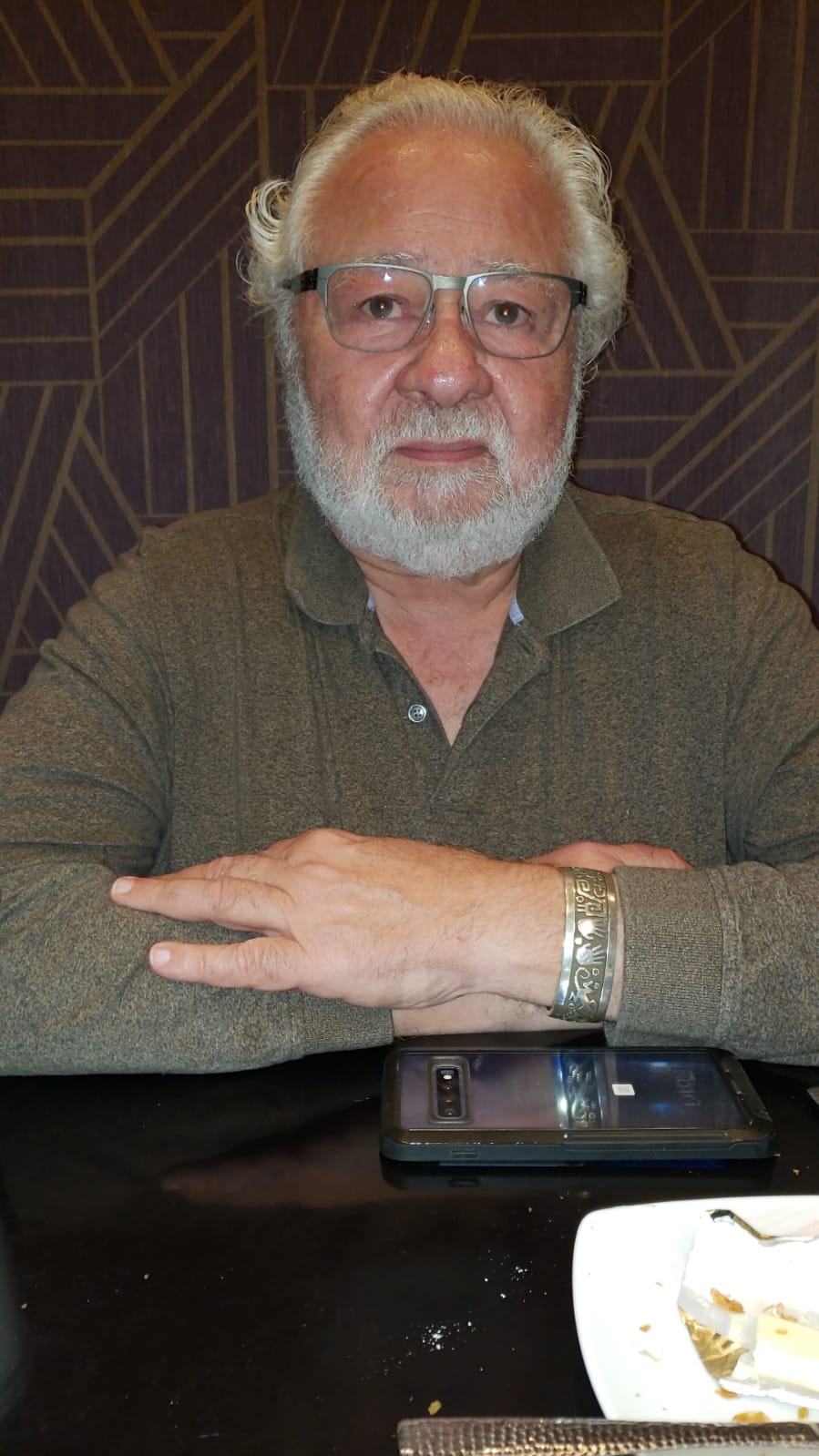 Gene Imbro, P.E.
Consultant
Gene Imbro, P.E., has worked in the commercial nuclear power industry since 1969 and has a broad knowledge of light water reactor (LWR) designs and operation. He began his nuclear career with Combustion Engineering, a nuclear steam supply system vendor, and was involved with the design of the reactor coolant and accident mitigation systems. Mr. Imbro also worked for an architect/engineering firm as a systems designer for balance of plant and other A/E supplied systems and, for the United States Nuclear Regulatory Commission (USNRC) retiring in early 2008 after 33 years of service. During his last 17 years with the US NRC, Mr. Imbro held senior management positions including, Chief, Quality Assurance Branch, Deputy Director, Division of Engineering and Deputy Director, Division of Construction Inspection and Operational Programs.

For the last 30 years, Mr. Imbro has actively participated on ASME Nuclear Standards Committees including Sections III and XI, the ASME Operations and Maintenance Code and NQA-1. These committees are responsible for pressure boundary design, inspection, repair and replacement of components, component readiness for service, and nuclear quality assurance. He received a Certificate of Recognition from ASME in 2008 for his contribution to the Society. Following his retirement from the U.S. Nuclear Regulatory Commission.

Mr. Imbro has performed consulting work for the NRC, foreign regulators, and the World Nuclear Association and ASME in the area of Small Modular Reactors. Most recently, he has been teaching courses to foreign nuclear regulatory bodies on topics including reactor siting, nuclear quality assurance, nuclear codes and standards and reactor regulation. Mr. Imbro earned his BS in Mechanical Engineering at the Polytechnic Institute of New York University and his MS in Mechanical Engineering at Stanford University. Mr. Imbro is also a Registered Professional Engineer in New York State.